How can I plan a South Korean Valentine's day holiday?
Step 1: Passport and Visa Requirements
Step 2: Choose your accommodation
Step 3: Book your activities and travel essentials
Korean pop-culture has captured the world by storm because of its biggest global music stars and television dramas that have stolen the hearts of many. South Korea is becoming a favorite country pick for people to explore and include in their couple's travel 2020 destinations! It offers many romantic escapades for couples. You can easily fill your days in South Korea with many things to do. You have a whole new adventure waiting for you and your loved one. Spend time with your other half by visiting the romantic getaways of South Korea!
Step 1: Passport and Visa Requirements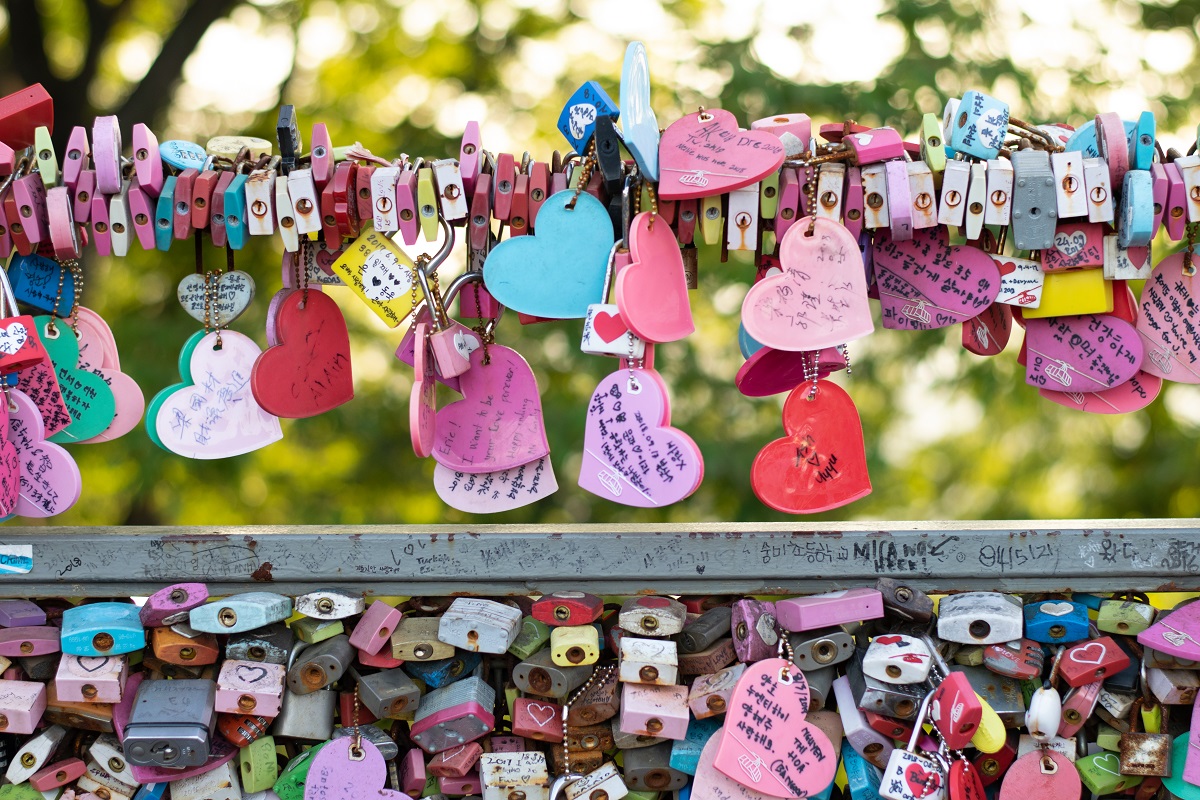 Before going forward to planning your itinerary to any country, you have to make sure all your travel documents are valid and ready. Ensure that your passport is current and will be valid for at least 3 months before your travel date. If you have less than 3 months until the expiration date, you'd want to renew your passport. It's highly advised to do this beforehand because the process of renewing your passport takes about a maximum of eight weeks.
Now that you have your passport ready, you'd want to make sure that your passport is eligible. If you hold a Philippine passport, you're going to need to apply for a Korean visa. Applying for a South Korean visa is a pretty straightforward process if you bring all the right documents. Requirements vary for different people such as employees, self-employed, students, etc. Make sure to check around for the latest information.
Double-check all your requirements and pay a visit to the South Korean embassy. Although the process is straightforward, it's advised to go as early as you can to avoid long lines. After applying, you will be contacted to pick up your passport.
Step 2: Choose your accommodation
Now that you have a South Korean visa, you're all set to start planning! There are many districts and cities and South Korea to be on the lookout for, there is surely a place that will fit both of your personalities.
This area is the most honored place for tourists to book accommodation. Myeongdong is known to be Seoul's main shopping district. It is surrounded by famous boutiques, department stores, and good-eats. This is ideal for couples who love shopping and being in the city.
A district perfect for couples who love to indulge and learn about history. Jongno is surrounded by shrines, temples, and traditional sites. You will be able to see it's gorgeous grand palaces and notable locations such as the Buckchon Hanok Village and Gwanjang Market. If this is you and your partner's first time in Seoul, be indulged with history and culture by staying in Jongno.
This place is known to be Seoul's university belt. Its community is surrounded by its youth. Couples who want a more romantic, nurturing and upbeat atmosphere will surely enjoy the district of Hongdae.
Step 3: Book your activities and travel essentials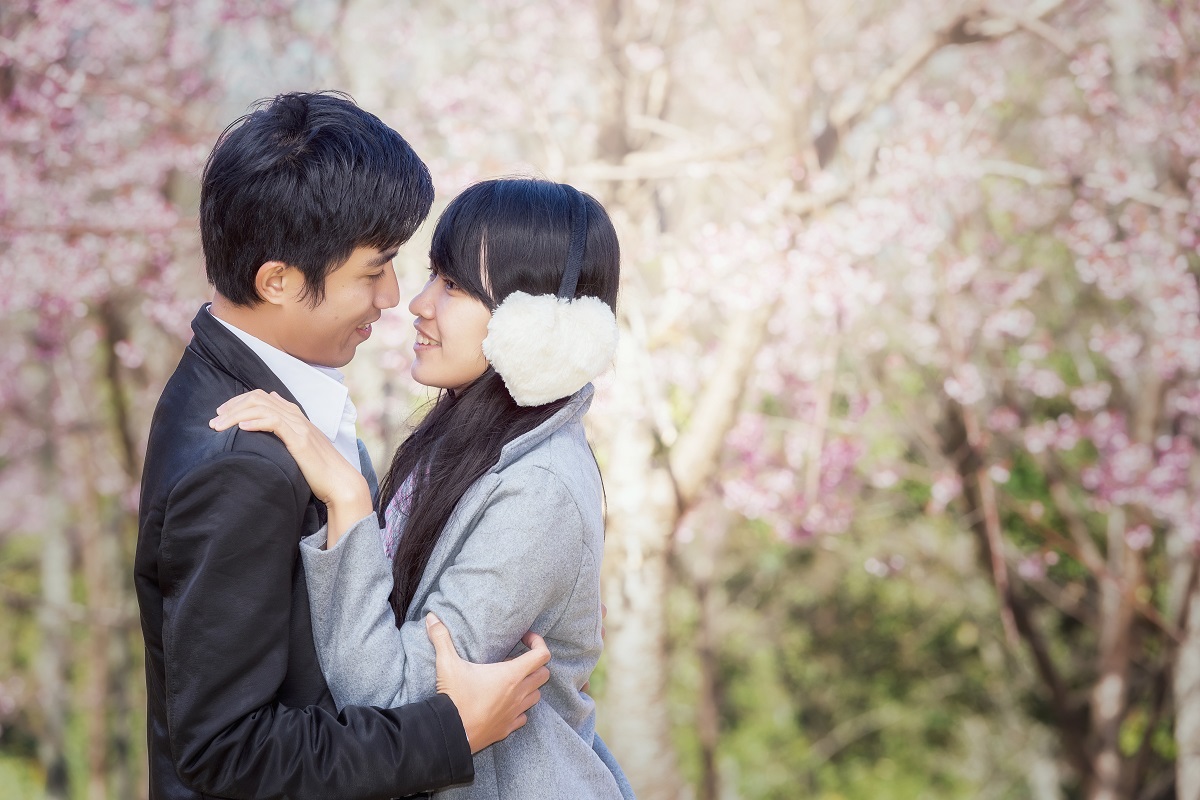 You're ready to start planning for the South Korea experience for you. There are multiple things to consider for international travel like these like activities, tours, and travel essentials such as airport transfers and internet connection. In the digital age, it's effortless to prepare for your travels in just one click.
Here are some of the travel essentials you would need for your South Korea trip:
Travel Wi-Fi
Nowadays, people get around through maps on their mobile phones. But this is impossible to do without an internet connection. Traveling to another country limits you from using your local sim cards. Luckily, travel Wi-Fi has been on the rise for quite some time to give you a more convenient and hassle-free experience for your international travels. This offers you to have a mode of communication and get from one point to another efficiently. There are several products on the market for this like travel sims, portable Wi-Fi that come with a power bank, and 4G LTE Travel Hotspots.
Airport Transfers
The excitement begins the moment you arrive in South Korea. Korea has several convenient options such as the train, buses, and taxis. Traveling as a couple, you would want to make the most out of your experience and your time in this romantic getaway. Consider booking an airport transfer for a stress-free and more comfortable journey between the airport and the city.
Tours
Get ready for the best Valentine's day experience yet. There is a massive number of excellent destinations to visit for you and your loved one to enjoy. South Korea offers something for any type of couple. Whether you may be culturally inclined or love to shop and eat, there will always be something for you.
Here are some best places to go to South Korea for couples:
Enjoy the breathtaking skyline of Korea the Namsan Tower. This is a popular date spot for couples. Lock your love in Seoul with your significant other with a padlock with a message of love in its fences.
Take on a fun-filled day with your loved one with roller coasters, parades, and ice skating in Korea's most popular theme park.
Located on the top of the Daehan Cinema Complex, have a pleasant afternoon snack and coffee date surrounded by roses, bright lights, and a spectacular skyline.
Go on an adventure at a small island located in Chuncheon. Nami Island will surely be beautiful in any kind of season you plan to visit South Korea with its natural setting and picturesque view.
Key Takeaway
South Korea is a lovely pick to include in your couple travel 2020 destinations. South Korea offers a broad range of romantic Valentine's date activities for all types of traveling couples. From intimate restaurants, department stores, and amusement parks to delightful local attractions.
Make the most out of your experience and get around South Korea smoothly with its convenient mode of transportation and with the help of the best travel connection. Big Sky offers quality products and services that make sure to fit every budget and satisfies all your internet needs for international travel. Click here to know more!