Korea is a country with a global impact. You can associate Korea with a lot of things. It could be from pop culture, beauty, entertainment and much more. The attractive country and culture have lured many curious travelers and adventurers over the years. Ever since visa requirements become more relaxed, more are given the chance to visit the country. Usually, you would have to prepare a large budget for your travels. You can plan your ticket and itinerary months prior to your actual trip to allocate enough money. After all, a trip abroad wouldn't be complete without some souvenirs. But what if there's a way for you to have a PHP 25,000 travel budget while still making the most of Korea?
All you need is a PHP 25,000 and this is an easy guide to get started. Interested? Read on to learn more!
Planning Stage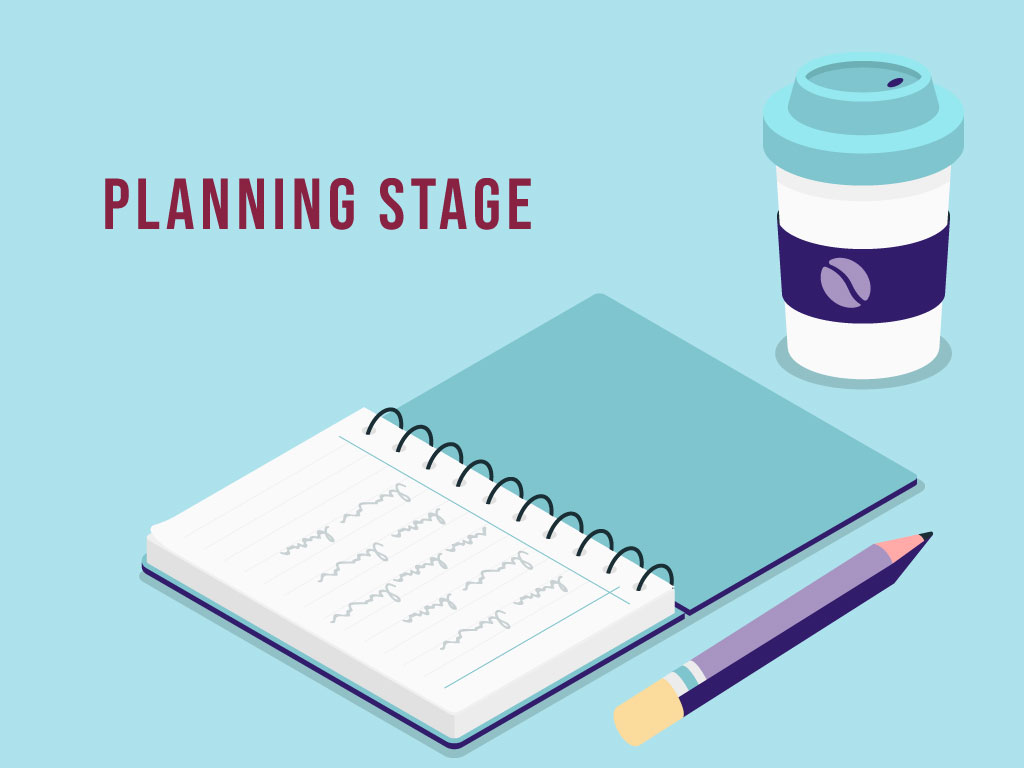 Keep your goals realistic. PHP 25,000 is not easy to come by and you must be wise with your spending. Prior to your trip, start planning where you want to go to Korea and do your research. If you're a first-timer, it's best to visit Seoul first. But why choose Seoul and not other cities in Korea? If you're on a budget, Seoul is the perfect place because it has a total of 3 backpacking districts for you to explore. Jongno, Myeongdong, and Hongdae are places you should take note of.
For first-timers, you can stay in Jongno. The area is filled with shrines, temples, and traditional sites that anyone can appreciate. Four of Seoul's main grand palaces can be found in this area. Bukchon Hanok Village, Gwangjang Market, and Insa-dong are also found within Jongno. Instead of choosing a hotel, you can opt for an Airbnb which costs around PHP 1500-4,000. If you want a more budget-friendly option, there are hostels that cost PHP 1,000 per night. These are near various subway stations for easy travel. It's also much cheaper to reserve your accommodation months before.
Total Budget for Accommodations: PHP 3,000
Transportation in Korea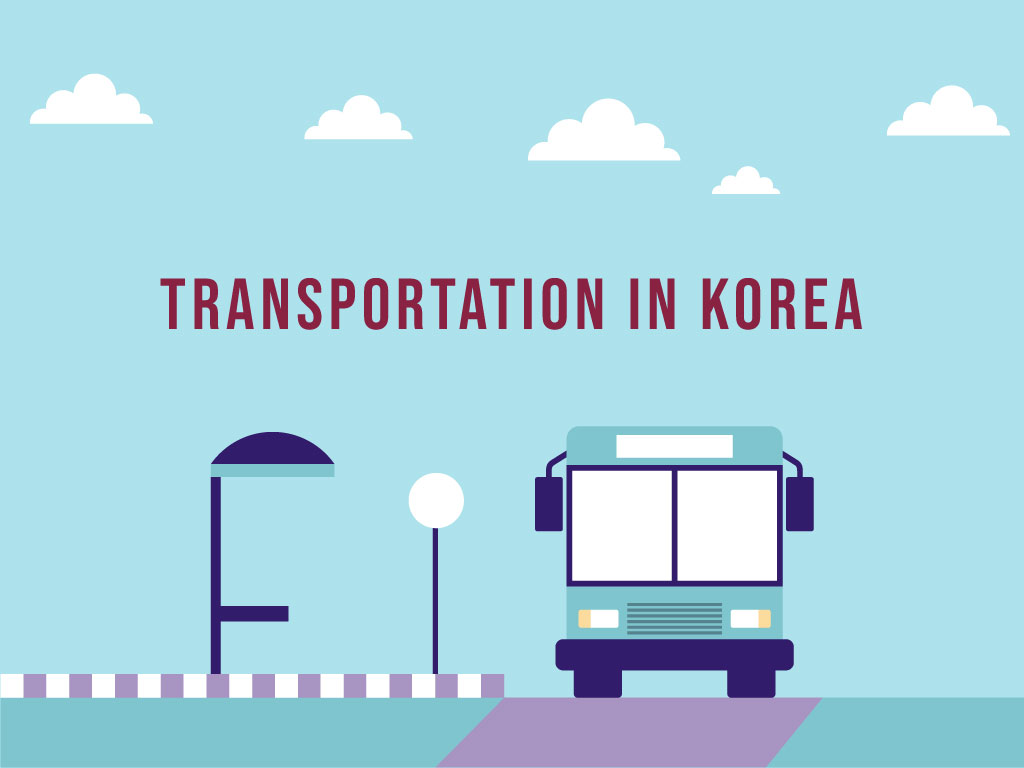 When you arrive in Korea, you can take a train to Seoul. The AREX ALL STOP Train is the cheapest train you can take. It only costs PHP 200 for a seat, which you can also reserve online. To get around Seoul, you can choose to take the bus or the subway. The subway costs PHP 60 / 1250 WON per trip and the bus can cost PHP 60-150 / 1250-3500 WON depending on the distance. These can be paid by cash or transportation card. The transportation card costs PHP 180 or 4000 WON.
Remember to download a subway app like Subway Korea if you're planning to use the subway. This gives you estimated travel time, the number of stops, fare costs, and recommended routes.
Total Budget for Transportation: PHP 2,000
Connections in Korea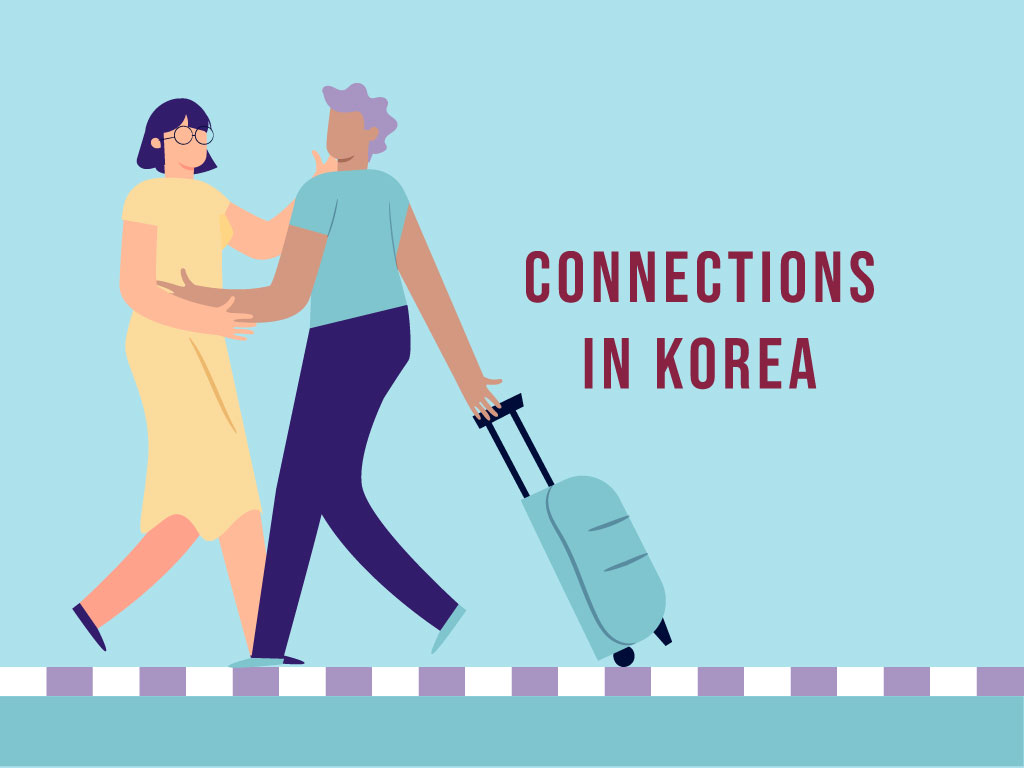 Korea has the fastest internet in the world. Most establishments offer free Wi-Fi which you can take advantage of. But if you need to stay connected, you can try purchasing or renting a travel Wi-Fi hotspot from Big Sky Nation. You'll be getting a premium 4G connection which costs around PHP 450-500. No need to worry about losing touch with your social media. You can get constant updates on the road with a reliable travel Wi-Fi hotspot.
Total Budget for Travel Wi-Fi Hotspot: PHP 500
Food in Korea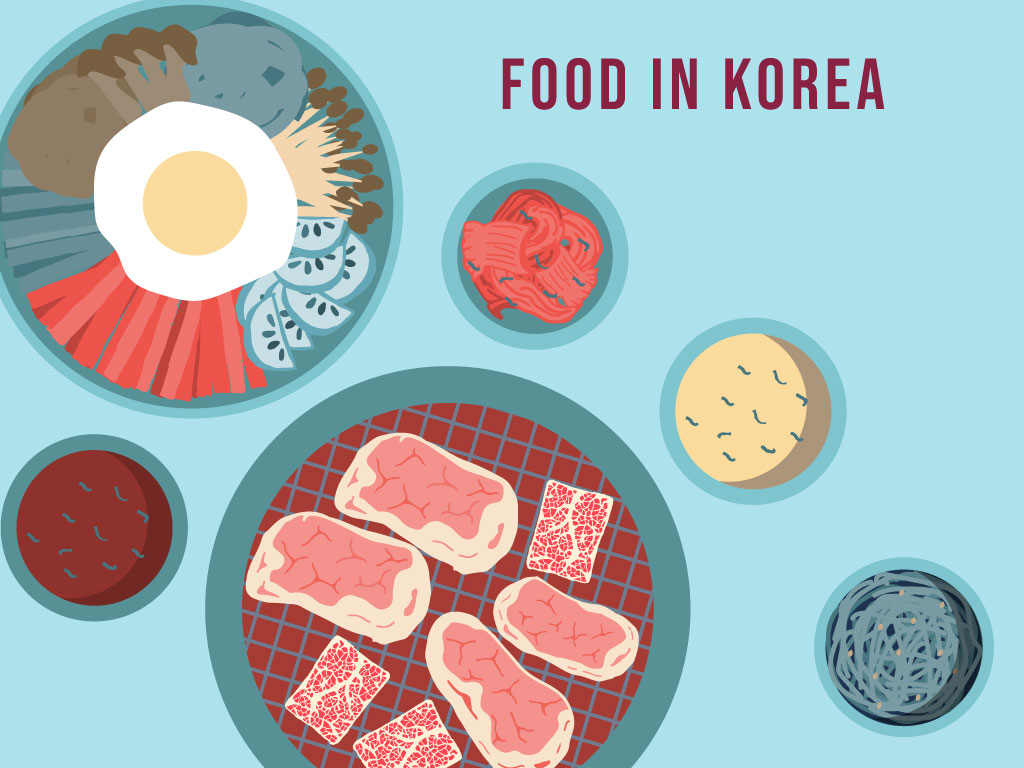 Depending on your purpose, food in Korea can be your own adventure. Since you're on a budget you can find many great alternatives that still offer savory, rich, and hearty meals. If you're in a hostel or if you're using an Air Bnb, you can ask your host about the best places to get meals on a budget. You can satisfy your cravings at local convenience stores when walking around and you can splurge a bit on restaurants if you plan accordingly. Ideally, if you're on a PHP 25,000 budget, you need to spend at least PHP 1,200-1,500 per day during your stay.
Total Budget for Food: PHP 1,500 per day
Visiting Places in Seoul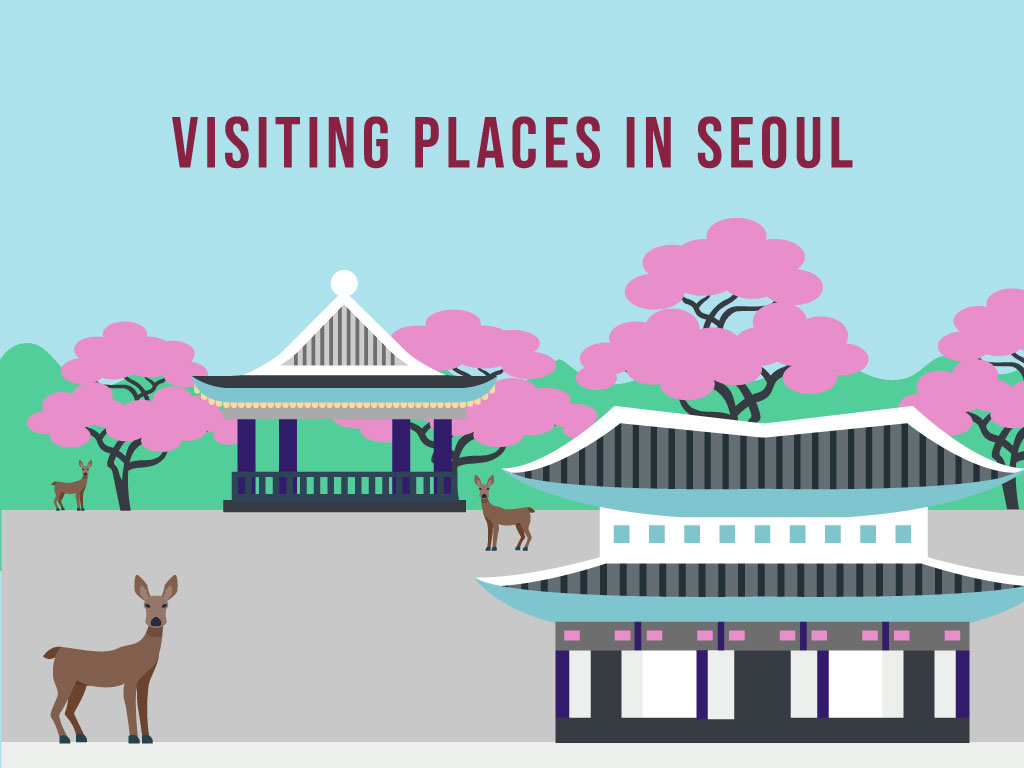 Now that you have a concrete plan for your transportation, accommodation, and food, here's where you can get creative. There are many places to visit in Seoul that can be accessed by walking and by public transportation. All you need to do is find the one you desire to visit the most. Since you're staying in the historical Jongno area, you can start here.
Jongno:
This is one of Seoul's grand architectural sites. The best part about this is that it only costs around PHP 150 or 3,000 WON to visit. You can easily spend a day visiting the compound. You can watch various ceremonies and admire the different structures within the area for a wonderful historical treat.
Changdeokgung is a world heritage site and is one of Korea's most beautiful palaces. A guided tour around the palace costs PHP 150 or 3000 WON. Make sure to arrive before 10:15 am to get a reservation. You can also book online to make sure you have a slot.
Bukchon Hanok is located between Changdeokgung and Gyeongbokgung. This is Seoul's largest concentration of traditional Korean houses. It's a big tourist area and it can get a bit crowded at times. But you can certainly enjoy Bukchon Hanok Village for free.
This public area attracts many tourists and locals. It's relaxing urban atmosphere is a great contrast to the traditional look of the previous locations. End your day at Jongno by visiting Gwangjang Market, Dongdaemun, and Insadong as you traverse the downtown area of Cheong-gye-cheon.
Total Budget for Jongno: PHP 150-500
From Jongno you can take a subway or a bus to Myeongdong. The most budget-friendly option is the subway, which costs PHP 57. But you can also walk from Jongno if you really want to save money. It's a 2km walk and can take half an hour to get to Myeongdong from Jongno.
Myeongdong:
Myeongdong is where youth thrives. If you love shopping and youth culture, you'll definitely enjoy this area. Before entering Myeongdong, do make it a point to familiarize yourself with the currency. Don't be fooled into crazy prices and be careful around the crowd. There are so many shops in the area, you can easily spend all of your budgets in one go. Don't go blind when shopping in this area, make a list and remember to ask for extra samples when shopping at the various cosmetic shops.
Myeongdong is also a great place for street food. Most treats cost around PHP 220-3400 depending on what you get and how many. There are also different restaurants to try out in the area. Prices can range from PHP 400-6000. Take your time browsing through the menus and choices, you'll surely find one that fits your taste buds and cravings.
Total Budget for Myeongdong: PHP 200-7,000
Hongdae:
Hongdae is a vibrant neighborhood in Seoul you shouldn't miss out on. This trendy neighborhood is located near universities, making it another trendy hotspot for younger crowds. If you're looking for unique fashion, Hongdae is the place to visit.
Hongik University Street is surrounded by a lot of action and life that summarizes the quirkiness of Hongdae. An assortment of cafés, restaurants, bars, and an outdoor stage can be found just by exploring this street. The street surges to life on a Friday but it can still be a hip place to visit.
For PHP 650 or 15,000 WON, you can enjoy parallax effects and visual illusions of the Trick Eye Museum. The museum combines augmented reality with 2D murals to create a fun experience for all ages.
Animal and character cafes can be found around the world. But have you ever seen a real meerkat up close? Skip out on fancy clothing and visit the Meerkat Cafe in Hongdae. These playful creatures are very sensitive and docile, so be gentle around them. You're required to purchase a drink to enter the cafe. The drinks can cost PHP 350-480 or 8,000 WON to 11,000 WON.
Total Budget for Hongdae: PHP 350-7,000
Total Calculations
Limiting your spending to PHP 25,000 may seem like a challenge but with this guide, it can be done effectively without missing out on the traditional and modern culture of Korea.
Accommodation: PHP 3,000
Transportation: PHP 2,000
Connectivity: PHP 500
Food: PHP 4,500
Jong No: PHP 500
Myeongdong: PHP 7,000
Hongdae, PHP 7,000
_________________________
Total: PHP 24,500
Key Takeaway
If you spend your money wisely and set a concrete plan you can spend a total of PHP 25,000 on your Korean trip. This is perfect for first-time visitors and Seoul is the most suitable area for your budget trip. Follow this guide to experience the different, multi-faceted culture of Korea with just PHP 25,000.
For more information, visit http://www.bigskynation.com/products or contact us at info@bigskynation.com to avail of our products and services.