Where should you go for Valentine's day?
It's Up to You New York, New York
Mister Sandman Okinawa, Japan
Love, Actually London
Grand Budapest
Love is not about the destination. Most believe it's the journey you have with someone you care deeply for. However, a little bit of Valentine's day travel in 2020 never hurt anyone. You could make a typical day extra special for your loved one with a fun travel itinerary and a romantic destination. Even if it's not Valentine's day, you can still whisk your lover away to far places to sweep them off their feet. Check out this list for the best Valentine's day destinations.
It's Up to You New York, New York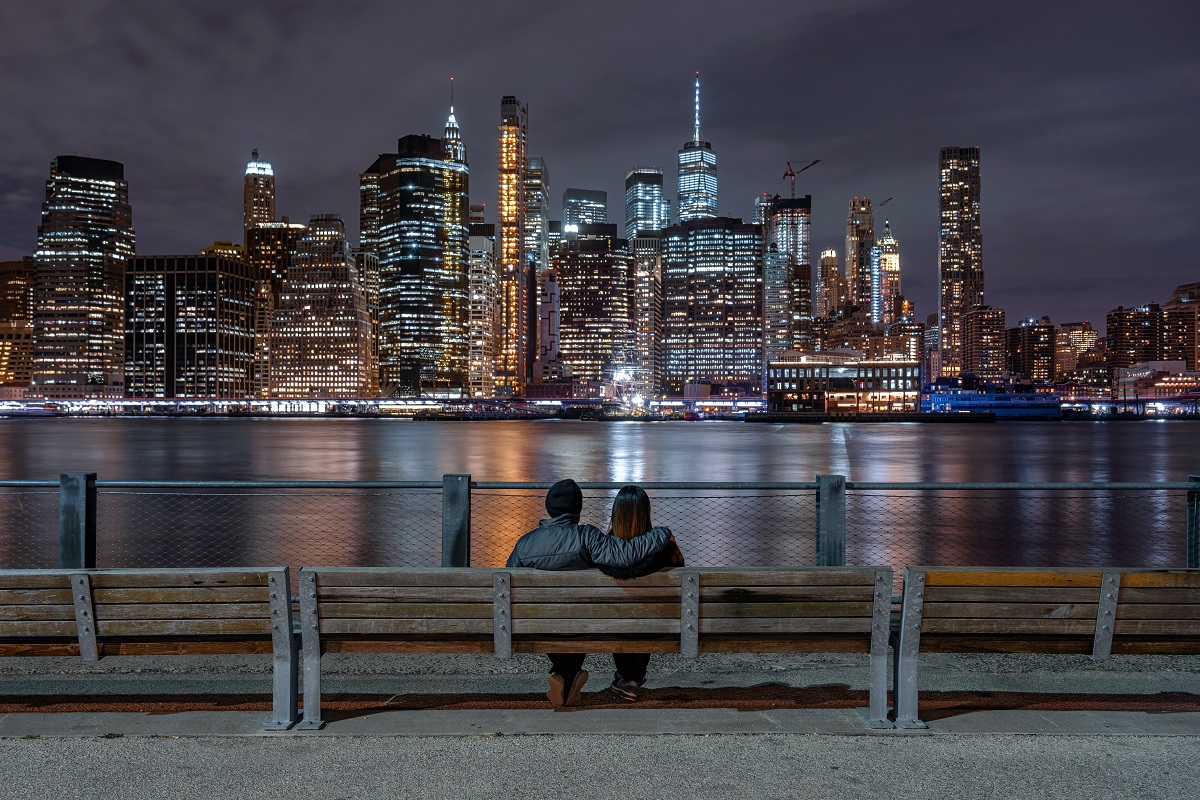 Start spreading the news, because leaving for New York is nothing but the best. Be a part of the lively city and explore the heart of New York. Wake up to a city that doesn't sleep in your lover's arms and feel like you're the king of the hill. Everyone can get sick of their little town and you can enjoy the amazing sites and activities in New York. You can watch Broadway musicals and visit the various museums in New York.
This destination is best for art lovers and for those who have a passion for theatre. But you can do something different and explore New York through food. New York has some of the most delicious and savory delicacies in North America that boasts an authentic, at-home feel. From breakfast carts to that famous slice of pizza, you will surely have your fill within the city. After a hefty meal, why not top off the night with a skyscraper view of the city on the top floor of your hotel.
Mister Sandman Okinawa, Japan
Tell your lover that their lonesome nights are over and fly them off to Japan's version of Hawaii. Okinawa is a popular destination for locals as a vacation center. Okinawa is so inspired by Hawaii that they have a number of Hawaiian themed restaurants within the vicinity. There's also an aquarium in Okinawa that's considered as Japan's best aquarium. Explore the massive fish tank filled with over 7,500,000 liters of water filled with diverse marine life.
For a place to stay, you can choose a number of hotels in Okinawa to relax in but a better choice is to go on the outer areas of Okinawa. Risonare Kohajima and Iriomote Hotel offer that peace and quiet away from the central area of Okinawa without losing the essence of beach-side Japan. You can spend lazy days in the hotel or have a tour on the island and go beach hopping. Either way, you'll get an abundant dose of the sun while traveling around Okinawa.
Love, Actually London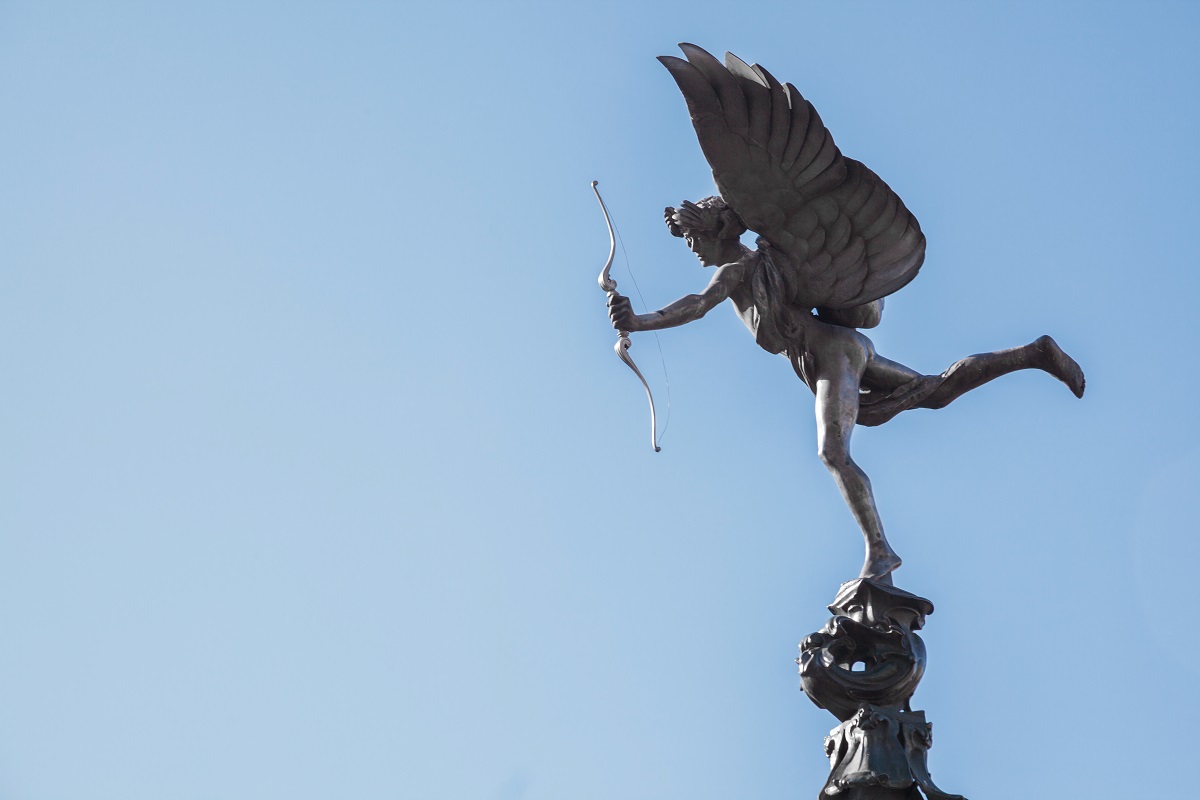 London is another destination you can check out, even if you're flying solo. It's a romantic city that's perfect for all kinds of travelers. Hop across the pond and experience your own Notting Hill moments. Many romantic comedies have been filmed in the city and you can recreate these romantic scenes or create memories of your own.
London offers Brit Movie tours so you can go to the exact filming locations and recreate the scenes with your partner. You'll be stopping by Borough Market, Oxo Tower, and more for your romantic adventure. Or if you prefer to learn more about the history of London, there are tons of tours you can try out. Open-top bus tours are among the most popular and easily accessible. Just remember to book your tours in advance so you can get ahead. It will surely be one for the books or it could make a great post for the gram.
Grand Budapest
For the most affordable European trip, Budapest is a combination of adventure, romance, and backpacking. If you and your partner love the idea of exploring the unknown, Budapest is the place to go. However, if you're more traditional and prefer dinner cruises, you can enjoy a candlelit dinner at Budapest's Danube River cruises.
There's something for everyone in Budapest and any couple will enjoy the city's unique offerings. You need to start your evening in local ruin bars and take in the sights of Budapest. Once you reach your river cruise, you can enjoy Hungarian cuisine and wine. Slowly watch as the night grows darker and the city lights glow brighter. You can have all these amazing moments with your partner on a limited budget.
Key Takeaway
Valentine's day travel for 2020 can cross off a lot from your bucket list, especially if you're traveling with your partner. Make sure to bring your camera to capture private moments and keep them forever in your heart or share your love with the world.
This list has a little bit of every because not all love languages are the same. The most important thing to remember when traveling with your partner is to cherish every moment. Remember to use this list as inspiration for your next destination when the holidays come around.
For more information, visit http://www.bigskynation.com/products or contact us at info@bigskynation.com to avail of our products and services.