What are two great ways to explore Europe this year?
The Mediterranean coast
Northern Europe
The opportunity to explore Europe seldom appears for everyone. So when you find the time and funds to truly go on a trip there, you should definitely take it! Unfortunately, unless you plan on spending a very long time on the continent, then it's unlikely that you'll get to see it in full bloom. Nevertheless, there's still a few routes and destinations that can show you some of the best that Europe has to offer.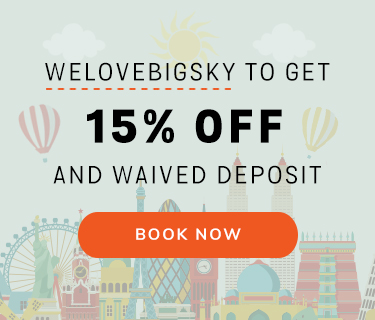 Make sure you have the best travel WiFi in Europe when you go on tour because wherever you go, you'll definitely need a way to share the views you see and the photos you take.
There's no unanimously decided "best" way to experience the magnificence of Europe because everyone has their own preferences of what to expect in their perfect vacation. So we've collected a list of themed routes which you can use to explore a portion of the continent.
You might find some of the more famous destinations out of the loop here because we believe that they deserve their own trip. With that being said, here are two of the best routes to take when going on a tour of Europe:
The Mediterranean Coast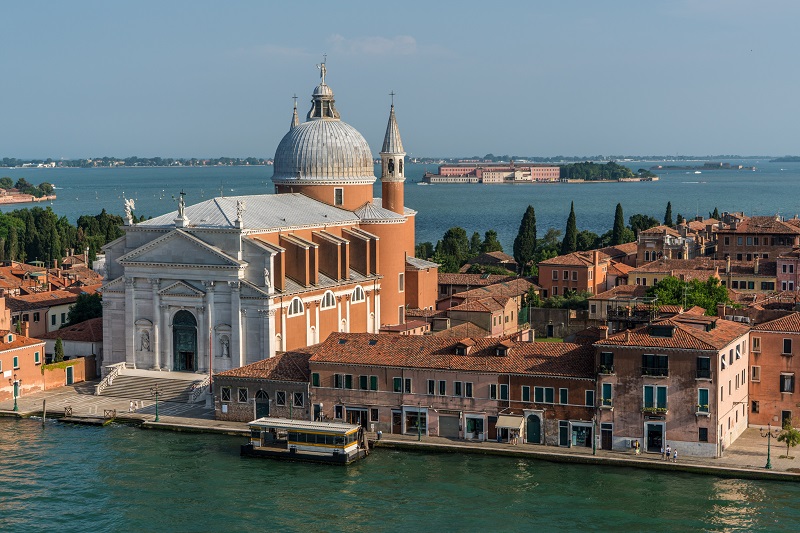 There's something really majestic in the places found on the Mediterranean coast.  You'll find many unorthodox, yet extremely beautiful areas almost everywhere you go. Not to mention the many historical landmarks and museums you'll find along the way. This route is mainly for history lovers and those who appreciate true aesthetics.
Going on a tour of the Mediterranean would consist of destinations between Spain and Italy. Starting from Valencia where you can taste true authentic paellas and explore the city's compact historic centers and central squares. One of the most notable areas to go to is the historic La Lonja silk exchange building. If you go around late August, you may as well participate in the La Tomatina festival and throw some tomatoes!
Tarragona is a small town on the way to Barcelona. It houses impressive Roman ruins as well as amazing beaches. Afterward, you'll find most of your time getting lost in the streets of Barcelona. The art-filled streets of Barrio Gotico will surely liven up your days. Explore the port city and enjoy every last bit of the place – amazing beaches, exquisite wineries, and historical museums and ruins.
After Barcelona, spend a few days going through France. Pass through or stay for a while at places like Nimes, Avignon, and Arles before settling at Marseille—known to be the second largest city in France. You might find yourself attracted to the city's very laid-back urban lifestyle. It's become a very famous tourist destination because of it's the fascinating fusion of cultures found within.
The next leg of the tour would explore Italy. Explore the city of Nice where beaches, markets, and restaurants unite. With potential stopovers in Genoa and Cinque Terre, you'll eventually end the tour at Rome where you can truly appreciate the old and new.
Northern Europe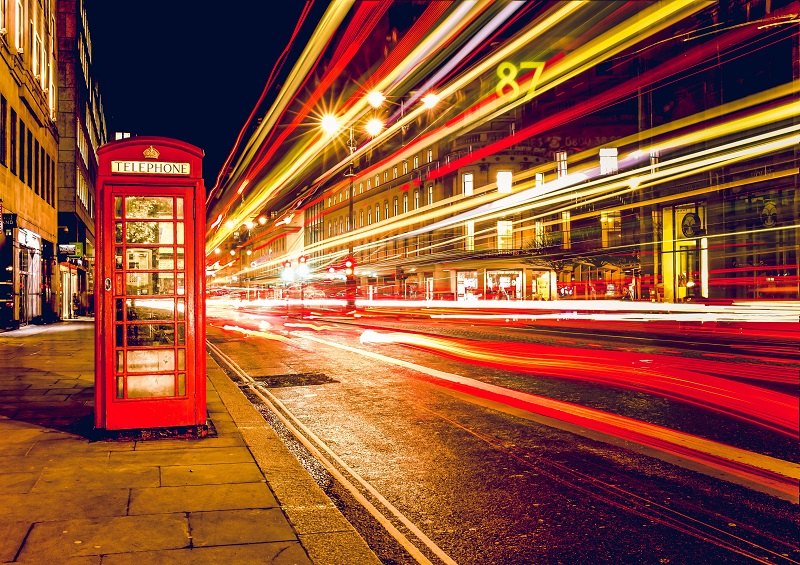 If you're looking for more urban exploration with city lights to loom over you, this route across northern Europe might be your best bet. It explores destinations across four countries that are relatively close to each other.
You'll start off at London. A place which is relatively expensive, but still has a variety of activities to get into. Visit art exhibits in the British Museum or Tate Modern, relax at St. James's Park, go inside the Westminster Abbey, or attend a free concert at the National Theater. There's a lot to do in London so it's recommended that you make the most of your time there.
Afterward, you can fly on over to Lille, where you'll find one of the largest markets in France. Here you'll find a plethora of food and exotic products. You might also be able to go to the art market at the Place des Archives where both professional and amateur artists display and sell their work.
For a short change of pace, Bruges is the next destination; it's a well-preserved old town that focuses on providing a very fulfilling walking experience. You can visit Antwerp on your way to Amsterdam since they're known for diamonds and many other tourist attractions such as Paul Ruben's house, the railway cathedral, and the Plantin-Moretus Museum.
Amsterdam on its own is a great destination for any trip. Places like the Anne Frank House Museum, the Rijksmuseum, and the NEMO Science museum as well as the Van Gogh museum. There's a lot more to go to, but for a short trip, these can be a good place to start.
The route would end in Cologne, Germany where you'll find countless marvels of architecture through their cathedrals and appreciate Cologne's Roman heritage with the archaeological museum nearby.
Key Takeaway
Of course, these routes are only suggestions for where you could start out your trip around Europe. Have the best travel WiFi ready at all times so you'll always stay connected!
For the most part, you most likely won't be able to fully experience all of the must-visit destinations in Europe with just one trip. That's why you should make the most of your trip by budgeting your resources and time wisely. Always remember to pack everything you need, including what you consider to be the best travel WiFi hotspot. Australia and New Zealand can wait, so what are you waiting for? Get ready for your Europe trip now!