Japan is an island country in East Asia that preserves traditional values, cultural heritage, and a unique history. It's a place you can visit for a magnificent fusion of ancient traditions and modern life. The multifaceted and fascinating culture of Japan has captured the hearts of many. If you're looking for an unforgettable experience, you'll be able to find it in the Land of the Rising Sun.
Travel safely and efficiently with the best travel Wi-Fi hotspot in Japan. The country remains as one of the top destinations for many tourists. Take full advantage of your trip by enjoying the rich culture and history Japan has to offer. There are so many areas in Japan that are worth the visit, but the places listed below are some of the spots that you absolutely can't miss.
Kyoto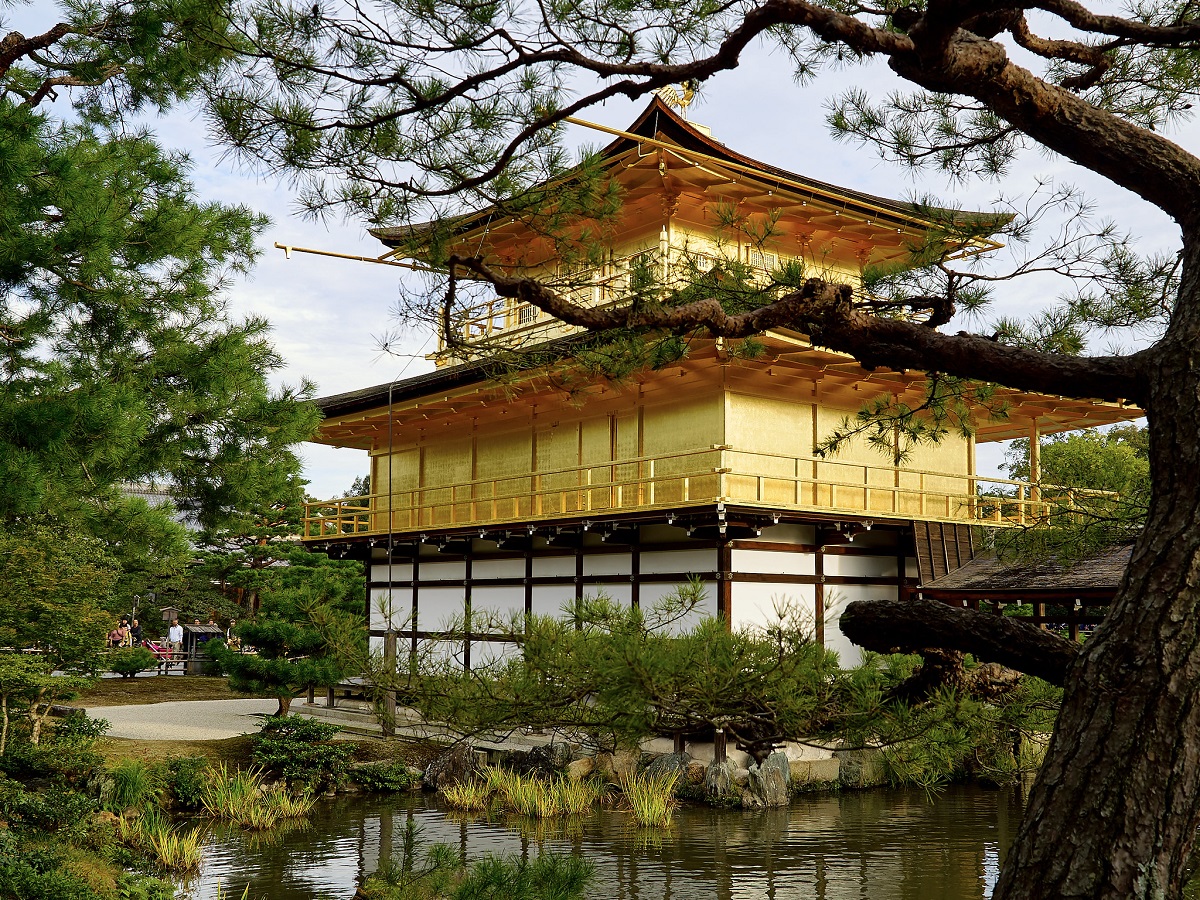 Kyoto was once Japan's capital. It served as the emperor's residence from 794 to 1868. Kyoto is one of Japan's ten largest cities with an estimated population of 1.5 million people. This city has resisted many wars and fires due to the inherent historical value it preserves.
You can find a variety of temples, shrines, and historical structures preserved in the city today. Kyoto offers one of the most rewarding historical experiences you can find in Japan. This is the city you should visit if you're into exploring the traditional facets of Japan.
Fushimi-Inari Taisha Shrine
Fushimi Inari Shrine is one of the important Shinto shrines located in the southern part of Kyoto. This place is famous for its vermilion torii gates. There are thousands of torii gates behind one of the main buildings, forming a network of Vermillion. These trails lead into the wood forest of the sacred Mount Inari that stands at 233 meters. This mountain belongs to the shrine grounds. The shrine itself is dedicated to the Shinto God of rice, Inari. Foxes are said to represent Inari's messengers. You can find a plethora of fox statues scattered across the shrine grounds.
It's a 2 to 3-hour hike towards the summit so it's best to prepare some good shoes and carry enough hydration so you don't tire yourself out. If you're hungry, you can enjoy the restaurants along the trail. They serve local favorites as well as food that is favored by Inari's messengers.
Gion is Kyoto's famous geisha district. You can find Gion around Shijo Avenue, in between Yasaka Shrine and Kamo River. It's filled with shops, restaurants, and teahouses where you can find geiko and maiko doing their rounds.
Gion is a tourist magnet due to the high number of traditional merchant houses located in the district. These preserved merchant houses are now converted into restaurants, which are a bit expensive compared to other food establishments. If you happen to run into geiko or maiko around the area, do your best to treat them with respect. They're also like us, ordinary people with jobs that need to be done.
Tokyo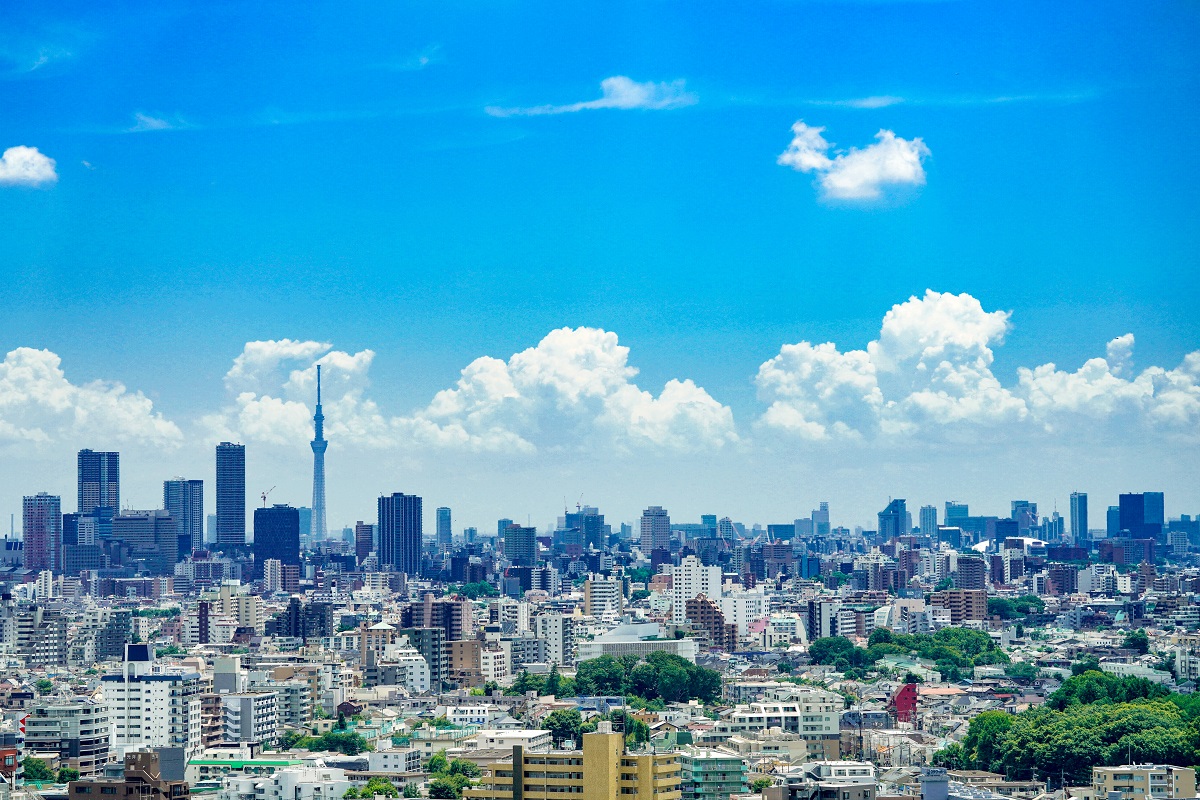 Tokyo is Japan's capital and it's considered as the world's most populous metropolis. The capital offers unlimited shopping, entertainment, culture, and dining choices to its visitors. You can also find historical districts such as Asakusa and explore the many museums located in Tokyo. There are also temples and gardens if you're more inclined to visit these areas.
Ueno park is a large public park you can't miss as it's located next to Ueno Station in central Tokyo. Ueno Park is famous for the museums you can visit on its grounds. You can find the Tokyo National Museum, the National Museum for Western Art, the Tokyo Metropolitan Art Museum, and the National Science Museum. You can also visit Japan's first zoological garden, Ueno Zoo, within the area.
Ueno Park is also a must visit if you're looking for cherry blossoms, as there over 1000 cherry blossom trees lining the central pathway. Visit the cherry blossoms during late March and early April to join some cherry blossom viewing parties. You can get the best view during these months as they usually bloom during that time of the year.
Meiji Shrine is a shrine built and dedicated to the deified spirits of Emperor Meiji and his consort Empress Shoken. The shrine is located beside Harajuku Station, Meiji Shrine and is adjacent to Yoyogi Park. Yoyogi park is a large forested area which you can also explore. The shrine grounds are spacious and the walking paths make it great for a relaxing stroll around the area. In the New Year, this shrine can accommodate three million visitors for the year's first prayers. The rest of the year, you can find couples participating in traditional Shinto weddings.
Hakone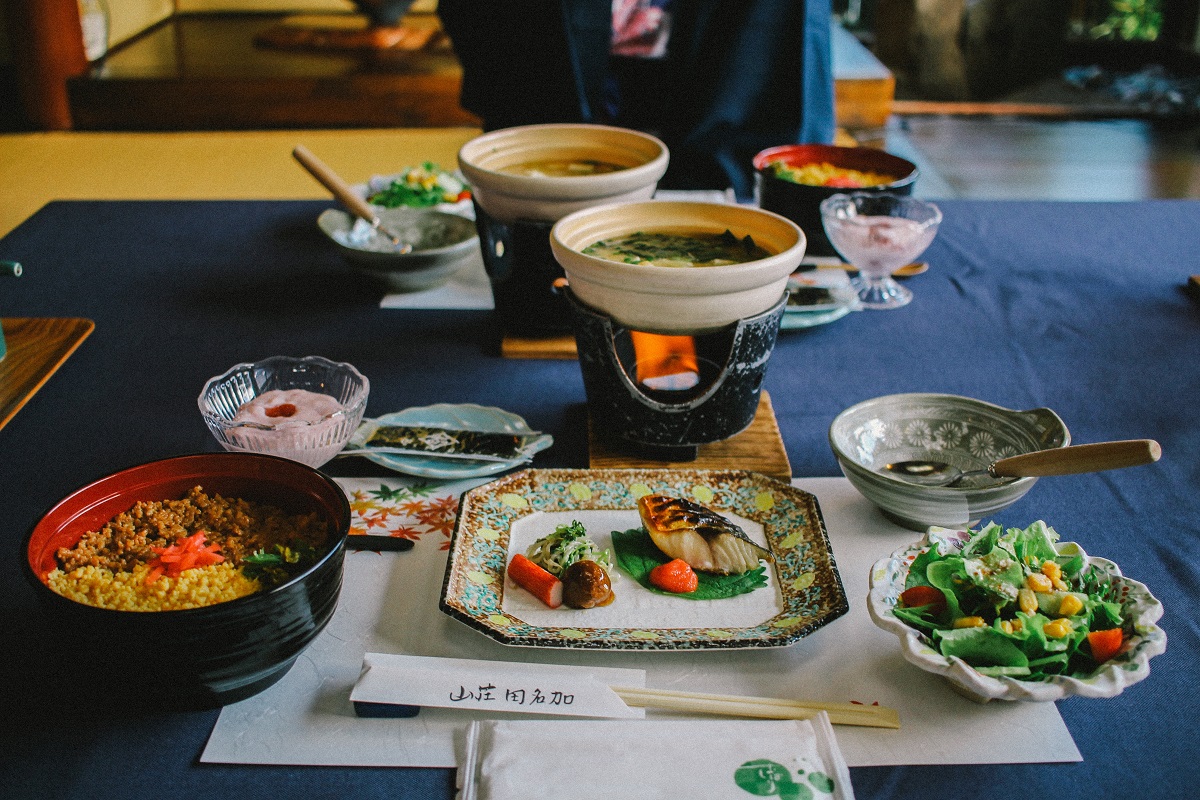 Hakone is less than 100 km from Tokyo and is a part of the Fuji-Hakone-Izu National Park. It's famous for the hot springs and Lake Ashinoko. Hakone is a destination that's perfect for taking a break from the busy city life in Tokyo.
Hakone is one of the most popular places to visit if you're looking to rest and relax. There are more than a dozen hot springs that provide fresh spring water for your leisure.
If you want to enjoy a Japanese style inn, you should try visiting a ryokan. Hakone offers ryokans with hot springs as well. It's a place where you can experience traditional Japanese lifestyle and hospitality. You can enjoy the authentic ryokan experience with the tatami floors, futons, baths, and local cuisine.
Nara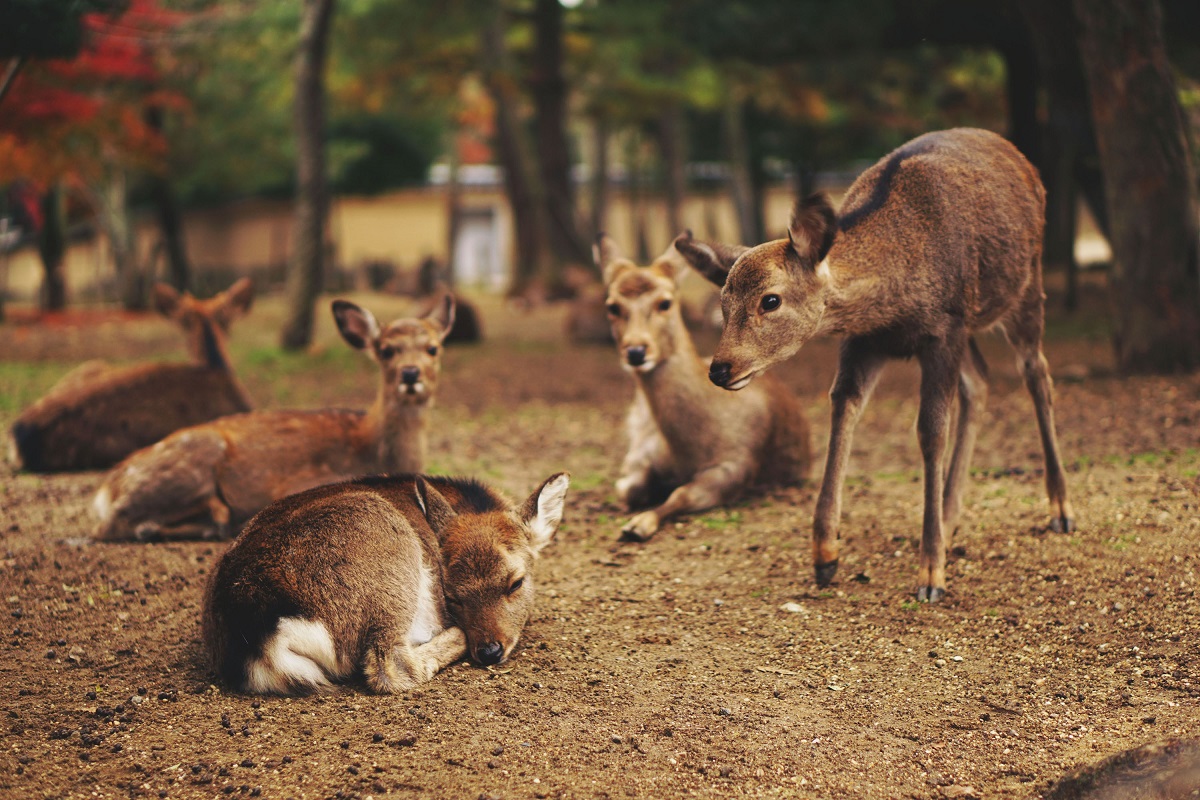 Nara was Japan's first capital and takes 30 minutes to get there from downtown Osaka. You can find Japan's oldest and largest temples.
The Iga School of ninjutsu is based in Iga Ueno. It's one of Japan's leading ninja schools. The Iga Ninja Museum lets you experience the ninja way of life. You can find a ninja residence, exhibition halls, and ninja shows.
Nara Park was established in 1880 and is home to hundreds of free-roaming deer. Deers are considered messengers of the gods and are considered as the city's national treasure. You can purchase deer crackers in the park and feed them as they bow to you.
Enjoy the rich culture and heritage of Japan with these must-visit places. Hopefully, this brief guide convinces to take full advantage of the time you spend there.
For more information, visit http://www.bigskynation.com/products or contact us at info@bigskynation.com to avail of our products and services.