What are the must-see destinations in Japan?
Fuji
Kyoto
Itsukushima shrine
One of the most popular countries to visit is Japan. The rich culture and well-preserved historical landmarks are some of the world's best. Not to mention its many technological marvels and natural tourist destinations. Going on a vacation in Japan is definitely one of the most amazing experiences you can ever have.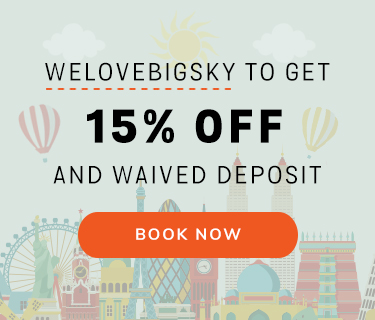 When you do plan on going, it's very important that you have the best travel WiFi Hotspot in Japan. Although there are a lot of hotspots in major areas of the country, they are frequently crowded and oftentimes slow due to mass public use.
That being said, don't let that stop you from enjoying the many sights and attractions that will take up the bulk of your stay. In order to maximize your visit to Japan, make sure that you get to check out and explore at least one of the great spots listed below!
Mt. Fuji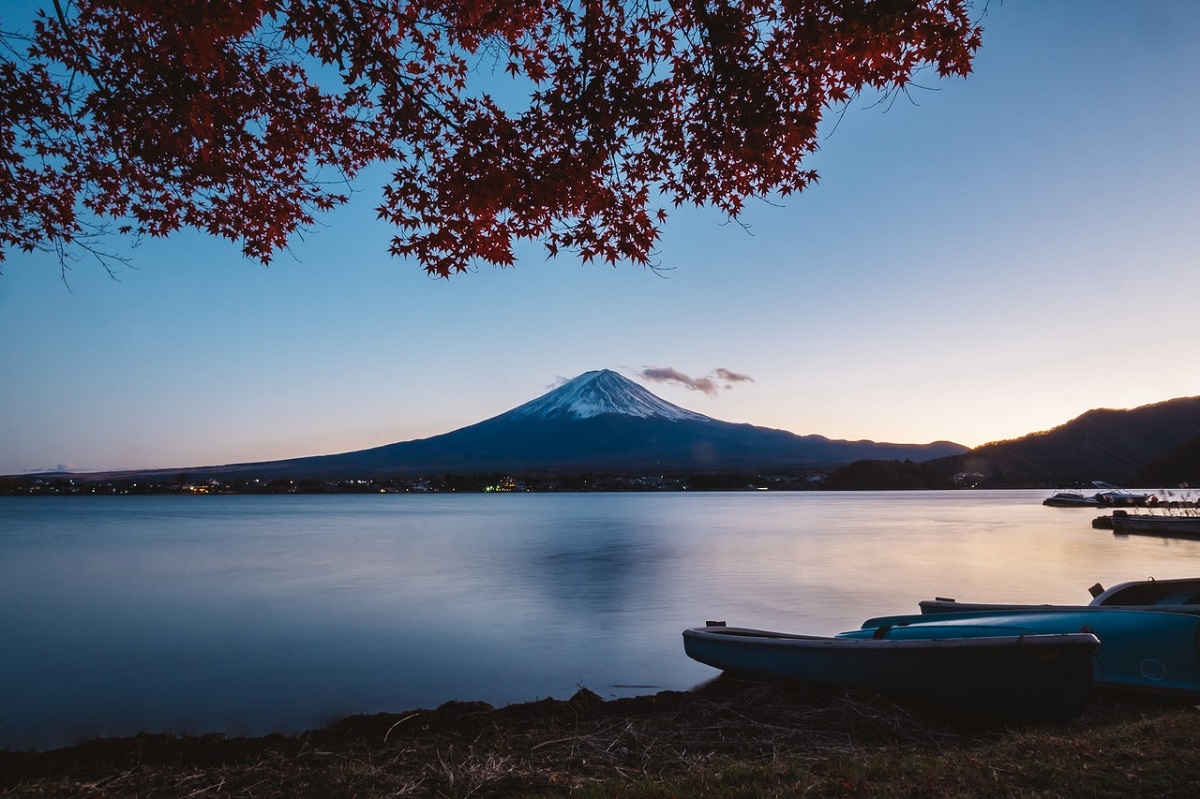 Whether you're up for a hiking trip of a lifetime or just want to enjoy a view of the country's greatest landmark, Mt. Fuji should almost always be in your itinerary if you plan on going to Japan.
For those of you who dream of climbing to the top of Mt. Fuji, keep in mind that the climbing season is from the first of July to the 14th of September. There are also a number of guides dedicated to a safe trip for that hike.
Mt. Fuji has been celebrated in both Art and Literature for centuries and has now been recognized for its cultural significance to, not just Japan, but the whole world.
The incredibly high mountain is so tall that it can be seen from over 100 kilometers away. That's enough for its figure to be seen from Tokyo.
You can also view the mountain through a number of viewing points around it. You can even have a great view of it while riding on a speeding train!
Kyoto
This is one of the most visited cities in Japan. Since it was one of the few cities that wasn't destroyed from WWII, it retained a lot of its historical architecture and landscaping— making it one of the most historically magnificent places that you can visit.
Most of the architecture in the city remains largely unchanged for over a thousand years. Because of this, it has become the cultural capital of Japan.
Also worth noting are the many museums, art galleries, and well-preserved temples all over. They feature tons of historical artifacts, past, and present depictions of Japanese culture – encapsulating the Japanese spirit.
A number of temples that were preserved are also still in use today, though some of them are more popular than the others.
Great examples of well-preserved and historically relevant buildings found in historic Kyoto include the Golden Pavilion, the Nijo Castle, and of course the Kyoto Imperial Palace.
Lastly, you should also take some time to visit the Arashiyama Bamboo Grove for its incredible aesthetic. This is a place that's very much Instagram-worthy for anyone and everyone that visits.
Itsukushima Shrine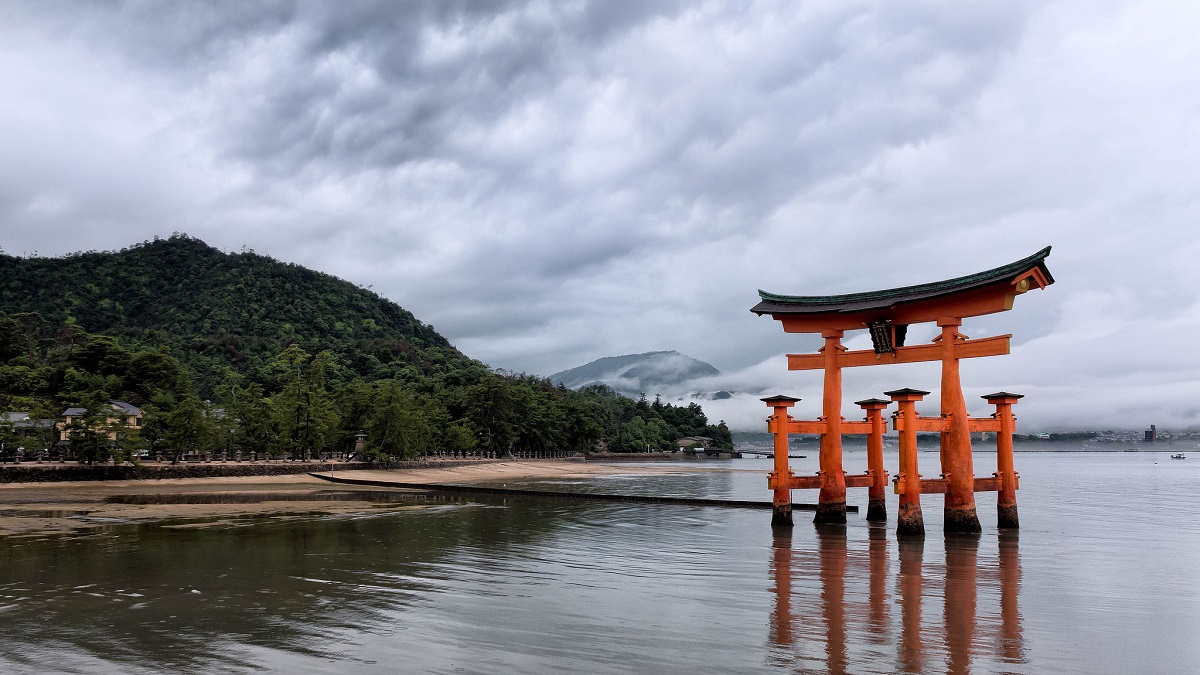 If you're planning on visiting Hiroshima, then this is one of the places that you just have to take time to explore. The island of Miyajima is just a fairly short ferry ride from the mainland. It's relatively small and rather modest in every which way, however, it is home to the Itsukushima Shrine.
It is essentially a Shinto temple dedicated to the Princess daughters of the wind god Susanoo. The location in which it's found makes it one of the most unique temples when it comes to design and aesthetic. Especially when the effect of high tide comes along. It makes it seem like the structure is floating on water. This includes the now famous Great Floating Gate.
All in all, the shrine is a rather interesting place to roam. With its halls exquisitely designed and detailed, as well as the main stage for entertainment and traditional dances. Everything will bring you an enriching sense of beauty and cultural significance.
This island is also a great place for nature lovers because it has a few grounds and gardens that are home to wild animals and a number of cool bird colonies. It's truly a haven for nature lovers because you'll see how it's maintained and preserved by people who truly value its breathtaking allure.
Key Takeaway
These are just some of the most amazing places to visit in Japan. In fact, there are countless famous and even more hidden gems that you can find out as soon as you visit the marvelous country. The best way to find them is to explore the place yourself! So make sure that you always have the best travel WiFi hotspot in Japan in order to conveniently find your way around and search for the most exquisite sights!