What can you do to explore Japan like a local?
Take the train
Shop at the neighborhood supermarket
Visit places aside from popular travel hubs
Watch a Sumo wrestling match
Eat and drink like a local
Learn how to speak Japanese
It is now easier to stay connected in whatever country you are in by having the best travel WiFi hotspot in USA, Europe, and Asia. Sharing memories with friends and family should always be about having the best experiences that you can have in a country. Especially Asian countries that are rich in culture and heritage.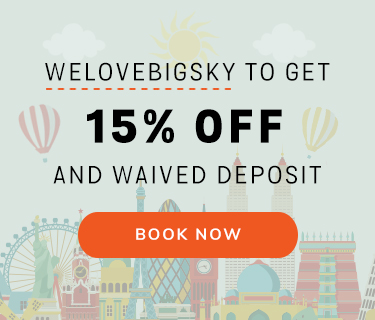 Planning a tour to Asia would not be complete if it does not include a travel date to Japan. Besides figuring out "Where can I rent a travel WiFi for Japan?" the best ways to maximize your stay in the Land of the Rising Sun is to take note of these tips that illustrate how you can immerse in the Japanese lifestyle and create memories that will definitely satisfy your wanderlust. Let's explore the fundamentals:
Take the Train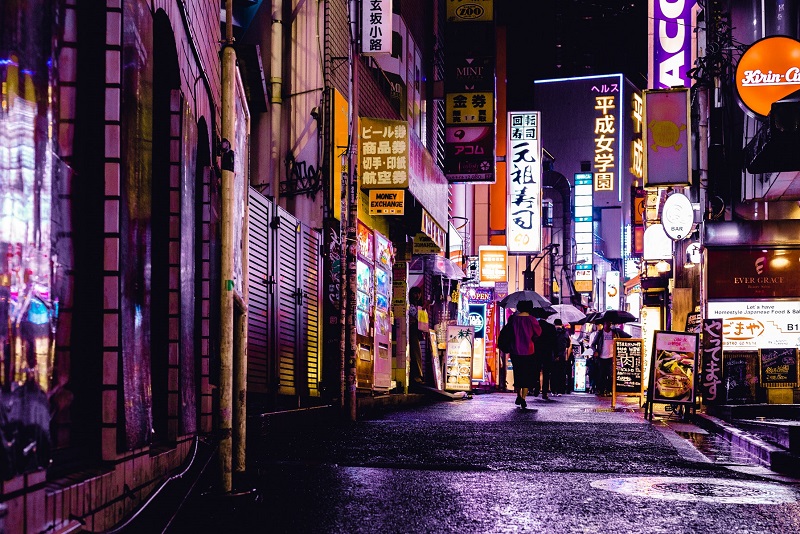 Commuting via train is a surefire way to be amongst the locals. This will allow you to catch a glimpse of the daily lifestyle as well as the fashion they choose to wear as locals. It may be tempting to hail a cab to take you wherever you want to go but if you really want to explore Japan like a local, you should know that taking the train is the closest way to do so. Trains in Japan are very convenient, on-time, and safe. You also have to take into account that commuting via train is also a cost-effective way to get around.
Take this as an opportunity to people watch or ask the locals about how you can maximize your journey around Japan. Ask them questions like where the best spots to eat are, this way you will learn how to live the Japanese way and meet new people while doing so.
Shop at the Neighborhood Supermarket
What better way to immerse yourself in the culture of Japan than to see the everyday products that they purchase? Go visit the neighborhood supermarket and try to whip up a meal that is reminiscent of Japanese cuisine. This is also a great opportunity to find things that you can take home with you after your trip.
The neighborhood supermarket is bound to reward you with great finds, especially in food. Find things that you wouldn't otherwise find in your home country or other countries.
Visit Places Aside from Popular Travel Hubs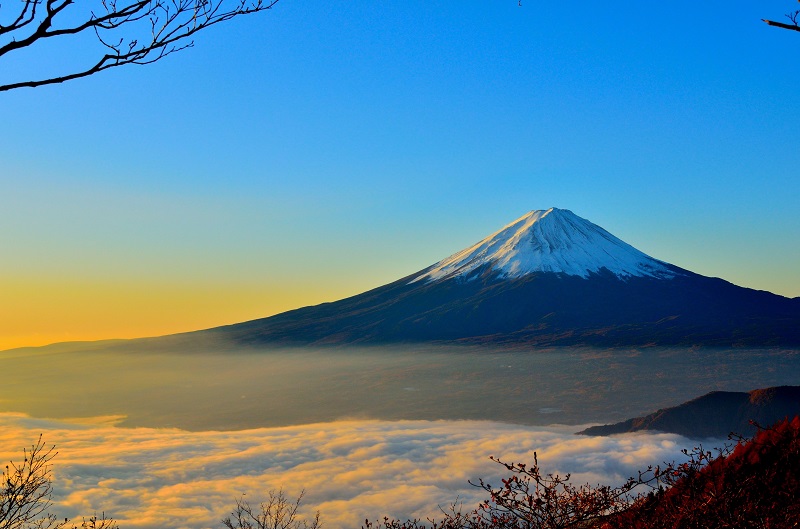 To name a few, although Tokyo, Kyoto, and Yokohama, are popular travel spots, you should also take it upon yourself to visit places aside from these. Be constantly curious about what else you can find aside from those that people have been raving about.
You may just find hidden temples, parks, and hole-in-the-wall eateries that are heavily influenced by the Japanese lifestyle. You can also do this by walking around residential areas because these are places where locals frequent. Exploring them can be a great experience for you if you want to see Japan in a new light as a local.
Watch a Sumo Match
Try to score tickets to a Sumo wrestling match and witness a traditional sport like a local. Cheer on the sheer athleticism of a Sumo grand tournament which is held over a 15-day period during January, May, and September in Tokyo, March in Osaka, July, in Nagoya, and November in Fukuoka. This should be one of the entries in your to-do list if you really want to immerse yourself in a fruitful and exciting Japan experience.
Eat and Drink Like a Local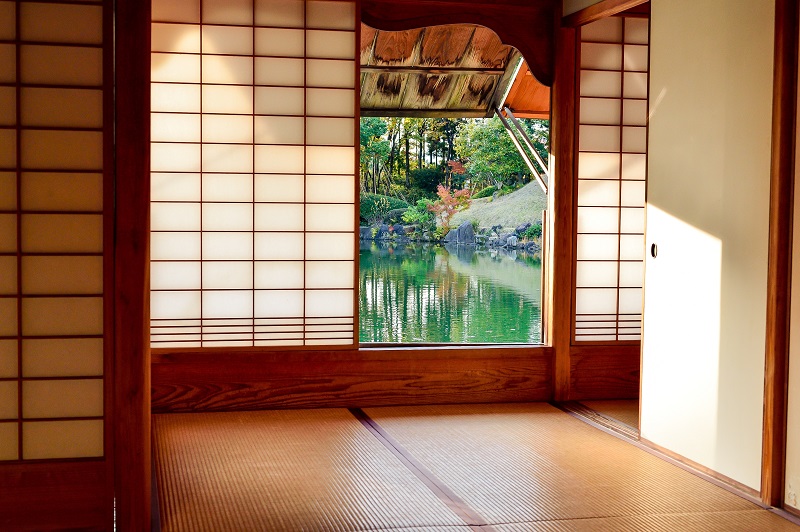 If you have the best travel WiFi hotspot in the USA and Japan with you, then it would be easy to research the restaurants and bars that are hailed as the local favorites. To eat and drink like a local is the best way to see how they live their daily lives. Also, this will expose you to delicious treats and the best culinary experiences you can have in your life. Japanese food is world-renowned, so receiving it from the source is the best way to experience it. Explore the many types of food in this beautiful country and you will be rewarded with gastronomic euphoria that is a unique adventure in itself.
Learn How to Speak Japanese
You don't have to learn and speak the whole language in a snap. Just learn the basic phrases that will help you in exploring Japan like a local. It can be as simple as learning how to greet the locals good morning or good evening. This can make all the difference in being immersed in their culture. Learning the language can also help you avoid situations where there are tendencies to get lost in translation. Take time to learn a few Japanese phrases and you're good to go!
Key Takeaway
Once you've figured out "Where can I rent a travel WiFi for Japan?", traveling to Japan will allow you to have many unparalleled adventures of a lifetime. It is something that you should do at least once in your life. Make sure that you get to explore the country like a local in order to maximize your experience in this beautiful place. Safe travels!