Around the world, people are preparing to celebrate the holidays as early as October. Some may choose to spend their Christmas at home while others are looking for the best places to spend Christmas. You can go anywhere in the world, but what truly makes it special is who you choose to spend it with. If you're looking for unique locations, this is the list for you. Make your Christmas extra special in these locations.
Cape Town, South Africa
Winter is not for everyone. Some find the cold too bland and boring while others find it a refreshing change. If you're the type of person to avoid the cold and prefer the shorts and flip flops kind of lifestyle, Cape Town should be your next generation. Christmas in South Africa is synonymous with beach parties, afternoons by the pool, and outdoor activities. Even then, you can find a lot of activities that really bring the festive vibes alive in Cape Town.
The beginning of the festive season in Cape Town starts on December 4. In the heart of Cape Town, Adderley Street transforms into a grand street party with energetic live music and numerous stalls. If you're running late on your Christmas shopping, you can start there. From goods to food, you definitely shouldn't miss out on this season opener.
The Christmas spirit really begins to set in once you reach mid-December in Cape Town. During December 15-18, the week-long celebration brings everyone together with jovial Christmas Carols and more. Bring along a picnic basket and relax with the angelic tones of the choir or join in the fun by singing traditional Christmas songs.
Quebec, Canada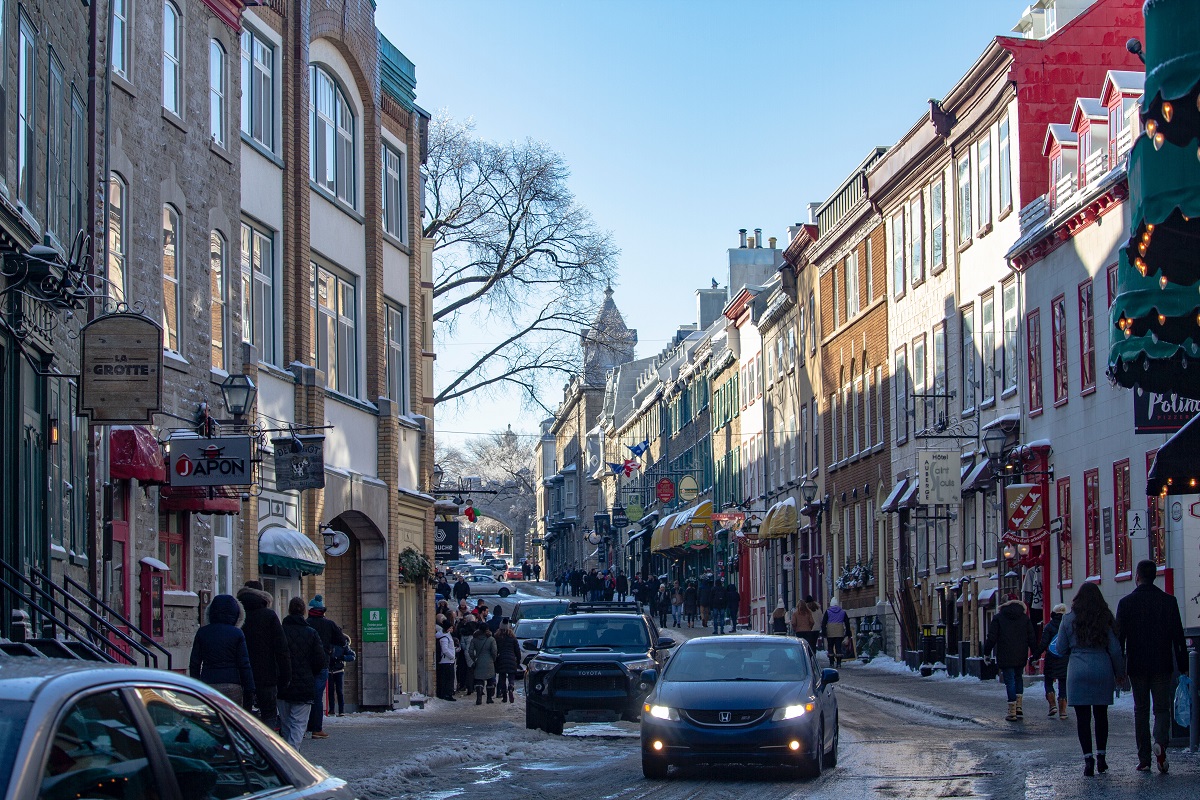 The cobblestone streets in Quebec are dusted elegantly with virgin snow. Quebec has its own charm all year round but it really shines during the holiday season. Quebec during the holidays is the perfect time to embrace the snow. Start by exploring Old Quebec City. One of the most picturesque cities in North America should be on your first agenda. It looks like a town you'll see in Europe but once decorated with holiday ornaments, it adds another layer of intrigue.
Rio de Janeiro, Brazil
Family-oriented Rio de Janeiro is plenty of food and drinks during the Christmas season. Celebrate Christmas Eve in true Brazilian style by binging on a traditional Brazilian Christmas meal. This includes Turkey or Chester served with rice, farofa, and salad. Like South Africa, you can spend the holidays on the beach for those who love the sun, sand, and sea. During the holidays, most of the population is with family, which empties the beach. If you've been waiting to get that signature Brazilian tan, this is your chance to spend your holiday in a unique way.
Seoul, Korea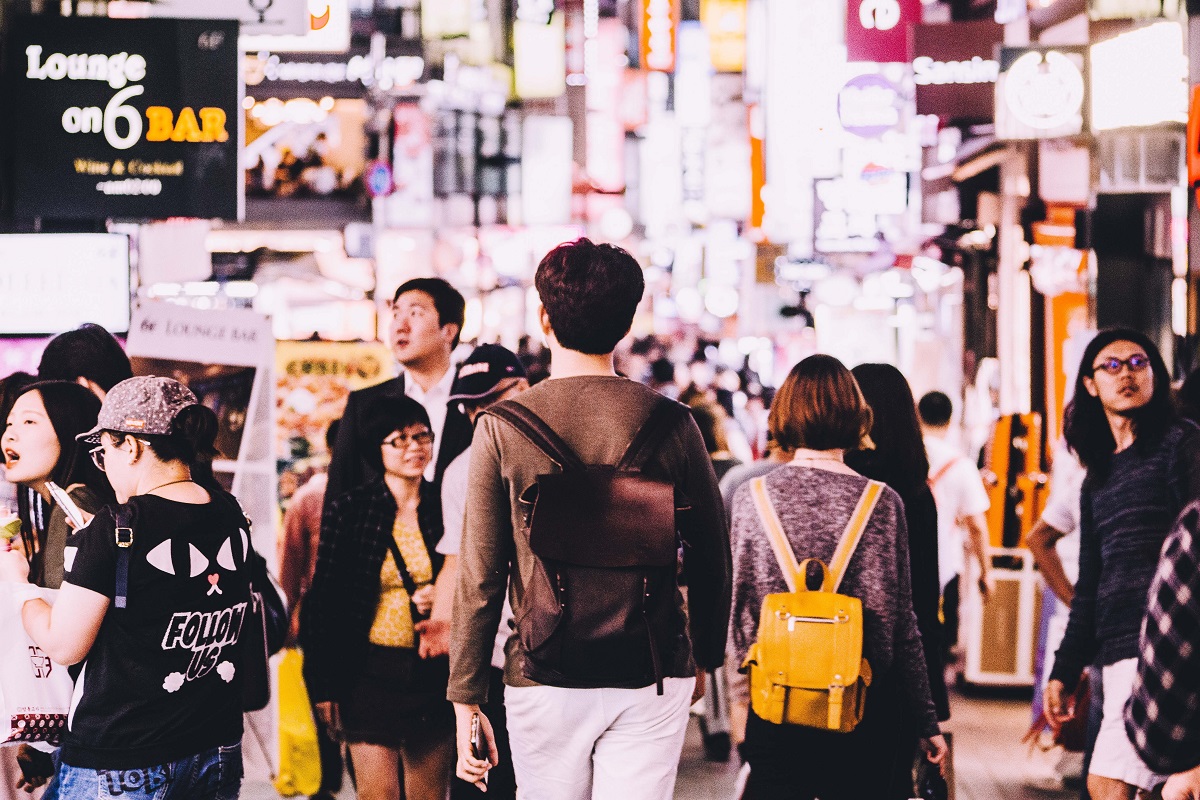 Christmas in Korea is perfect for couples. Many young Koreans spend time with their lovers which results in a set of couple-oriented activities that remain quite popular during the Christmas season. For families, Lotteworld amusement park has super festive activities and themed events as Christmas approaches.
If skiing is something you're interested in, there are many resorts near Seoul you can try out. Make sure to book your reservations early as it can get quite busy in these areas. If you find that you're unable to book a reservation, there are many temporary sledding slopes around Seoul that can keep the family entertained during your stay.
Christmas in Korea is heavily commercialized. So expect sales around every corner. You can get some unique items at incredibly low prices during this season. Large department stores start their sales as early as November. It's perfect if you want to bring home gifts to friends and loved ones without spending too much. This way you can get gifts at great prices while also getting something for yourself at the same time.
Lapland, Finland
Saving the best for last, Lapland is Christmas magic in real life. If you think Quebec was charming, Lapland immerses you in a different world. The remote location of Lapland can be a bit of a drive but it's still quite accessible. Here you can choose to stay at hotels and villas. For an entirely different experience, try staying in the Snow Village or Aurora Kota. The Snow Village is a cozy yet thrilling hotel featuring an ice restaurant. Each year, the design is different so you'll be in for a surprise every time. Aurora Kota is another interesting accommodation that lets you view the Northern Lights through a glass, pyramid-shaped roof.
You can stop and just take in the winter landscape but you can also learn traditional Finnish recipes, snowshoeing, and skiing. Either way, the official hometown of Santa Clause will take your breath away.
Key Takeaway
Christmas is around the corner. The best locations to spend Christmas can be found all around the world. But the best place to start is with your loved ones. Take your family or loved ones to these destinations to really level up your holidays. Each location has something special to offer but they have one thing in common.
For more information, visit http://www.bigskynation.com/products or contact us at info@bigskynation.com to avail of our products and services.