It's very important to stay connected when you're traveling. For whatever purpose you have, may it be for business or leisure, a travel sim for abroad can help stay connected. Using your own roaming data can get pricey. The international fees can certainly be a challenge to manage. To make things easier, here are some tips on how you can use your travel sim abroad.
Start with an Unlocked Phone
Is your phone currently unlocked to one network? If it is, you might not be able to utilize your travel sim properly. Starting with an unlocked phone is important to ensure that the travel sim you're using is compatible with your phone. An unlocked phone will allow a seamless transition from your normal sim card to your travel sim. However, some carriers may keep your phone locked. Check the contract and plan of your phone before attempting anything. This might void your warranty. An alternative to this is purchasing or borrowing an extra unlocked phone.
Check Your Settings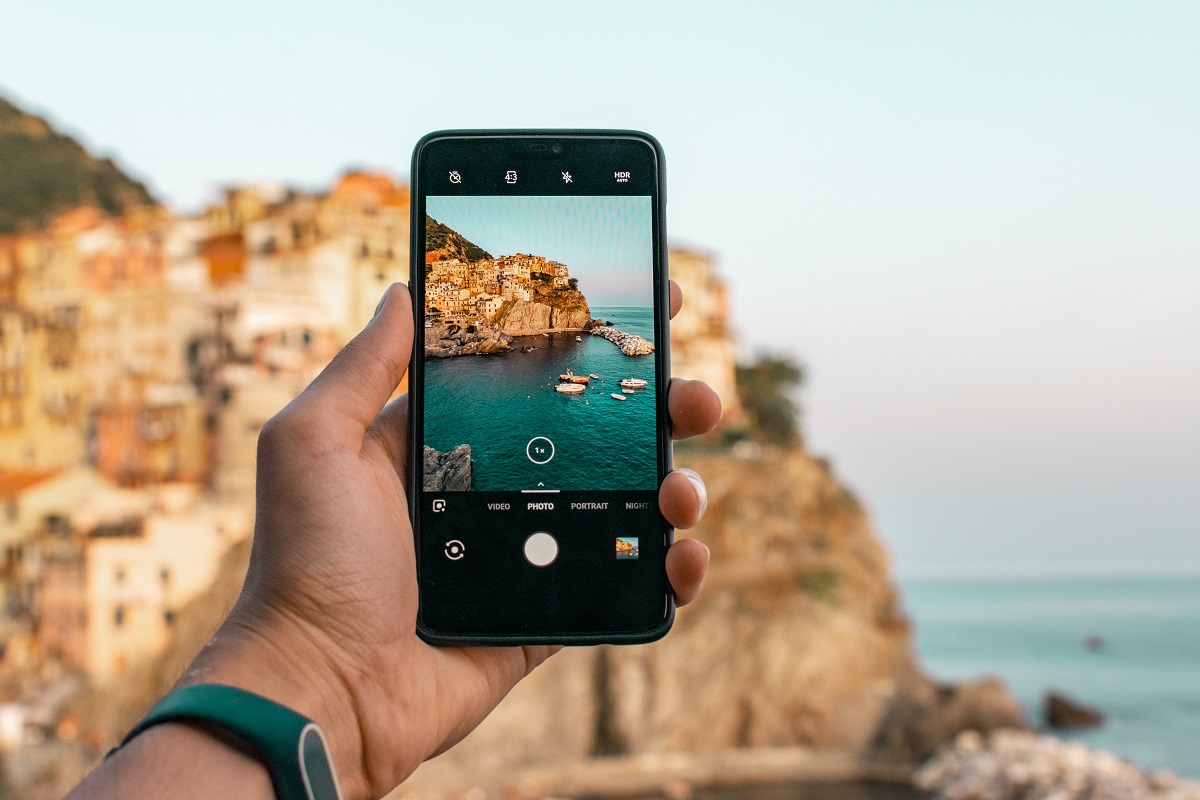 It doesn't apply all the time but configuring your APN settings can ensure that your travel sim card will work. Sometimes, you won't be able to access the data when you insert your sim. To solve this, you can follow the APN configurations that are included in your SIM card. You can also use websites online for tutorials on how to configure your phone for the network.
Use Dual Sim Phones
You can get a lot of dual sim phones locally for a very low price. Most of the time, these phones are not locked to one network. You can easily plug in your current sim and your travel sim in one phone. No need to worry about misplacing your local sim card. You have both your connections on hand and ready for you to use. That being said, some messaging apps may ask you to update your phone number, especially when they detect a new network. Don't update your data because you could potentially lose important contacts. This will keep your existing groups from being wiped out.
Save Money Even Before You Set-Off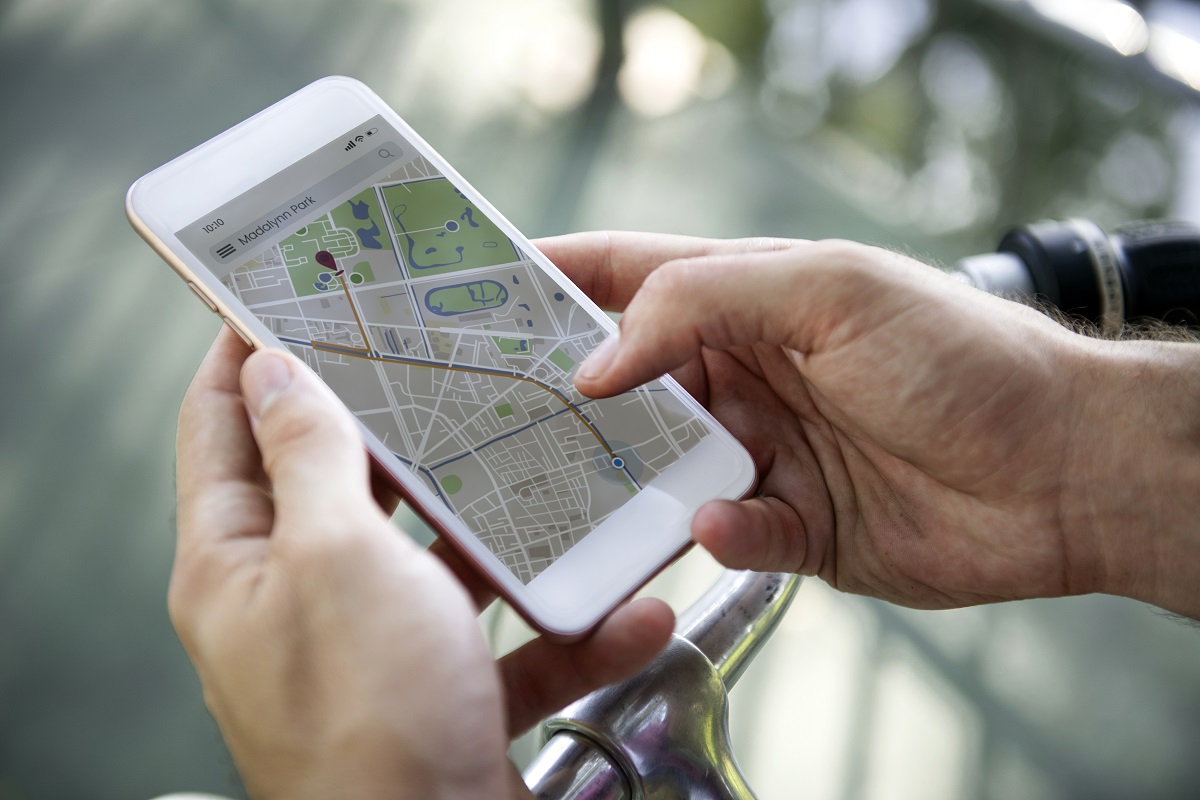 It's no secret that international roaming fees are expensive. There are times when people forget to turn off their roaming options on their phone. Once you come home, outstanding bills can certainly put a dent in your savings. Remember to turn off the roaming options and opt for a travel sim card instead. You can save a lot of money in the long run and you won't have a hard time finding a connection when you need it. Free Wi-Fi in public is alright but if you're in an area without such facilities, you have an advantage when you use your travel sim card.
Think About the Total Duration of Your Stay
When you're planning your itinerary, you're also planning how long you'll stay at your destination. You will need to determine how much data you're planning to use. Will you be able to access free Wi-Fi on your trip? If you're planning to stay for a long duration, it's much better to shell out some money on a travel sim card. You don't need to rely on free connections which may be unavailable in some remote areas.
Keep Your New Phone Number and Country Code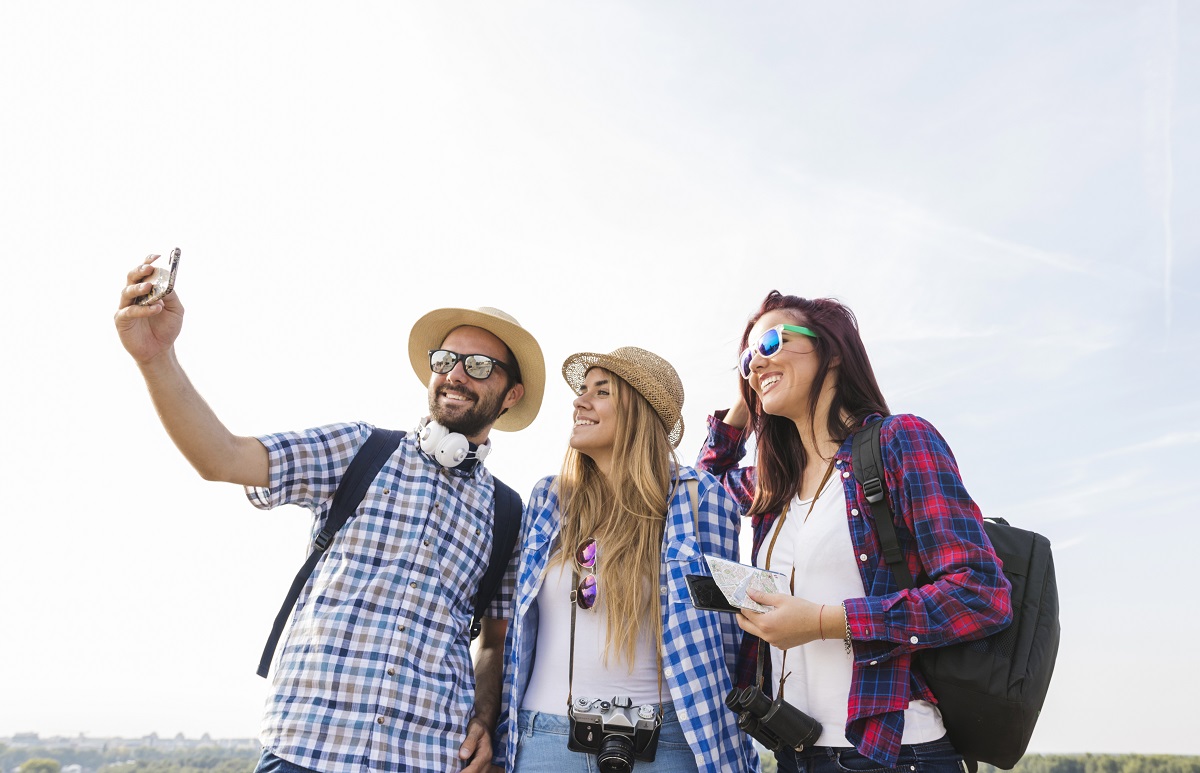 Keeping a record of your new number is important if you plan to text or call locally. Place the new number in your phone book with the appropriate label. You can even take a photo of the number just to be sure. Wherever you put it, make sure it's easily accessible. When filling up forms or exchanging numbers with someone you meet, at least you have your number that's easily accessible.
Try Storing Your Sim Card Somewhere Safe
Keep your local sim card safe in an inconspicuous case. Something like a pillbox or an old contact lens case can keep it safe when you're abroad. Your travel sim may be reloadable and usable in other countries. Save some money by keeping it secure and stored. Don't just neglect the sim cards and keep it in your wallet. You may lose important contacts and data.
Key Takeaway
Using a travel sim abroad can save you a lot of time and money. Instead of relying on expensive data roaming plans, you can gain the benefits of a normal sim card without the excess fees. All you need to use your travel sim is an unlocked phone, the right settings, and the amount of data you plan to use.
Are you curious about where you can get one? Big Sky Nation is here to provide you high-quality products to keep you connected, no matter what destination you're going to.
For more information, visit http://www.bigskynation.com/products or contact us at info@bigskynation.com to avail of our products and services.