Traveling is always a fulfilling journey that can be spent by yourself or with your loved ones. Finding out where 2020 will lead is certainly exciting and a good way to achieve that is to compile your own 2020 travel bucket list. A good bucket list should be something that feels fulfilling and fits your interests. It's pretty easy to do this on your own but you can follow this guide for a quick list you can follow.
When in Rome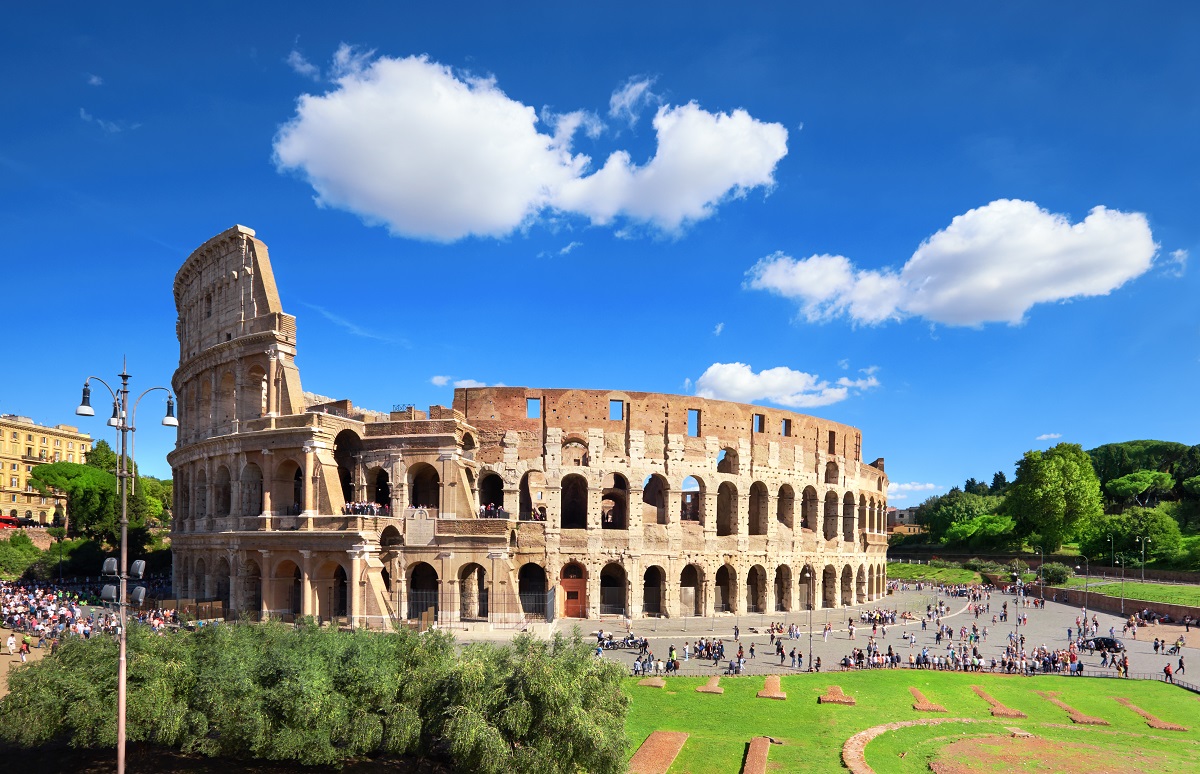 Start off strong by visiting Rome. Rome is a beautiful place full of history, natural wonders, and Roman architecture. Take your 2020 to the next level by checking out the Flavian Amphitheater. This is recognized as one of the Seven Wonders Of The World. Visiting Rome's iconic gladiator arena will let you examine the finest Roman engineering and architecture first hand. In the past, this was a sight for the bloodiest events in human history but now you can admire its beauty. If you happen to have Rome on your bucket list, remember to check the Coliseum out as part of your itinerary.
Travel to Machu Picchu
Don't be limited to the city of Rome. When exploring Incan culture, Machu Picchu is an open book ready to be explored by you. This South American site is a rare collection and combination of history, nature, and beauty. The lost city of Machu Picchu is an Inca citadel that sits on a mountain which is around 2,430 meters above sea level. If you love hiking, this is a nice challenge to take on. If you're not a fan of hiking, you can always take a train. The train will take you to Machu Picchu through the valley that passes through the Urubamba River. This place is one of the best destinations to check out in South America. Even if you have high expectations, you'll be blown away by the breathtaking beauty of this citadel.
What's The Meaning of Stonehenge?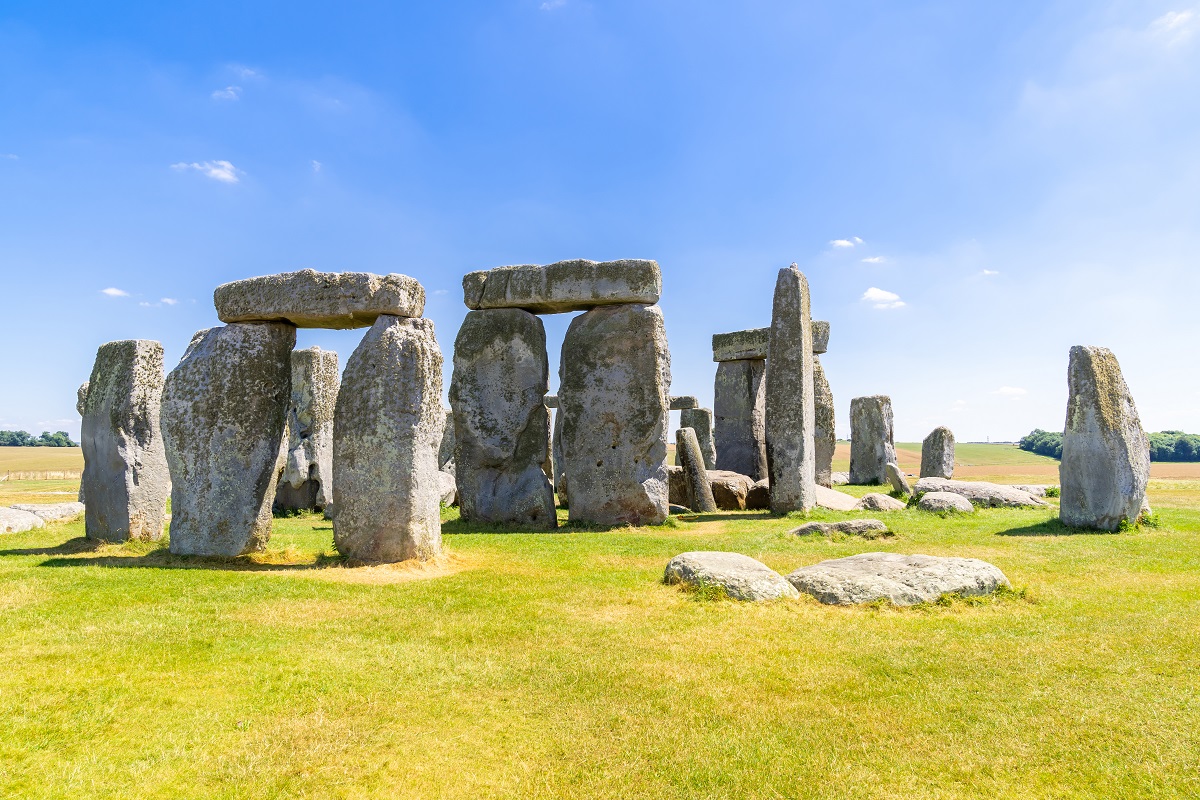 Stonehenge has always been a mystery people are trying to solve. Stonehenge is another wonder of the world. This prehistoric site near the city of Salisbury, England. The monument was said to be built around 4000-5000 years ago. This sacred site still has a lot of mystery surrounding it. But it makes for an intriguing picture-perfect destination for your bucket list. There are lots of tours available for Stonehenge, so you can learn more about it from an expert tour guide.
Ethereal Ha Long Bay
This amazing bay has been featured in a lot of Hollywood films over the years. If you want to experience your own movie moment, you can head on over to Ha Long Bay to start your little adventure. Ha Long Bay is located in the Gulf of Tangkia. That's the north of Vietnam. It's a natural wonder that's famous for its crystal clear waters and scenic views. The best way to enjoy Ha Long Bay is to take a nice, relaxing boat ride. Just enjoy the scenery and the ocean air. Be sure to book your flight to Vietnam during great weather to really enjoy the sites.
Killer Kilimanjaro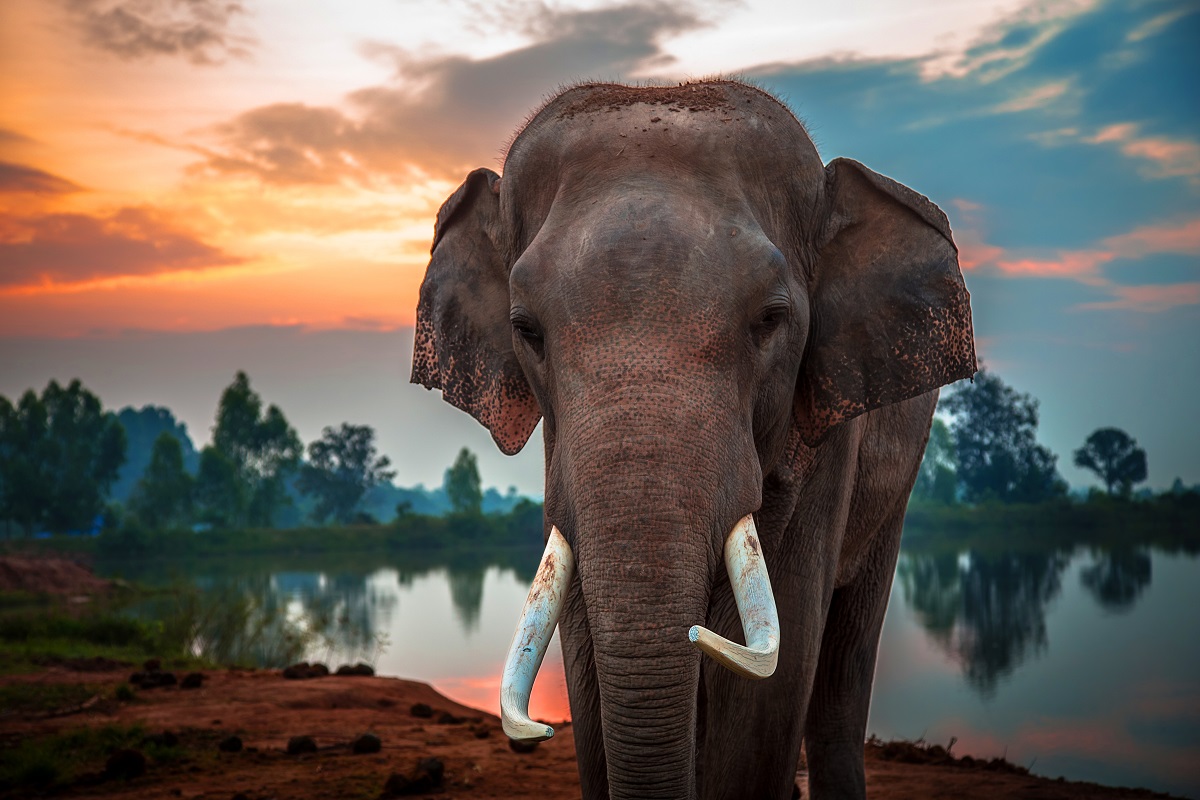 Africa is vast and there's so much to see. From animals and culture, to natural wonders, you can get it all in Africa. Kilimanjaro is the highest mountain in Africa. It's also the tallest freestanding mountain known to man. Around 20,000 people a year climb it to experience in its beauty. For people who enjoy nature and would love to see African beauty, Kilimanjaro is a major contributor to Africa's wonder. Standing at the top of Kilimanjaro is similar to standing on the roof of Africa and if you have the time, you should definitely try it out.
The Great Blue
The Great Blue Hole is a gigantic sinkhole near the coast of Belize. For scuba divers, this is an experience you shouldn't miss out on. The Great Blue Hole has amazingly clear waters, marine life, corals, and rare tropical fish. This is a great opportunity to use your GoPro for some spectacular underwater shots of The Great Blue. Hear the song of the sea as you explore the depths of The Great Blue.
Key Takeaway
Your 2020 travel bucket list can start here. But you don't need to be limited to just these destinations. You can mix and match, create your own list for a fulfilling year. All of these destinations and the destinations you choose for this list has great potential. You can learn so much and experience unique cultures. It's an expansion of your view and a little cultural exchange never hurt anyone. Take action, make your list, and move towards a fulfilling 2020 with your travel bucket list!
For more information, visit http://www.bigskynation.com/products or contact us at info@bigskynation.com to avail of our products and services.