What are great solo travel destinations?
Vietnam
Sri Lanka
Cambodia
Turkey
Traveling is one of life's most sought-after luxuries. If you've ever experienced the pleasure of visiting other locations in other countries, then you've already gotten a glimpse of just what this vast world has to offer.
It's not always easy to go traveling alone while on a budget. Aside from the ticket fees, you also have to consider the kind of accommodation you'll be staying in, your food expenses, as well as, other miscellaneous expenses. Luckily for you, there are many solo travel destinations you can embark on without having to burn a hole in your pocket.
Continue reading to learn about the many different countries you can visit on your own while maintaining a tight budget.
Vietnam
One of the most popular cultural elements of Vietnam has to be the pho. This very savory and fragrant noodle dish has eluded even the most seasoned chefs in the world. You might find yourself going to a local pho restaurant chain near your area to get a taste of this famed dish – only to be disappointed at the sheer lack of authenticity.
But you don't have to fret anymore. Getting a taste of this famed noodle soup is as cheap as flying to its country of origin itself, Vietnam.
Located in South East Asia, Vietnam is a hotbed of cultural diversity. Its most popular tourist site would have to be Ho Chi Minh City which is Vietnam's own urban jungle. If you're a coffee-lover, getting a warm, robust-tasting cup is as easy as walking along the side streets.
If you're not up for a gastronomical adventure, then worry not because Ho Chi Minh's shopping scene is arguably the liveliest you'll find within the country. For history lovers, on the other hand, you can also visit the HCMC museum which displays many cultural artifacts telling Vietnam's rich history. The best part of it all is you only have to spend around Php 3,000 daily.
Sri Lanka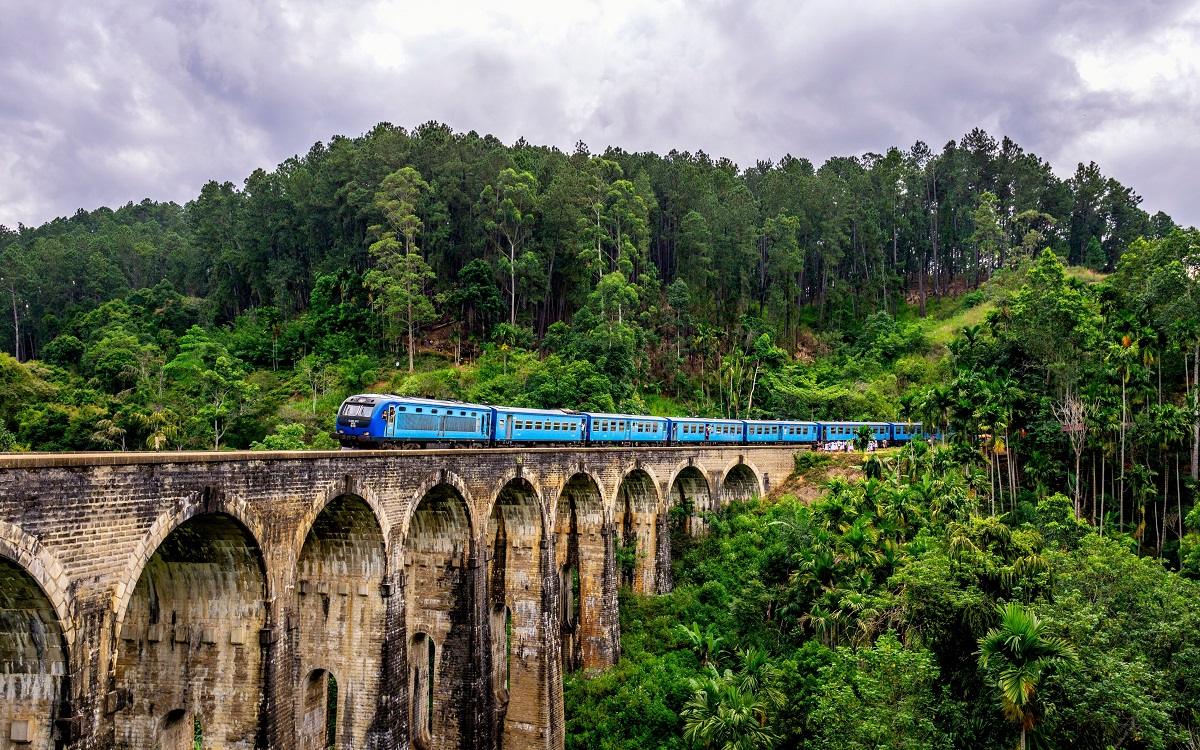 At just around Php 1,500 a day, you can already experience all the wonderful places Sri Lanka has to offer. Featuring many popular tourist attractions and rich cultural history, Sri Lanka is definitely a country you should put on your solo travel bucket list.
One of Sri Lanka's most popular tourist attractions, and also a UNESCO-listed, World Heritage site is the Sigiriya. Taking eponymously from its English translation, Lion Rock, this attraction is where you can gather a majestic view of the palace ruins down below. Though the climb to the top is not really something to be ecstatic about – around 2,000 steps – seeing a portion of Sri Lanka's history is well worth the sweat and tears.
After such a climb, it wouldn't be surprising if you find yourself craving for a delicious meal. With just an equivalent of around Php 300, you can enjoy a tasty, creamy, and hearty chicken or fish curry meal. Simply walk down the streets of Colombo and see glorious mounds of curry basmati rice being cooked fresh and daily.
Cambodia
Everyone has probably heard about the Angkor Wat in Siem Reap. Not only is it the most frequently visited attraction in Cambodia, but it is also a testament to the country's rich spiritual and religious roots. Considering the limited availability of advanced construction tools in the past, the Angkor Wat can definitely be considered one of humankind's greatest feats.
Typically, a tourist living on a meticulously tight budget can live off of just around Php 1,000 per day. You can get virtually from one place to another with cheap modes of transportation like the famous tuk-tuks, or through the buses. You'll spend only around Php 150 pesos in fares, depending on the distance.
Similar to the previous countries presented above, you can already feed yourself a filling meal consisting of a dish and a cup of rice with just Php 100.
Turkey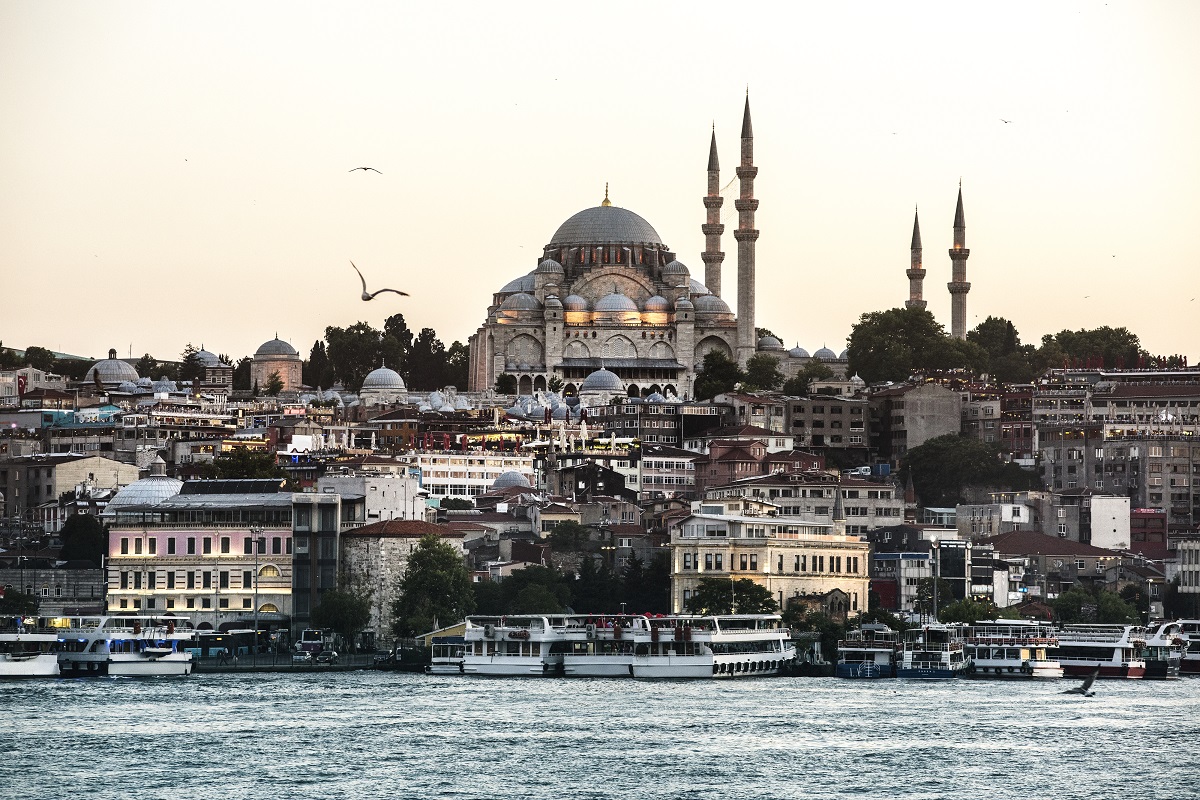 Like Vietnam, going to Turkey as a solo traveler might be something a little bit more expensive compared to Cambodia or Sri Lanka. On average, a person may spend at least Php 1,250 on the daily. Nevertheless, this ambiguously magnificent country is still worth you sparing a bit more change than usual.
Turkey's cultural ambiguity is arguably one of the country's most distinct features. Since the country is located between the East and the West, this geographical divide has also trickled down into its architectural offerings. You'll be able to visit such places like the Sultan Ahmed Mosque, as well as the Basilica Cistern – two vastly different architectural styles featuring Islamic and European elements respectively.
Turkey is also the place where you can finally get a taste of cheap yet authentic doner kebab. Typically made of lamb or beef – but not pork – you can get a taste of this meal in just about every cafeteria you might find in Istanbul.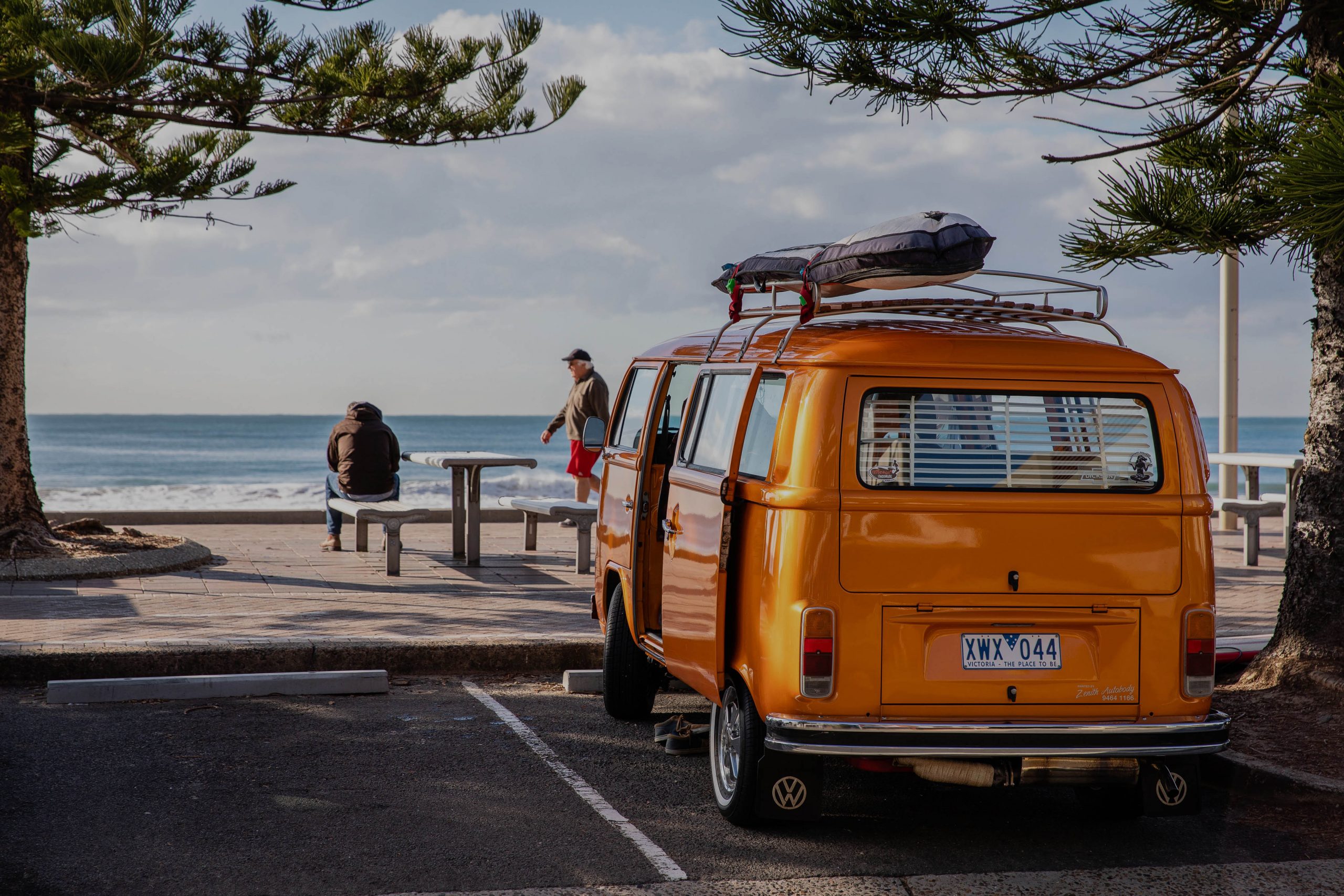 Use promo code: SURFSUP
and get
50% OFF
+ Waived DepositBOOK NOW
Key Takeaway
While definitely one of the greatest joys in life, traveling is not something that may come cheap. Expensive plane fares and accommodation prices might deter you from going to the country of your dreams but fear not, because there are actually many solo travel destinations you can find – you need only conduct your research and meticulously plan your budget down to the last penny.
While not exhaustive, the guide above has hopefully provided you with some enticing ideas for your next adventure.
For more information, visit http://www.bigskynation.com/products or contact us at info@bigskynation.com to avail of our products and services.