The Chinese New Year is an important holiday and is celebrated by many around the globe. Each country celebrates the Chinese New Year in different ways and nothing is quite the same experience. You can find celebrations that last for weeks and elaborate shows in another country. Either way, Chinese New Year and travel can help you celebrate this wonderful holiday with a bang.
New York City
New York is always known to celebrate anything on a much grander scale. The Chinese New Year is no exception. If you want to travel to a place filled with energy, entertainment, and amazing food, choose New York. This city is one of the best cities to celebrate the holiday for both traditional and modern approaches. You can experience walking tours of Chinatown and enjoy a Chinese New Year Concert in a span of 1 week. New York goes above and beyond by conducting 3 separate parades for all to enjoy. See dancing lions, drummers and dance troupes in Chinatown for energetic entertainment to kick start the new year.
Los Angeles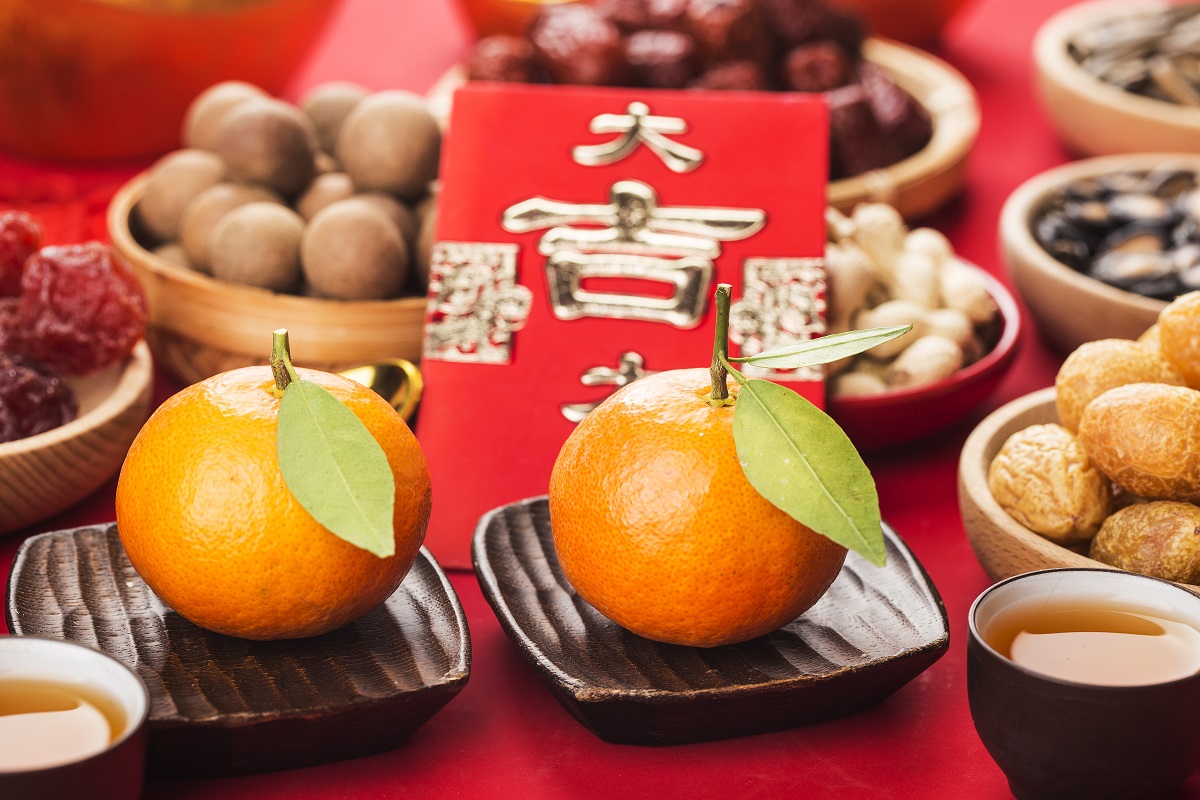 You could say that Los Angeles is a melting pot of different cultures. Many Chinese-American citizens have settled down in the City of Angels and you should definitely check this place out for a different experience. You'll be happy to know that Los Angeles isn't just celebrating one parade. You can travel to the city to enjoy various activities set-up by the locals. Expect to have your grandiose floats, drummers, lion dancers, and dance troupes to bring life to Chinatown.
Enjoy the midnight temple celebrations that are a perfect kickoff for the holiday festivities. Visitors can receive blessings and even light off firecrackers to ward away evil spirits. Shopping centers across the city also use Chinese-themed decor. Theme parks in Los Angeles also take on the Chinese New Year as well. It's a great place to visit with family and you should definitely check it out if you happen to visit California.
Vancouver
Any multicultural city should never miss out on attracting luck and celebrating the Chinese New Year. Vancouver is no exception and the celebration for this holiday spreads throughout the city. Chinatown and Richmond are the centers for the celebration. Each area of the city has its own unique spin on the Chinese New Year festivities. Once again, the celebration features floats, marching bands, dragons, dancers and even police teams. Vancouver also has its annual Gung Haggis Fat Choy Dinner Buffet. This 10-course banquet is a twist on Chinese delicacies while also offering unusual viands.
At Richmond, shopping centers mirror modern-day Beijing with flower markets and cultural activities. Richmond also has the 2nd largest Buddhist temple in North America. There's no shortage of activities and specials in the Vancouver area. Be sure to visit if you're interested in the activities mentioned above.
Paris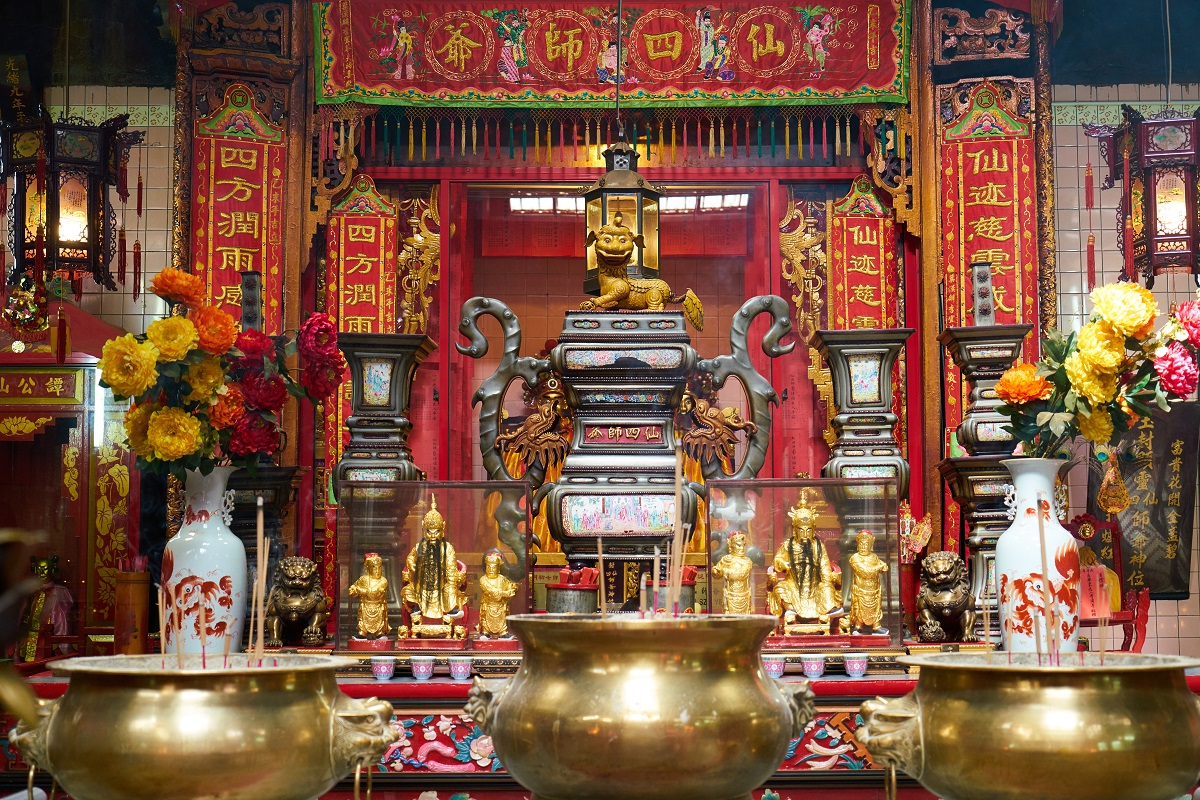 Paris isn't exactly a city you'd think about when celebrating the Chinese New Year. But in reality, the holiday turned Paris into a magical city-wide celebration of auspicious festivities. There's a large French-Chinese community in France that contributes and turns the streets of Paris into a colorful parade. Tourists and locals can enjoy the iconic display of decor, floats, dance troupes, and firecrackers during the Chinese New Year.
Paris also has Buddhist temples located within the 13th district to help French-Chinese locals pay their respects and usher in the luck of the New Year. If you wander around the streets during the holiday, you'll be treated to food, dance, music, and arts of the Chinese culture. To top it all off, the city of lights will glow red and bless the city with luck for a prosperous year.
Beijing
This list wouldn't be complete without Beijing. The city is chock full of activities, festivals, firecracker shows and parades. But the heart of the celebration of the Chinese New Year in Beijing is rooted in family and tradition. At the end of the year, lots of families work to prepare the household for the upcoming celebration. Most families will clean and decorate their homes a month before the celebration. When the New Year rolls in, the first two days will be reserved for visiting the festival with family.
If you're not with your family while visiting Beijing, you can still partake in the many activities available. Visitors can visit a temple fair to see different traditional Chinese customs. Folk art, lion and dragon dancers and traditional food will be part of the fair. There are also demonstrations held in numerous parks around Beijing. The diverse activities are picture-perfect while still being rooted in deep tradition and culture. You'll never run out of things to do when you're in the city.
Key Takeaway
Chinese New Year travel for the holidays allows you to celebrate this monumental celebration in unique ways with different cultures. Each location in this list offers something new and something old that anybody can appreciate. If you're looking for the perfect place to travel to this Chinese New Year, check these destinations out!
For more information, visit http://www.bigskynation.com/products or contact us at info@bigskynation.com to avail of our products and services.