How can you organize your travel luggage?
Hand carry priority
Check-in priority
Emergency priority
Most of the time, it's easy to over pack for your travel organizer. So you have to make sure that you are equipped with necessities such as the best travel WiFi hotspot in Japan.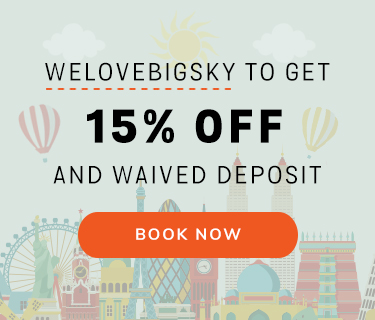 There are many travel hacks and organization hacks out there but choosing the right priorities in each compartment is still a mystery to some. It's best not to carry too much and too little, just right. Keep in mind and prioritize these three compartments, hand carry, check-in, and emergency.
Hand Carry Priority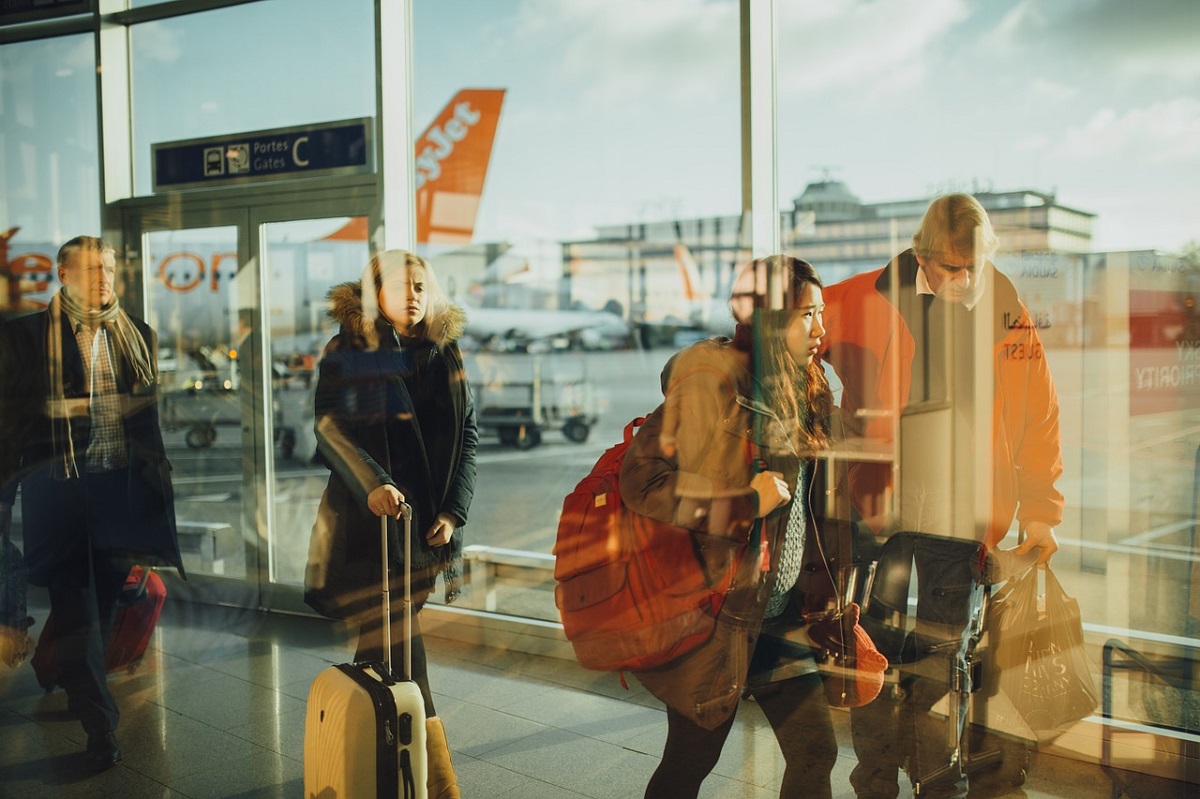 For your hand-carry bag, the first thing you should think about bringing is an extra pair of undergarments and a shirt. An emergency layover sucks especially if you don't have a fresh pair of clothes to change into. Limit your carry-on bottles to 100ml in volume to follow airline guidelines. Avoid carrying sharp objects and gym equipment, these don't belong in your hand carry. Keep your travel WiFi in your hand carry as well.
Skip bringing unpleasantly scented food as well. Prioritize quick access medicine and extra wipes to keep you fresh and clean. If snacks are needed, bring something like trail mix or a protein bar for a quick light meal. Your carry-on luggage should be easy to carry around and place in the overhead compartment. Heavy carry-on luggage can cause accidents for both passengers and cabin crew members.
Keep important gadgets such as your laptops in your carry-on as well. Utilize extra compartments to keep your charges from tangling and getting lost. Buy a good quality plastic envelope to keep your travel documents in one place and include a pen. You won't have to worry about borrowing a pen to sign your customs declaration forms and immigration forms.
Check-In Priority
Your check-in baggage should carry essentials. Consider the weather of your destination. It's a given to avoid bringing heavy clothing in a tropical destination. Do bring a light jacket if it suddenly gets cooler. Avoid bringing hazardous aerosols in your baggage. Don't bring valuable jewelry that can be lost and stolen. Bring the appropriate apparel if you have a special event during your trip.
Clothing items can be organized by rolling them into place to reduce the amount of space you use. Keep your shoes from contaminating your clothing by wrapping them in disposable plastic or separating them from your clothing by using another compartment. Keep toiletries from spilling by applying clear tape on the caps or using cling wrap. Avoid bringing heavy glass bottles of perfume and foundation. Decant these into smaller containers for easier travel. Cover any powder products with tape to avoid spillage.
Like with your carry-on, don't overpack. Only bring the essentials. If you're shopping, allot extra space in your check-in baggage so everything can fit. Traveling using your check-in luggage is great for full-time travelers. You can easily keep your gear and gadgets in a secure place. Don't forget to add a colorful ribbon or label to easily identify your bag when you're on the go.
Emergency Priority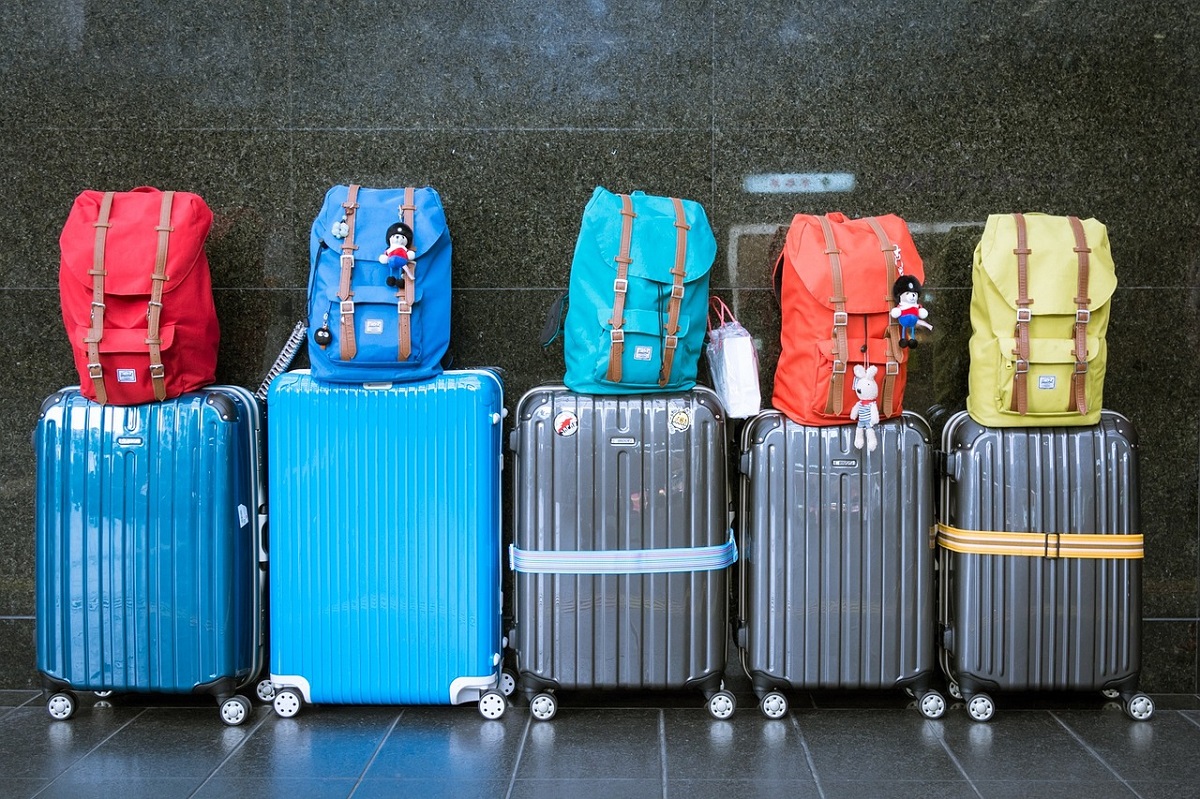 Just like having the best travel WiFi hotspot in Japan at hand, your emergency kit is an important part to add to your travel arsenal. It is a personalized kit that contains all your essentials and extra items that are needed during an emergency. Anything can happen during your trip, you may get unexpectedly sick or crack your glasses. A blister may appear from long walking. The weather can suddenly aggravate your allergies.
Start with personal medication. Plan according to the duration of your trip and the frequency you need to take your medication. Bring an extra copy of your prescription as well for emergencies. Include other medication like antacids and antihistamines if stomach and allergy problems arise. Bring pain relievers in case of a random headache. You can never be too careful. For wounds, bring a small antibacterial cream, alcohol wipes and some plasters to keep tiny cuts and scrapes at bay.
Set aside space for more copies of your travel documents. Include a contact information card, itinerary and lodging information. These are important in case of special emergencies where the airline needs to contact you or your family members. Keep these copies secure and away from malicious, prying eyes.
Key Takeaway
If you can answer "Where can I rent a travel WiFi in Japan?", then you can answer what you need to prioritize in your travel organizer. Remember to always keep your essentials near you in case of emergencies. Don't bury your medications deep and hidden where you can't reach it. Try your best to keep your shoes and clothes organized. Be sure to seal your toiletries properly to avoid any messes.
Think about the weather conditions of your destination and pack accordingly. Add your emergency kit for extra caution when traveling, especially if you're solo. These are just a few guidelines to follow if you're overwhelmed and have no idea what to bring. In the end, it's all up to your personal preference when it comes to packing what you need for your trip.