It's fulfilling to travel with the entire family. The trip you've been waiting for is finally happening. You begin to prepare your travel gear and luggage. However, you remember a challenging part of traveling. Not all children are ready for traveling. But travel gadgets for kids can make everything much easier. In this list, we compiled different gadgets that can fit children of all ages. Read more about it by scrolling down!
Tablet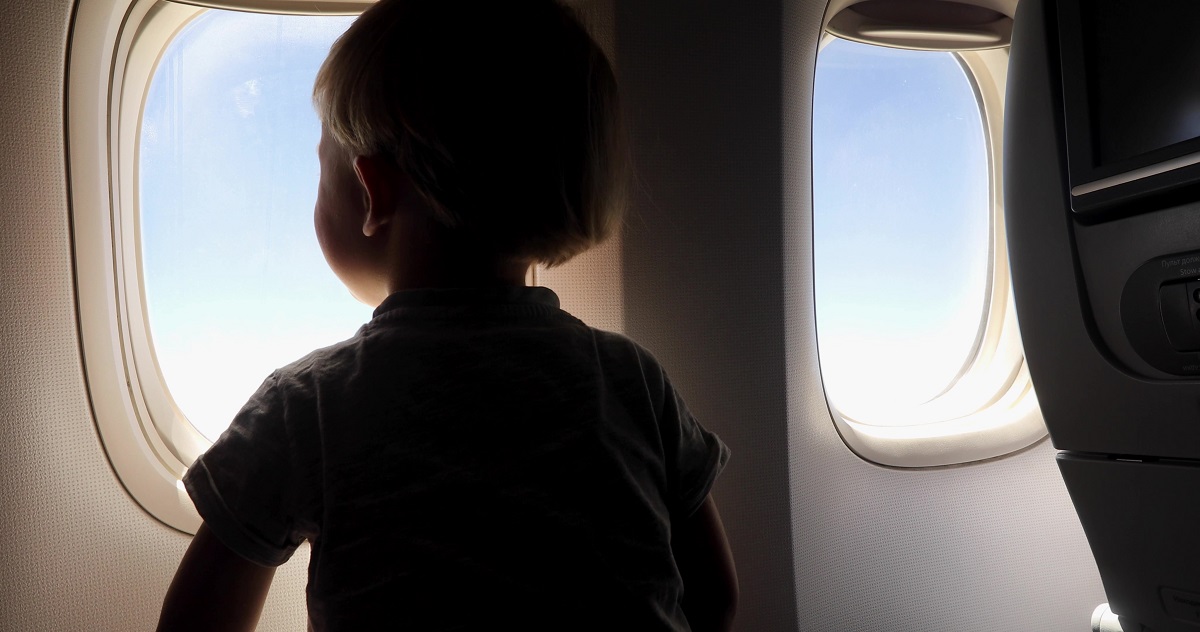 Tablets are great all-in-one gadgets for kids 10 and up. There are different tablets for different budgets as well. You can choose a low-end tablet if you're expecting light use out of it or you can opt to invest in high-end tablets to ensure longevity. High-end tablets tend to have better battery life, speed, and memory. Make sure to choose one that it's your child's preference. Tablets can also be used by your kids if they have any homework or research assigned on the holidays. The tablet is also useful even after your trip is done. It can be a great aid for homework and studies as well. You can't go wrong with a good tablet. It's more bang for your buck, especially on long haul flights.
Bluetooth Headset
Even kids can gear up with their very own sound system. Bluetooth headsets are great alternatives to uncomfortable, dirty, airplane headsets. Kids can connect to their tablets or phones and listen to music or watch preloaded movies. When picking a good headset for your kids, purchase one that's made for their age. These headsets are specifically made for smaller ears and come in appealing colors without sacrificing sound quality. If you're raising a budding audiophile, the Bluetooth headset is a great addition to your travel gadget kit.
Ebook Reader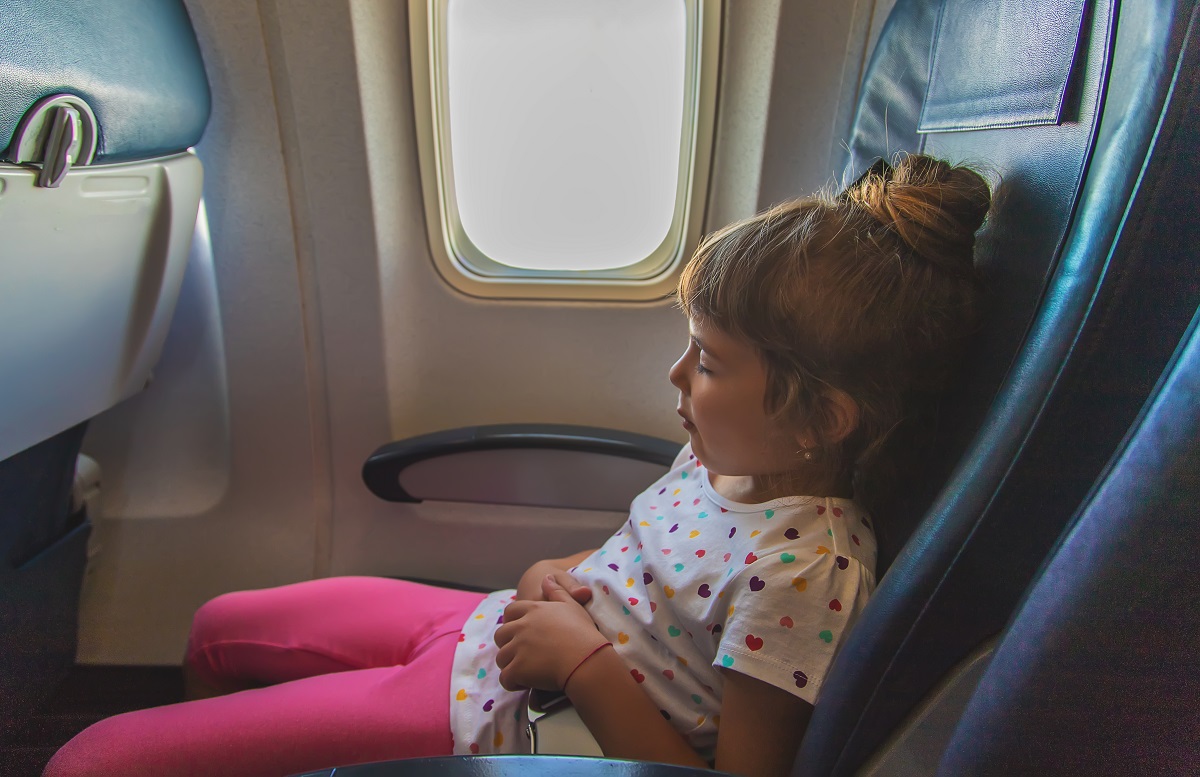 Ebook readers allow your kids to read up on their favorite books while on flights. These ebook readers are generally cheaper than a tablet and are dedicated for one purpose only. It doesn't have the same functionality as a tablet but for kids who love reading books, it's a great alternative to an expensive tablet. These ebook readers can simulate real pages without straining the eye like tablets. Kids will definitely enjoy this gadget if you help them pre-load their favorites.
Leapfrog Leappad
This brand is kid-safe and is suitable for kids that are 8 years old and below. The leapfrog brand has consistently produced amazing educational products to enrich the learning capabilities of kids. Unlike the tablets mentioned above, this is a much more suitable alternative for younger audiences. You can download various Leapfrog applications for your kids to play during the flight. This helps stimulate their learning and creativity to prepare them for school and more. Leapfrog apps also adapt to your child's learning capabilities for a fully customized experience every time.
Stylus Pen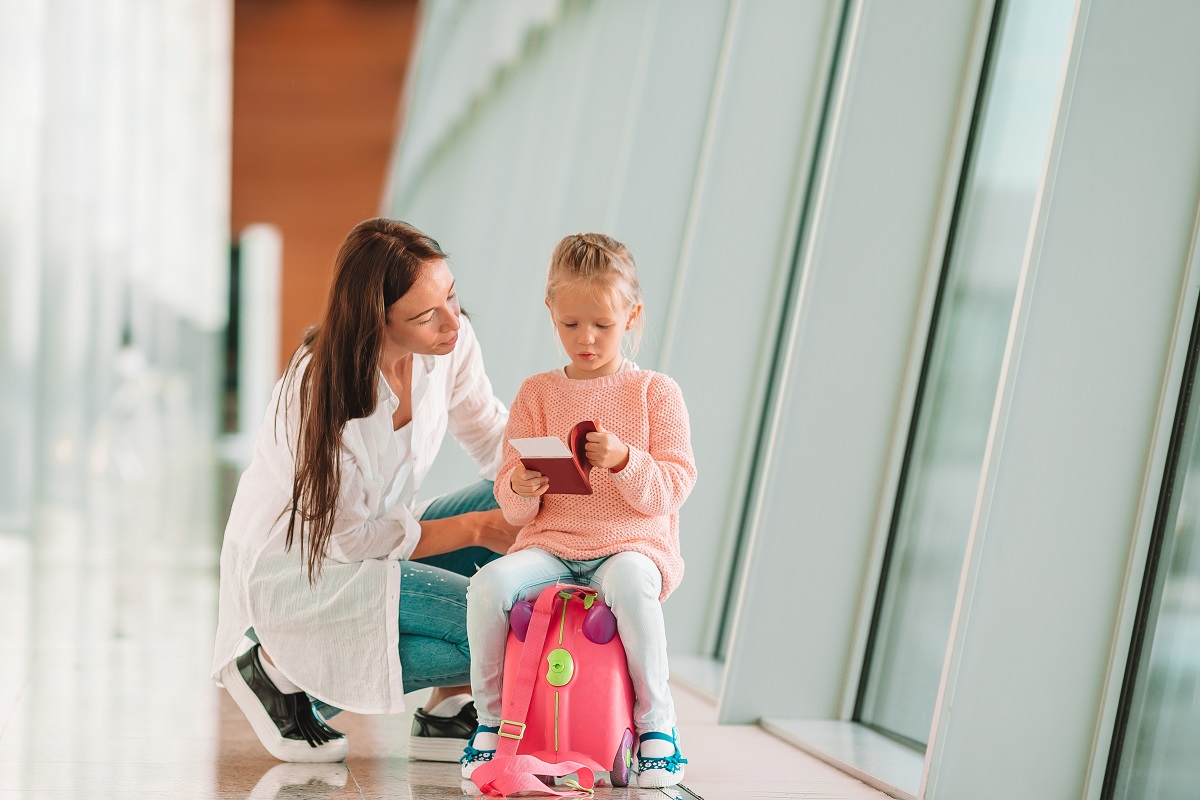 If you have an android tablet or an iPad, you can take full advantage of the various drawing apps in the stores. If you have a kid who loves to draw and you have a tablet for them to use, getting a stylus pen can keep your kid entertained during the flight. It's an alternative to bringing bulky coloring books and coloring materials, which can get lost during your trip. The apps you can download can be various digital coloring books that are suitable for young ages or drawing apps that can let your child draw and color during the flight. You can choose from high-end stylus pens or even just the cheaper ones for travel. Either way, any child will have a lot of fun drawing and a stylus pen and tablet is a great addition to your kid's travel kit.
Gaming Systems
Gaming systems can be suitable for different ages, but remember to guide your child always when playing. There are different portable gaming systems out there for all budgets and this won't fail in keeping your kid entertained. Nintendo and Sony have great portable systems your kid can enjoy, especially on long haul flights or road trips. You can buy various games that the whole family can play or some great individual titles to keep them busy throughout the trip. These portable gaming systems are definitely an investment but even if you're not flying, you can still play these games.
Key Takeaway
Keeping kids from getting bored during the flight or road trip can be a challenge. Any age needs a little bit of mental stimulation and thankfully, there are many gadgets out there that can help you out with that. If you're a parent who needs a little bit of assistance in your trip, these gadgets can work for you. There are different travel gadgets for kids that you can choose from on this list. All of these gadgets can work together or individually to keep your kid from getting bored during your travels. Grab these gadgets and enjoy a hassle-free trip!
For more information, visit http://www.bigskynation.com/products or contact us at info@bigskynation.com to avail of our products and services.