As a businessman, taking your gadgets and phones abroad is important. Another important you need to consder is your connectivity. Having a business travel sim can eliminate any worries regarding communication and more. The best part about getting a travel sim for business is you can save money during your important business trips.
You never know what the connections will be like abroad and having a sim on hand just makes everything easier. Interested in learning more? Here are the other reasons why you need a travel sim.
Improve Your Travel Experience
Business travelers can directly influence how they feel about their current company and their employee satisfaction. Perks and amenities such as flexible booking, flights, and paid trips are great but a great addition would be a travel sim to improve productivity while working on the road. Technology and travel sims can help travel experience become more efficient. Instead of relying on slow connections at the airport or unreliable hotel Wi-Fi, having an extra travel sim will ensure that you stay updated with your emails and messages as soon as you get off the flight.
Get a Local Connection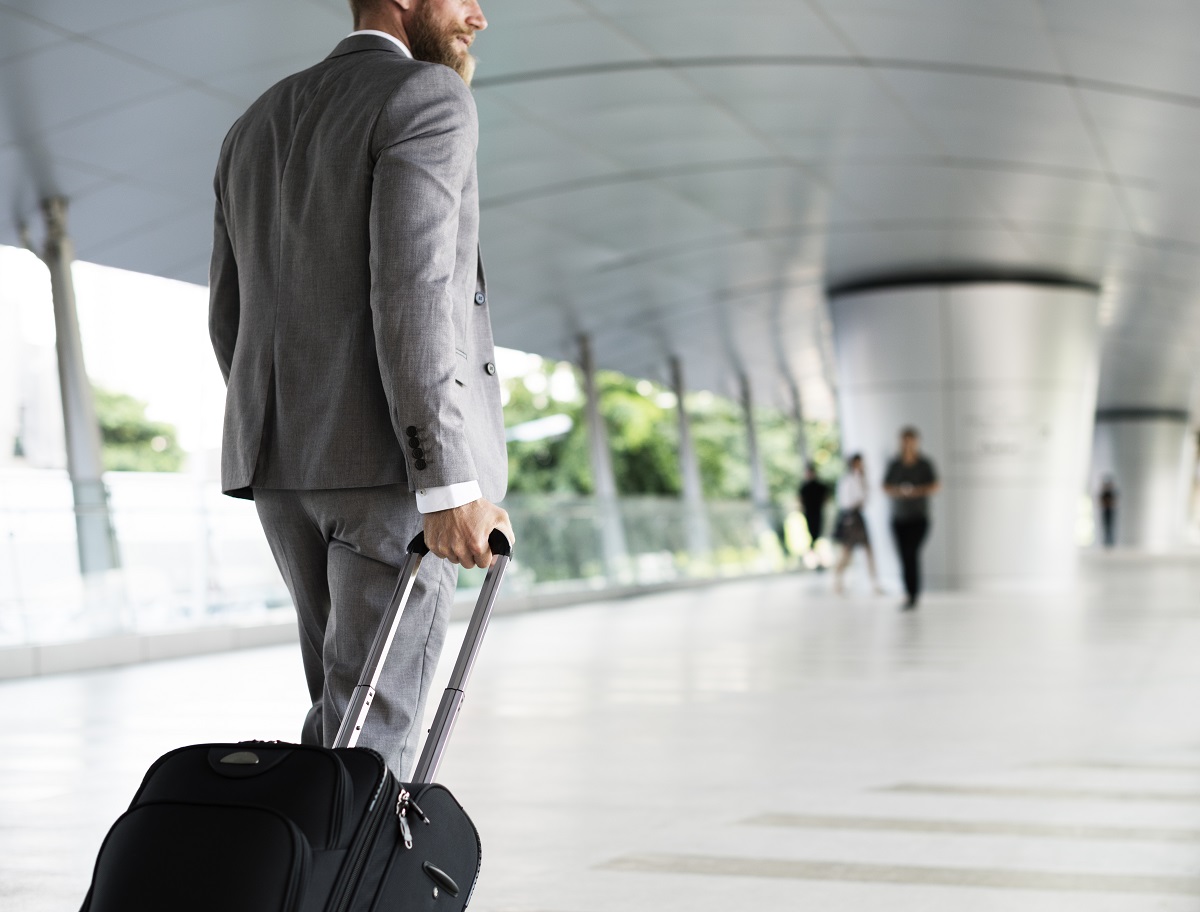 Travel sims are great and affordable ways that can help you get connected to your local destination. Instead of relying on expensive roaming and data fees from your local provider, buying a travel sim card can help you save a lot of money.
Buying an international number is just another extra fee from your network. If they offer this service and you have a lot of contacts to go through, it's much better to swap out your sim card for a travel sim instead. All it takes is to create a backup of your contacts on your cloud and inform important correspondents of these changes.
Stay Productive On the Road
Time not used for work should be allotted for rest or rejuvenation. But if you're pressed for time, working simultaneously on projects while on your business trip, time to rest will look like a luxury. As much as possible, it's best to find a way to keep productivity ongoing. Using public networks and free networks is a way to save money but these connections are not the best. They're not secure and if too many people are connected it can be slow. What you need is a reliable connection that you can use at any time.
Establishing a stable connection with a travel Wi-Fi sim is your best option. Staying connected allows you to be productive even on the road. If you're bringing a lot of workloads during your trip, you will need to be connected. Keeping contact with your home base ensures that you give consistent updates at all times. Instead of panicking that you have a slow connection at a local cafe or in your room, a mobile data plan in your travel sim can help you out during these stagnant moments.
Cost-Effective Connectivity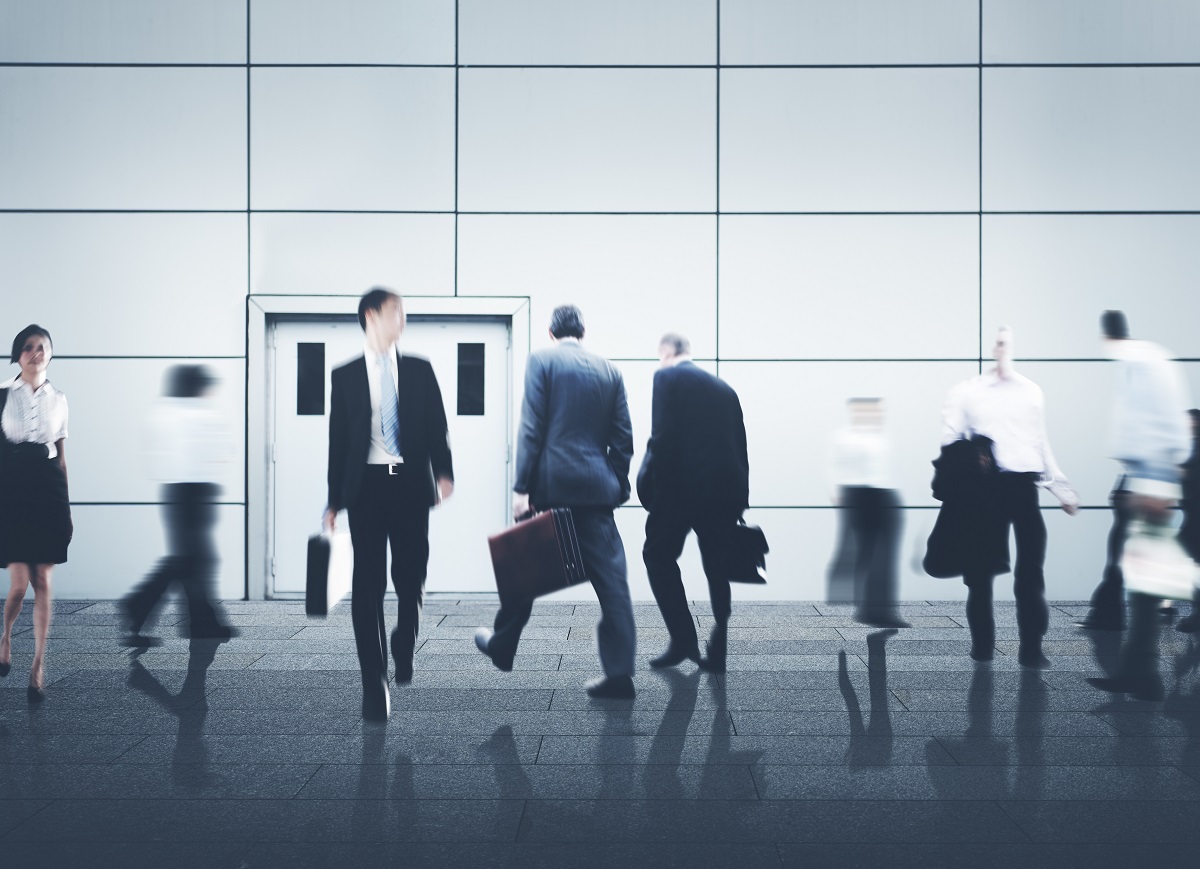 Burning through international Wi-Fi fees is a quick solution but in the long run, it can be expensive, travel sims are cost-effective. Stay productive and connected at all times with your own travel sim. Depending on your travel sim provider, they can offer different plans that can accommodate the length of your stay.
Another problem with international roaming is bill shock. If you don't properly turn off your roaming it could run throughout your trip and accumulate charges. Those charges are more expensive than your standard plan. It's an unwelcome surprise you don't want at the end of your trip. Choose a travel sim to eliminate the shock and save money.
Safety On the Road
With the help of applications and web pages, it's easier to navigate and find information. Smartphones tend to be the lifeline that many rely on as you can access the internet for maps, weather, and more. When you're traveling, securing your safety is of the utmost importance.
With a travel sim, you can keep in contact with your designated point person or your travel agent while traveling. You can also access updated maps with updated information. Finally, the most important, you can gauge the weather conditions. All of these factors can directly affect your entire experience, it's better to be safe and get your own travel sim to enjoy these perks.
Key Takeaway
Business is easier with your business travel sim. You can enjoy all these amazing benefits no matter what budget you have. You can get various flexible plans from your travel sim provider to help you keep updated and stay productive on the road.
You can spend so much on roaming and experience bill shock but shifting to a travel sim will eliminate this worry. The travel sim lets you improve your travel experience on your trip while also being cost-effective and secure.
For more information, visit http://www.bigskynation.com/products or contact us at info@bigskynation.com to avail of our products and services.