Whether it's the exciting and lively metropolises of USA or the serenely picturesque natural wonders of Japan, having the best travel Wi-Fi on hand during your travels will enable you to conveniently share all the memorable moments with your family and friends.
Thailand is filled with destinations that you can make wonderful memories in. The welcoming and enthusiastic locals make traveling from destination to another less intimidating. Traveling around Thailand is also very affordable because you can find great deals any time of the year. If you're not convinced yet, here are the top 5 destinations you need to visit in Thailand.
Bangkok
Bangkok is famous for its warm weather. Compared to other cities, Thailand's capital city is always busy. It attracts thousands of people at any given time because of its developed areas and its mix of tradition. Kick-off your Thailand trip by starting in Bangkok. The capital of Thailand includes the Temple of Dawn or Wat Arun. It's located on the west bank of the Chao Phraya River, which is in the opposite of the grand palace.
One way you can get to know a city is through exploring the unique flavors and savory tastes of local cuisine. Bangkok, in particular, is well known for its street food. You can find a variety of tastes to expand your horizons. Every Thai dish incorporates different aspects of flavor. If you're a food lover, you'll never get bored trying out the different food that Bangkok offers.
Bangkok is also a shopping haven for shopaholics. There are open-air markets, high-end plazas, and an authentic floating market. You'll see various merchants rowing their wooden boats along the water with their wares on board.
On the other hand, if you're a night owl, there are various bars and restaurants you can visit as well. You can enjoy the evening there or you can go on a river cruise. This will give you a slow and relaxed view of what Bangkok has to offer. It's the perfect way to end the night.
Phuket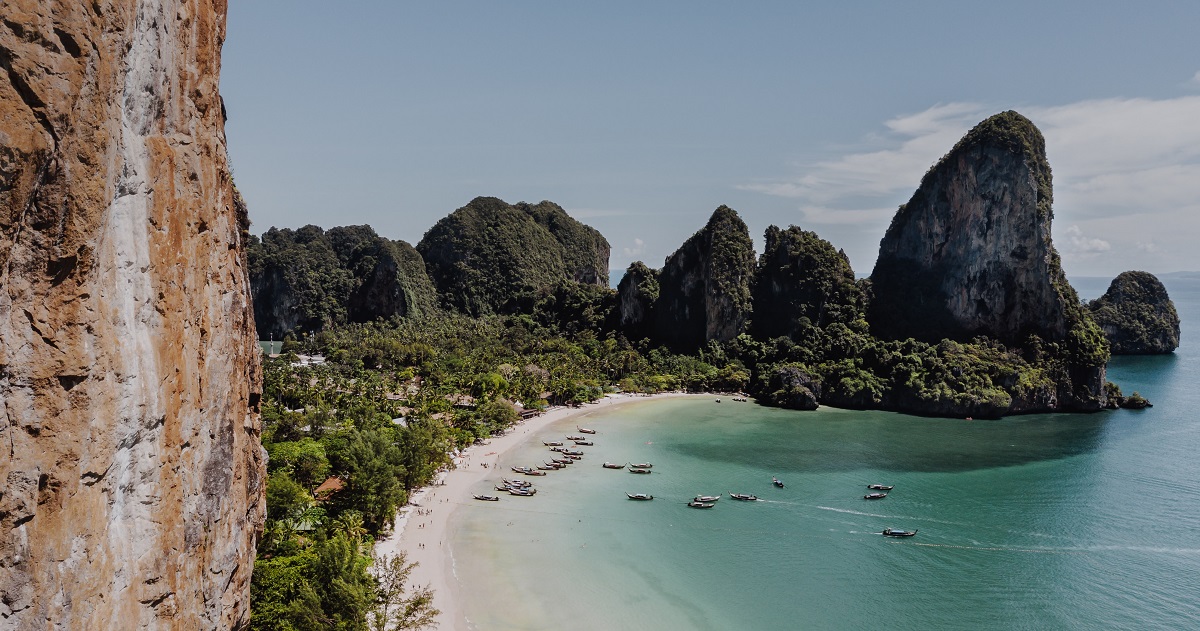 Phuket is a popular destination in Thailand. Aside from being packed with tourists daily, it is tropical paradise which has so much more to offer. The sweeping white sand of Patong Beach and the turquoise waters is a sight to see. The beach is lined with resorts, bars, and restaurants for tourists who want to have a lot of fun and meet new people along the way. If you need a quieter and more secluded place, you can head further south for a much more intimate and quiet beach experience.
Chiang Mai
Chiang Mai has a lot of history behind it. It was once the center of the Lanna Kingdom. The kingdom has spread across northern Thailand. The well-preserved relics of the Lanna Kingdom continue to attract thousands of visitors every year. Traditional culture and modern decor make this destination a noteworthy one. If you're a vegan or vegetarian, you can find all kinds of dishes here that will suit your needs. Compared to vegan food in Bangkok, Chiang Mai offers much more affordable options. The selection ranges from soy-based products to imitation meat meals.
The best part about Chiang Mai is that you can enjoy the place with a lower budget. Most accommodations, even luxury ones, won't break the bank. If you're traveling with family or if you're traveling solo, you can count on your budget when you visit Chiang Mai.
Pattaya City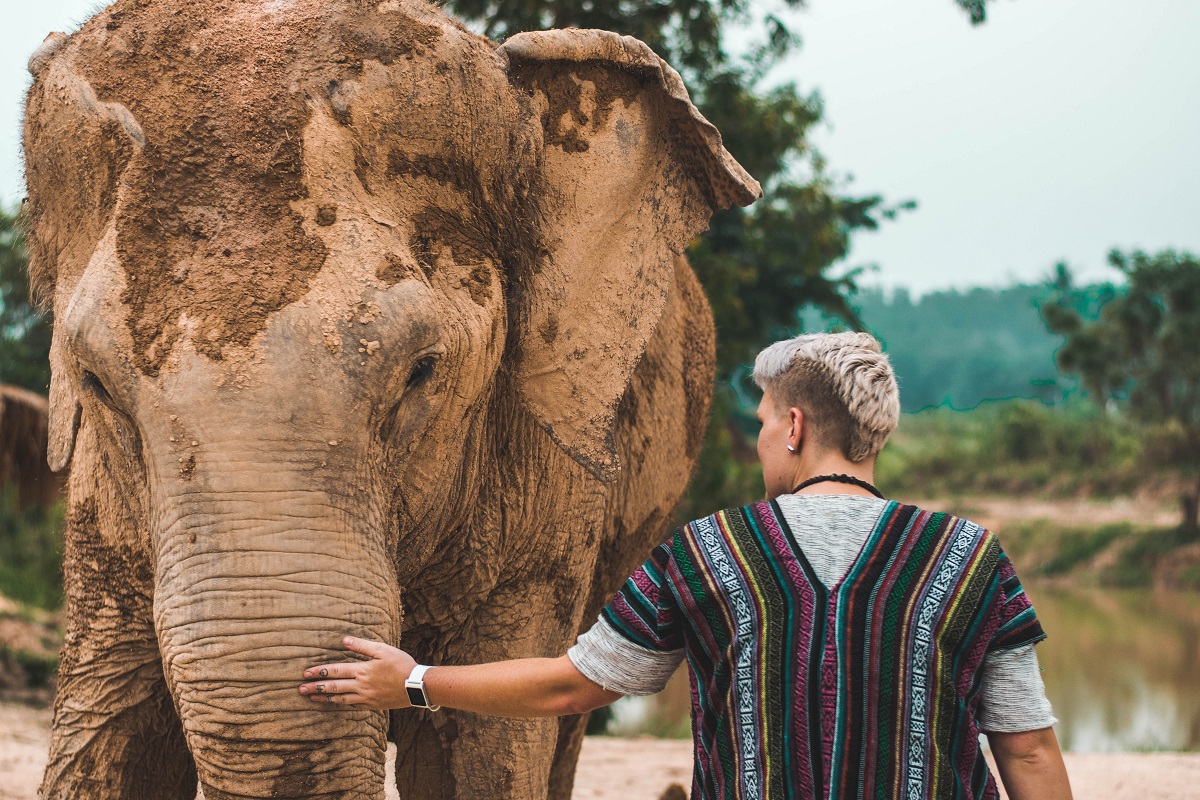 Pattaya City is a multicultural destination in Thailand that boasts excellent places to eat and family-friendly accommodations. Visit the Sanctuary of Truth in Pattaya. Located in the north where you'll find an ancient wooden temple called Laem Ratchawet. After the temples, you can head over to the elephant village. Elephant Village is a non-profit company that uses its earnings for medical bills and care for the elephants. You can see the daily routine of the elephants, elephant training, and elephant riding.
Phi Phi Islands
The Islands of Phi Phi is the beach for everyone. There's plenty to do and so much to explore within the area. If you're bored of the normal beach scene, Phi Phi Islands offer limestone formations emerging from the sea, lush green forests that cover the mountains, and a panoramic view of the islands.
Visiting Phi Phi Islands isn't pricey. You can get the tropical paradise you deserve on a budget. Bungalows and accommodations are very affordable for all kinds of travelers although the food tends to be a bit pricier but not over the top. If you've been dreaming of the perfect tropical vacation, you should visit Phi Phi Islands.
Thailand is one of the best places to visit if you want an unforgettable getaway. Plan a trip and drop by the magnificent country to enjoy the sun, sand, and sea.
For more information, visit http://www.bigskynation.com/products or contact us at info@bigskynation.com to avail of our products and services.