Europe, a continent rich in history and culture.
Who wouldn't want to experience going to Europe and seeing all of its beautiful monuments and landmarks? Most of all, one thing Europe is famed for, is its museums. If you want to experience how a European country is like in a day, a Museum is a good way of experiencing their culture.
From the famous Louvre, to the awe-inspiring Capitoline museums, to the downright odd Iceland Phallological Museum, here are the top 10 museums you shouldn't miss!
Museum Island, Berlin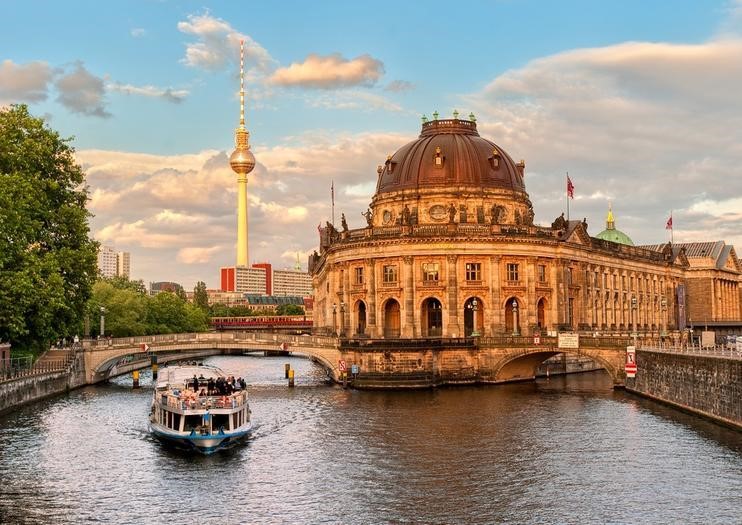 source: https://www.viator.com/
Looking to learn more not just about German History but also Renaissance and Ancient History? In Berlin, there's an entire island dedicated to just Museums!
Five museums are situated near the center of Berlin, and they can all be visited using just a single pass. These museums include the Alte Museum, the Neue Museum, Old National Gallery, Bode Museum, and the Pergamon Museum. Most of them focus on prehistory and ancient paintings artifacts, with the latest being the 19th century art in the Old National Gallery. Get ready to immerse yourself in the Germany of yesterday.
Louvre Museum, Paris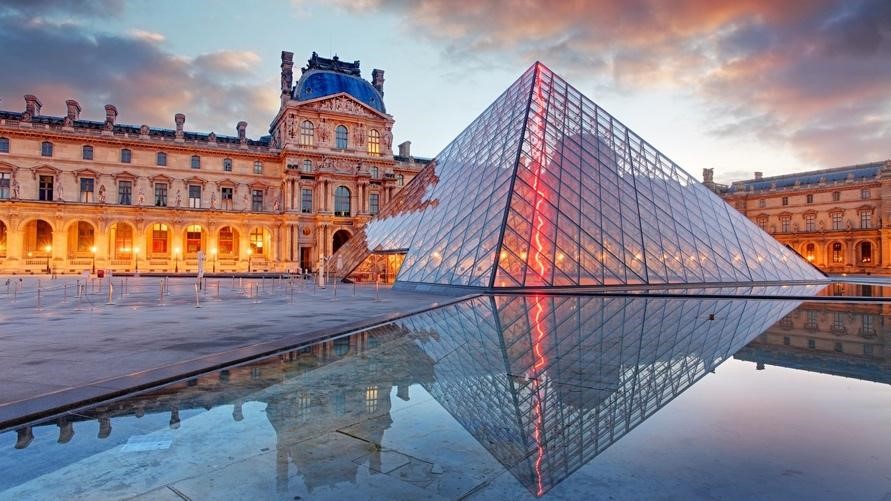 Paris is a haven for culture in Europe, but where do most go to experience it? For most people, the Louvre would be number one on their list. The museum is so massive that you need at least 2 full days to see the majority of it. Using the maps they provide however you can maximize the time you spend in the Louvre The Louvre features a wide variety of art, so most people will find something interesting to look at. Not to mention the Mona Lisa is something everyone must see!
Capitoline Museum, Rome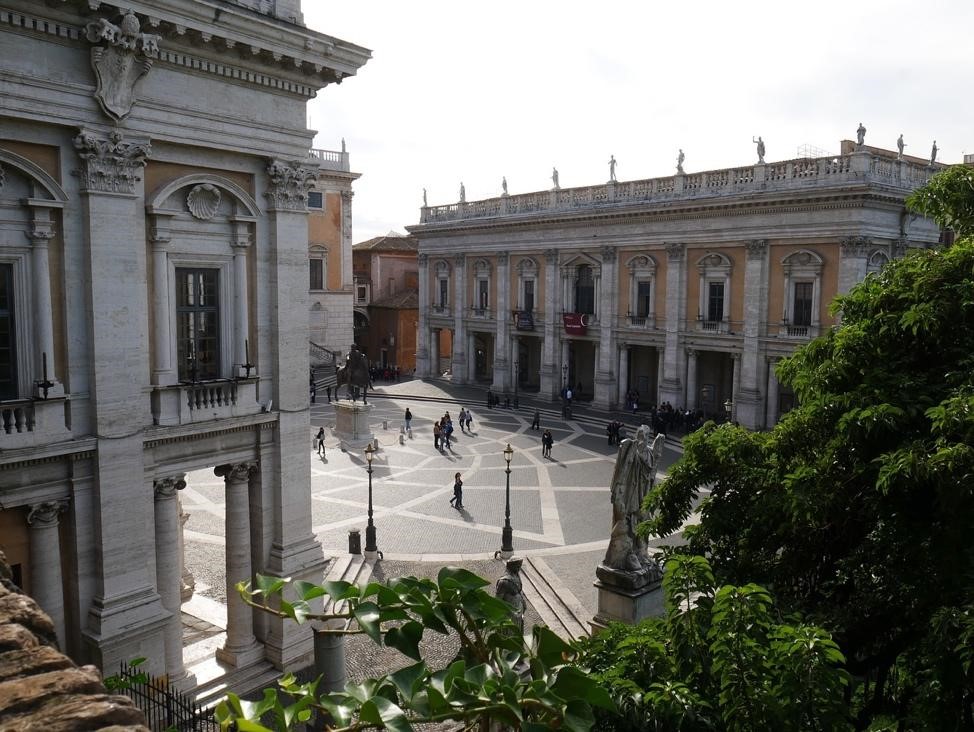 source: https://anamericaninrome.com/
Rome: The Eternal City. The birthplace of Europe. If you want to know how Rome ended up becoming one of the most important cities in Europe, the Capitoline Museum is the perfect place to experience it. It is situated near the birthplace of Rome itself, on the Capitoline Hill. The museum houses old Roman sculptures and artifacts, some of them dating back thousands of years ago. Most of all, you'll experience how our ancestors lived.
The Peggy Guggenheim Collection, Venice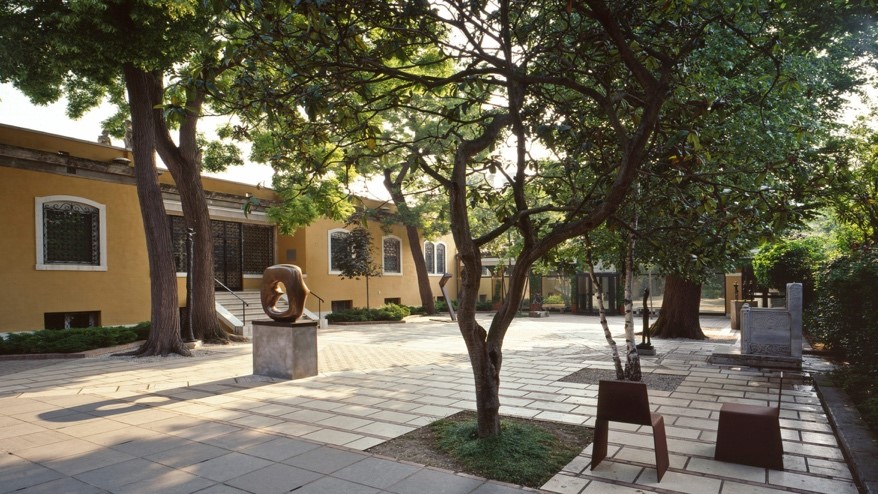 Venice is known for its famous canals, but did you also know it hosts art made by Paul Guggenheim himself? For those looking to take a break from the stunning vistas and ancient buildings of Venice. The Collections hosts a wide variety of modern and contemporary art, some made by Guggenheim himself. There is also a bookshop if you want to take home a piece of art history with you.
The Iceland Phallological Museum, Reykjavik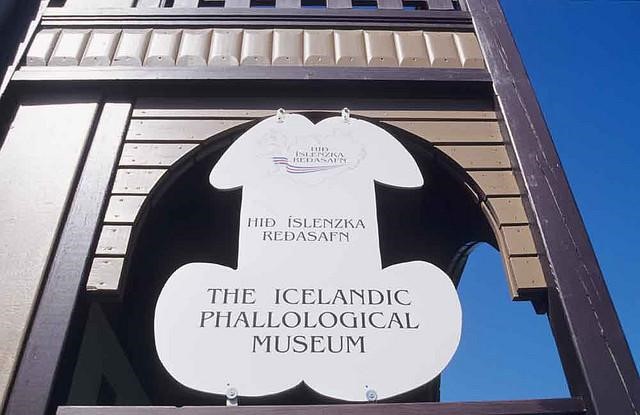 source: https://phallus.is/
Up for something weird and unique after seeing the wonderful and stunning vistas of Iceland? Take a look at the Iceland Phallological Museum in Reykjavik. In this museum, you can see over 215 examples of phalluses from every animal found in Iceland.
Van Gogh Museum, Amsterdam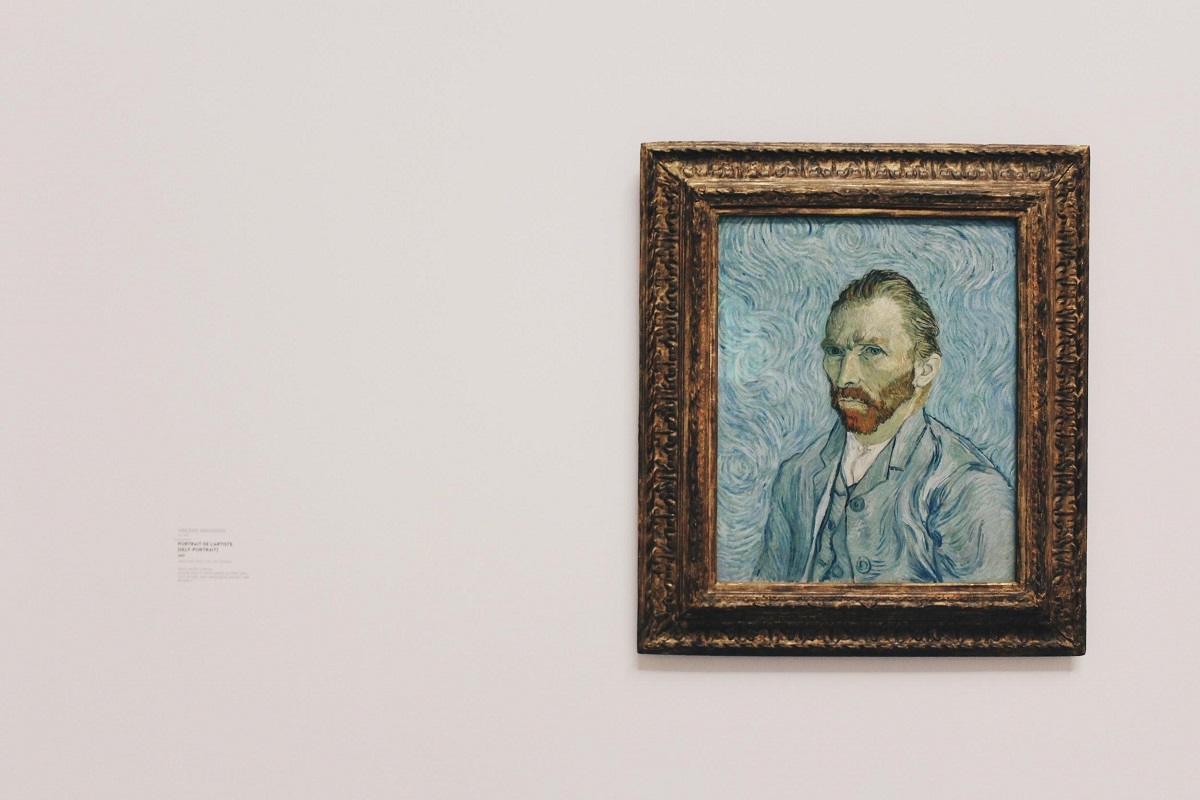 Van Gogh was born in the Netherlands, and it's in Amsterdam where his largest body of work is displayed. As you go through the museum, it takes you on a tour of the life of the brilliant but troubled artist.
The Beer Museum, Prague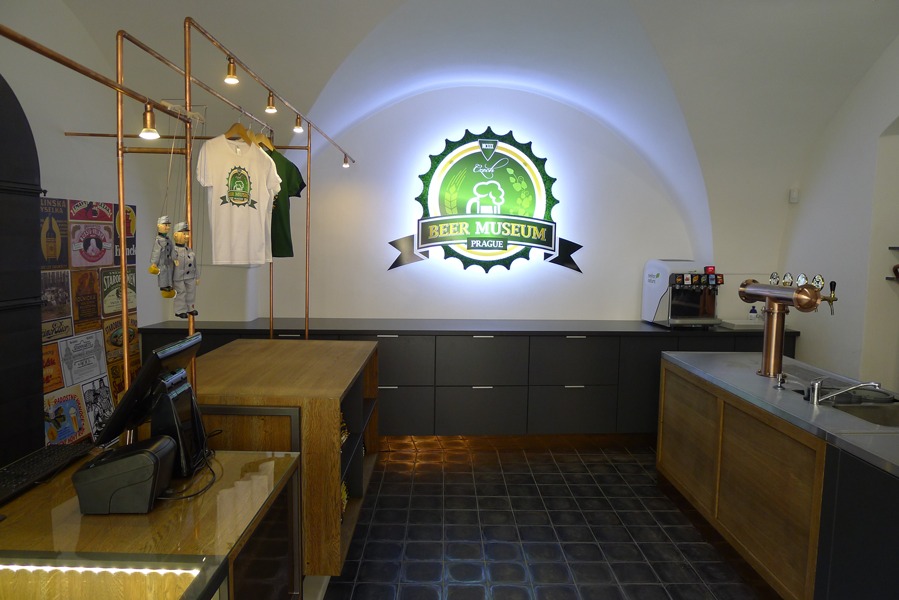 source: https://www.tripticprague.com/
For those looking for an unorthodox museum experience in Prague, the Beer Museum is sure to appeal to everyone in the group. Aside from showcasing the history of beer production in Prague, at the end of the tour, you are given your own brewed beer with its label chosen by you. There is also a pub underneath the museum that features its own homemade brews.
Hofburg Palace, Vienna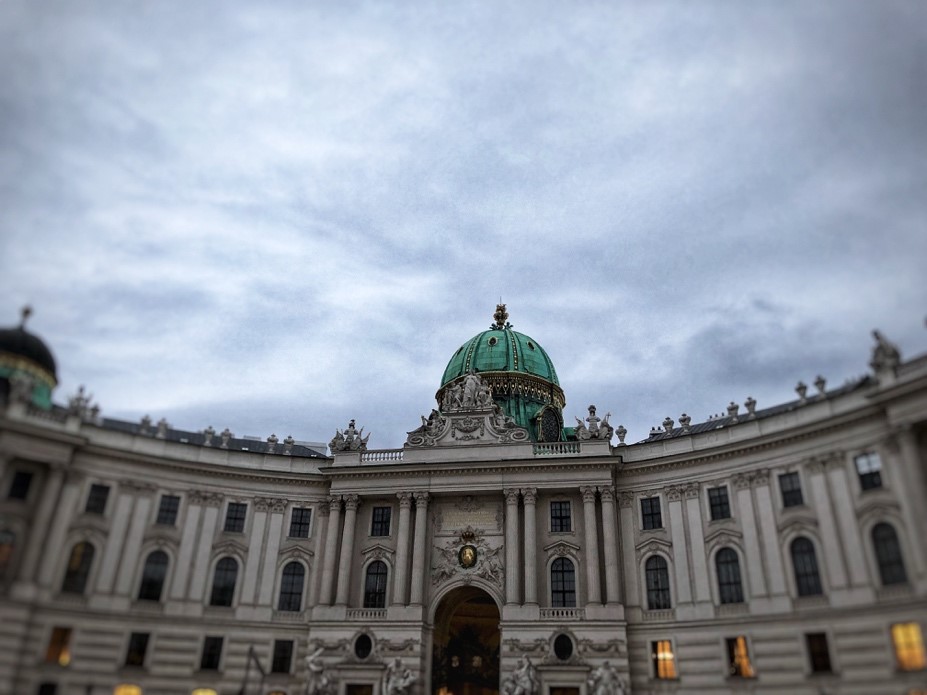 Wondering what it feels like to be a royal?
In the Hofburg, you can tour the royal apartments of the Habsburg Dynasty, which ruled Austria for centuries. All of the apartments have been preserved in painstaking detail, showing exactly how they lived their lives. The Crown Jewels of Austria are also stored here, and are a must-see attraction!
Oxford Museum of Natural History, Oxford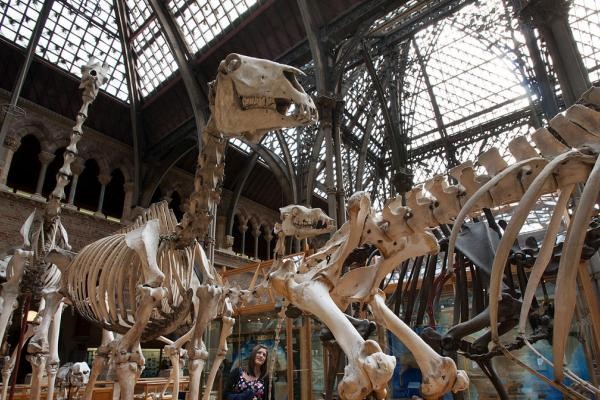 source: https://oumnh.ox.ac.uk/
Oxford University is a famous university known worldwide for its academic excellence. This is showcased in its equally famous Natural History museum, which showcases Fossils and Artifacts from long ago. All of the exhibits in the museum are made from the actual fossils discovered. There are also interactive exhibits to explore and a gift shop.
Gallery of Art, Prague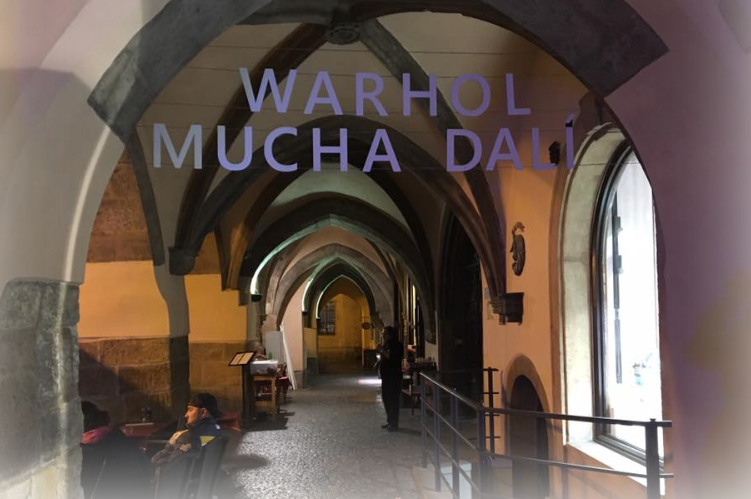 source: https://www.prague.eu/
While Andy Warhol lived most of his in the United States, his home country of Czechoslovakia holds many of his artworks. Visitors will be able to view authentic Andy Warhol artworks, as well as diary fragments and recollections about his life and importance to art.
As you can see, Europe is filled with Museums about anything and everything. There's always something interesting to be found, and there's no better place to experience a country's art and history than in a museum. Want to take a selfie inside with all the culture and priceless art around you? Grab a Skyroam and have internet wherever you go. Tag your photos with #postedwithbigskynation and be featured on our Instagram page! If you've already been to Europe what other museums do you recommend Filipinos visit? Make sure to comment below to share your thoughts!