It's hard to get off your phone, especially when you have your life on it. It has all the apps and games you need. Your phone becomes your lifeline when you're abroad. It's your way of staying connected with friends and family in a foreign country. To ensure that your trip is successful, you need the best travel apps on your phone. Scroll down to see what you need to install for your next trip.
Google Translate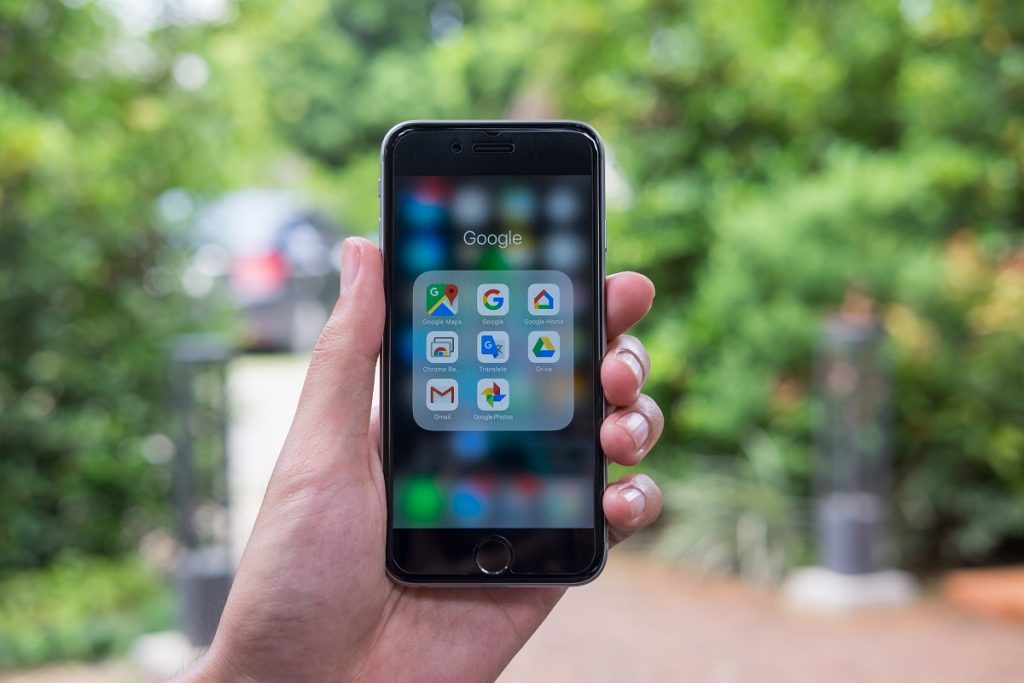 Exploring a country where you don't know the language is thrilling. But when it comes to food and shopping, you will need to find ways to adjust to help you get through your trip. You need a reliable app that can translate languages when you need it. Google Translate is the most useful, popular app for this exact purpose and more.
Google Translate can help you when you're traveling to a place where you don't speak the language. Luckily, there are tons of features and useful updates for this app. You can download languages for offline translation. No need to connect to the internet to get a direct translation. You can even scan photos to get a direct translation. This is useful for menus and food. You can also translate languages by speaking into your phone's microphone or through handwriting. Having this on hand can make your trip to Korea or Japan easy.
Tripit
Tripit is a popular travel app that can help organize even the most complicated itineraries. Tracking is a breeze when using this app and the best part is you don't have to manually type in flight and hotel details. All you need to do is forward your online booking to Tripit and the app will automatically integrate the information. An initial download of the update is required but after that, you don't need internet access to see your itinerary. There's also a premium option for Tripit but you can get by with the free version.
Triposo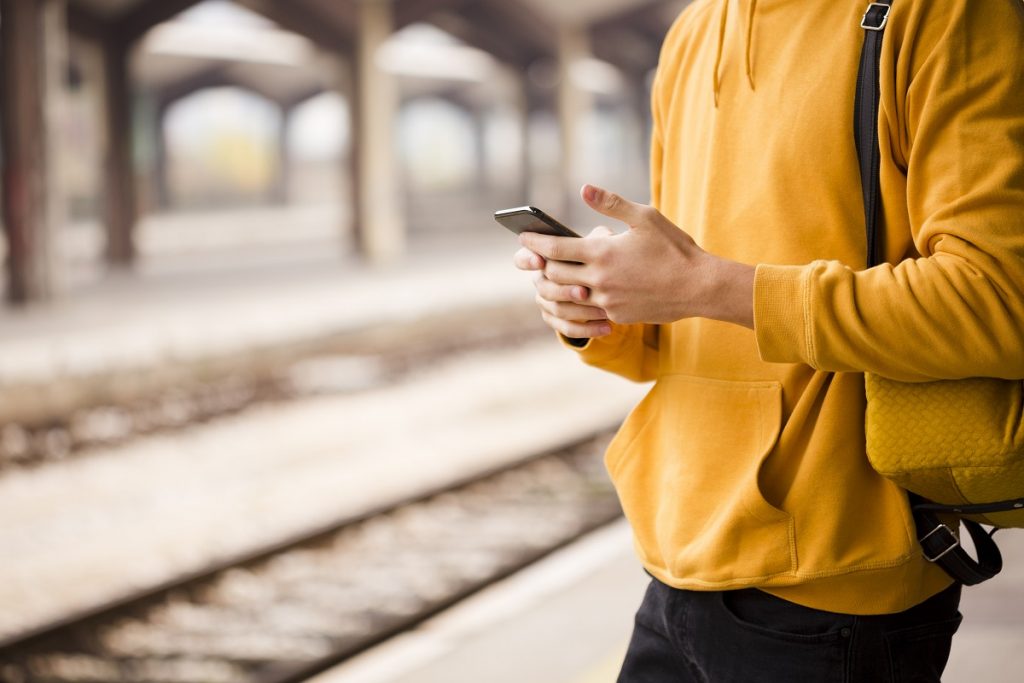 Triposo is a useful offline guide you can download. The sources for the information from Triposo are derived from Wikitravel, Wikipedia, and other crowd-sourced information sites. What you need to do is download the necessary information you need before leaving your trip. This will allow you to access the info without connecting to the internet. You'll also get recommendations for hotels, activities, restaurants, directions, and maps.
Google Maps
This is the best mobile navigation app. When you're on the road, it's easy to download an unlimited number of maps for offline use. Even if you don't have a connection, the GPS on your phone will still work without a signal. Driving and public transit directions are also available offline.
TripAdvisor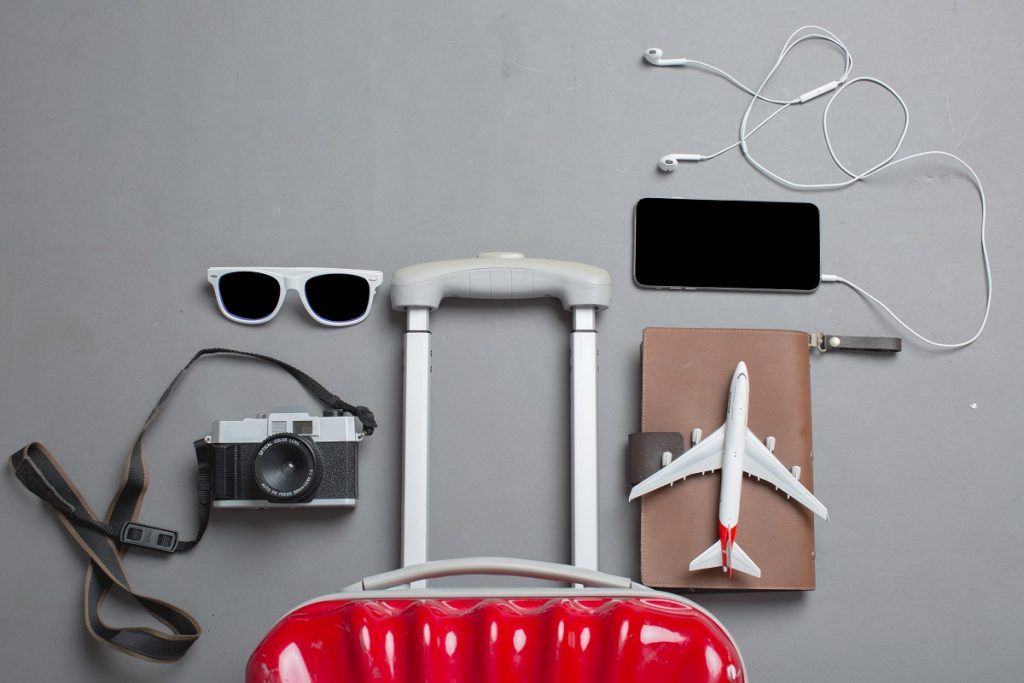 User reviews are important. It can determine your final decision when you decide to book accommodations or go to a certain attraction. Instead of going in blind, download TripAdvisor for some insight. You can get a wealth of information for various attractions all over the world with authentic feedback from real users. You can't use this app offline but you can download offline city guides from the app.
Zomato
Zomato is a crowd-sourced review site for restaurants. You can use this locally or abroad to your advantage. You will find that contributors keep menus updated by uploading photos frequently. The information is much more in-depth compared to other apps. Zomato also partners with restaurants abroad for delivery services. Zomato local partners also allow you to get great deals by subscribing to their service. It's a good app to keep on your phone to use locally and abroad. Make sure to check it out if you're planning a food trip abroad.
AccuWeather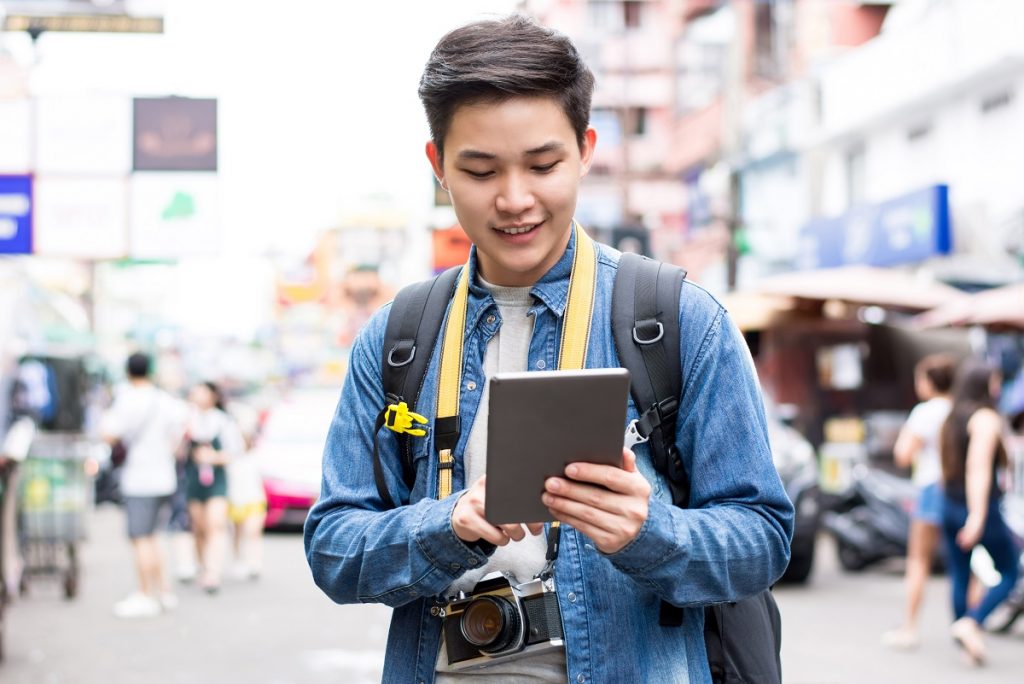 Weather can easily affect how your trip goes. It's important to know if there's a storm hitting or if it's going to rain when you go out. You wouldn't want to explore the destination unprepared. Weather apps are useful for this purpose. This app has an international reach, so you can use it wherever you're going. You can get 15-day forecast summaries, 5 daily forecasts, and on the fly forecasts. AccuWeather uses your phone's GPS to provide minute by minute data up to the next few hours.
XE Currency
Knowing your exchange rates is key to getting the most out of your pocket money. Every day, exchange rates fluctuate. It's best to keep yourself updated when this happens. When you find yourself clueless about international exchange rates, XE Currency can help you out. It supports all currencies worldwide and has the ability to track 10 currencies simultaneously. You can set the frequency of the updates depending on what you want while the app also keeps a record of your most searched currencies. These currencies are available for access offline so you don't need to connect to the internet or your mobile data.
Key Takeaway
Traveling has become so much easier through smartphones. Why not take advantage of the mobile capabilities and download the best travel apps for your next trip? Each travel app listed above is easy to use and best of all, free. Grab your travel Wi-Fi hotspot and install these apps for a hassle-free trip.
For more information, visit http://www.bigskynation.com/products or contact us at info@bigskynation.com to avail of our products and services.