What are travel safety tips everyone needs to know about?
Bring Important Documents
Do Your Research and Make a Travel Itinerary
Keep Your Belongings Safe
Calculate Your Expenses
Be Aware of Your Surroundings
Traveling and immersing yourself in different places and cultures is definitely a pleasurable and thrilling experience. It's exciting to plan and jot down all the countless places you've always been wanting to visit. But you could easily get caught up in all the excitement and might put travel safety tips in the back of your head.
Before you go on that trip, you'd want to be educated and research about safety precautions and the things you can do to lessen your risks of any danger. Take reasonable care for you and your family's security while traveling. Make your trip even more worth the while by reading these travel safety tips you should know:
Bring Important Documents
Remember to secure all the important documents for a hassle-free experience. For extra safety and ease of mind, scan these documents and make copies of them. This way, you wouldn't have to worry about your papers being lost while you're exploring. You'll want some piece of information about yourself and your trip. Here are the documents you'd want to bring and might need copies of:
Your valid passport
Travel itinerary
Driver's license/any form of identification
Travel visa
Travel insurance details (if available)
Tickets for planes, advanced bookings, and entrances
Do Your Research and Make a Travel Itinerary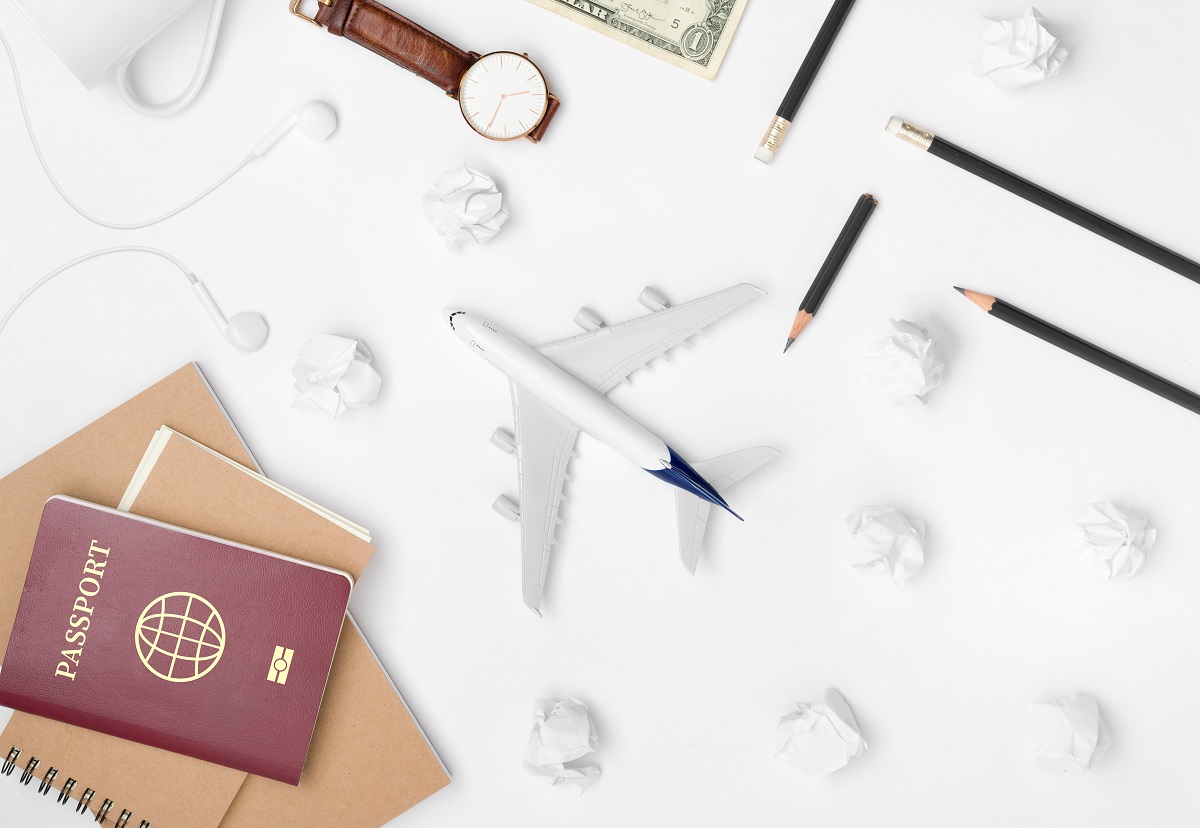 Since you're going to be traveling, it's essential to have an itinerary. However, some travelers may not be fond of itineraries and prepare things when they get there, but it is highly advised to get to know your destination and places you'll be going to, thoroughly. You'd want to indicate reviews on traveling, research on the possible options on how to get there conveniently.
You can note this down on your phones or even have a printed copy in hand of places to go and how to get there. To ensure your safety, even more, you can download travel apps on your mobile phones. Travel apps are extremely useful for managing your travels.
Lastly, to be able to access these mobile apps, you'd want to have access to the internet. Research and take note of public Wi-Fi or even better, have a travel sim or travel hotspot to constantly have access to the internet and your itinerary.
Keep Your Belongings Safe
When on that vacation, you'd want a hassle-free experience. Keeping your valuables and belongings safe is just equally essential if you want to enjoy a great vacation, you wouldn't want your valuables lost, misplaced, or even stolen.
Since traveling internationally limits your reach for money, it requires you to have spare cash on hand for safety purposes, its best to not keep your money altogether for you to not lose it all in one go. Carry a budget on your wallet, in your pockets, your bags, and have a separate wallet for your cards and IDs.
Along the side, we know how much you want to capture your meaningful memories through your mobile phones or cameras. To ensure these items not being lost, consistently keep them with you or in sight.
Lastly, there are some instances where travelers may have to bring their laptops and documents when traveling for work. If you don't feel like you need them for the day, make sure that your hotel obtains good reviews when it comes to safety so you can be able to leave your items there for you to ease your worries.
Calculate and Manage Your Expenses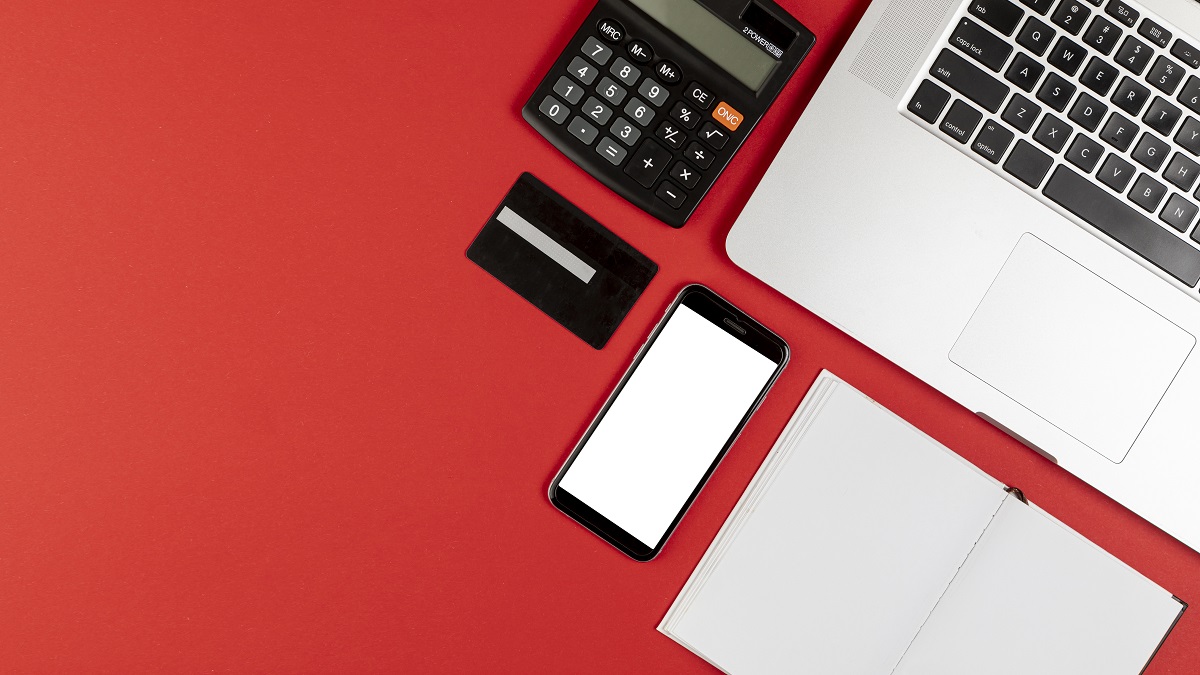 You've most likely been saving hard for this trip and since you have these expenses to travel around and achieve everything you've been planning to do, it's just essential to manage your money. Some may have spare cash around them for other purposes like shopping and emergencies, you wouldn't want to run out of money on your trip. If you have a card on hand that can be accessed internationally, its best to contact your bank to inform them that you will be traveling so you can withdraw money from ATM machines.
Before you leave or while planning your trip, you're sure to create a budget and limit for yourself based on the estimate and what you expect to spend on your trip. Make sure to maintain track of everything you are spending on to know if you are under or over budget.
Be Aware of Your Surroundings
It's critical to be aware of your surroundings, especially in places that are unknown to you. You would want to develop good situational awareness of the things around you to prepare yourself for a potentially threatening situation. You can do this while you perform your research on the place.
While traveling, you can be aware of observing certain patterns in a particular area. It's most reasonable to stay where travelers and people go. It's also recommended to explore places that consist of a security guard or systems nearby. You should trust your instincts, if your gut feeling alarms you that something is wrong, be prepared to walk away and head to safety.
Key Takeaway
Exploring the world is indeed a tremendous and thrilling experience, especially if you're about to tick a country off from your bucket lists and travel goals. To provide you with the best and most worthwhile experience, your security should be in top priority. Knowing these travel safety tips will reduce your risks of danger on your trip.
Make sure to secure your important documents, do your research and have access to the internet for better communication and convenient travel, manage your expenses, and be aware of your surroundings.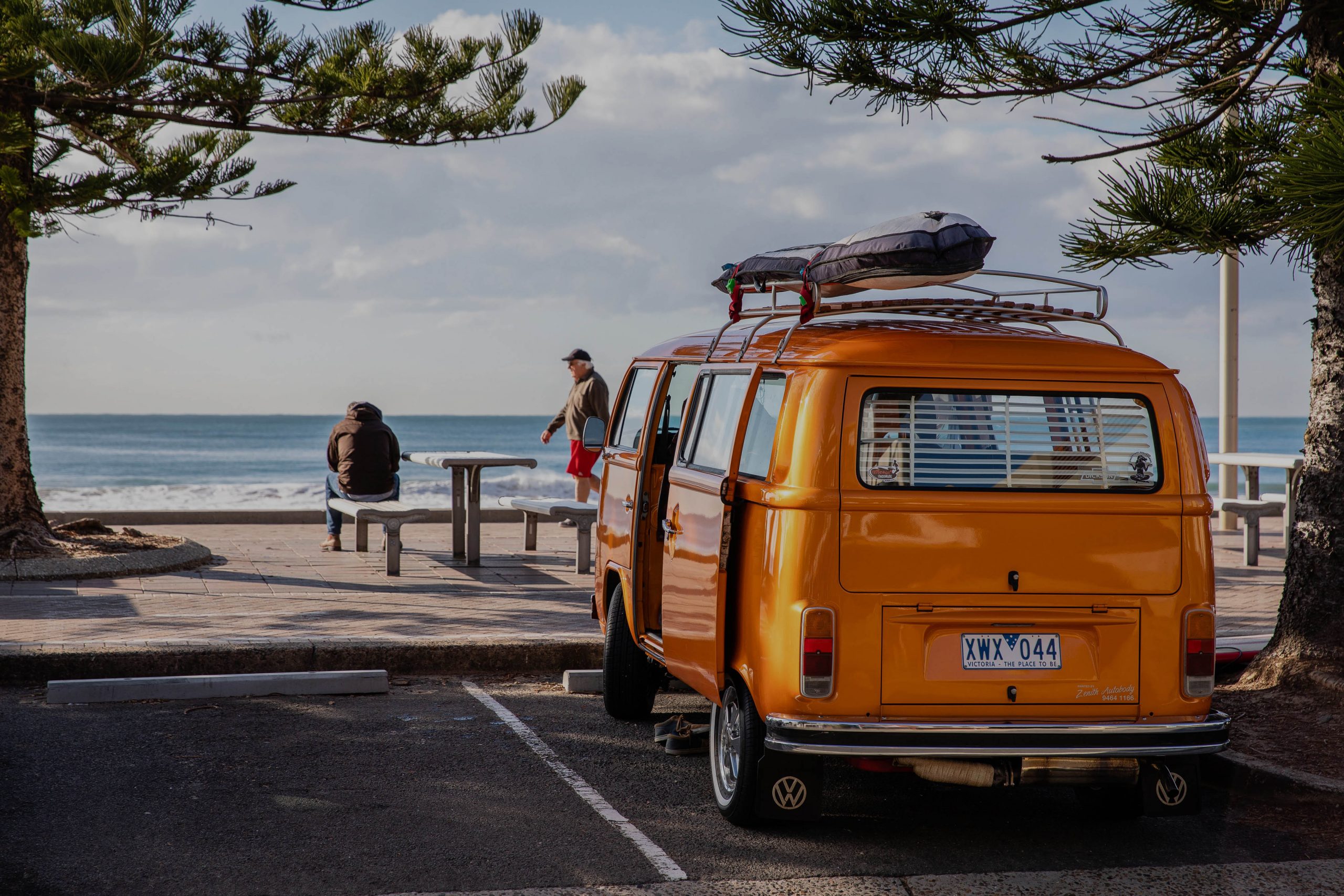 Use promo code: SURFSUP
and get
50% OFF
+ Waived DepositBOOK NOW
For a fuss-free and secured travel experience, visit http://www.bigskynation.com/products or contact us here to avail of our products and services.