What should you consider when packing a carry-on bag?
Choosing the right kind of bag
Collapsible water bottle
Phone charger
Travel pillow
Relevant documents
Toiletries
Packing for a flight might just be one of the most difficult things to do. Depending on the airline you'd be flying in, you would have to be imposed with limitations on the size of bag you can carry, as well as, the weight. If you're an expert on packing a carry-on bag, then you're also all too familiar with inconvenient situations of people having to rearrange their items inside their bags because they've exceeded the baggage limit.
You may not want to admit it, but if you're one of those people, then it would do you well to equip yourself with knowledge on the best carry-on packing tips. Gone are your days of having to squeeze in every single one of your essential travel items into one small bag.
Continue reading to learn more about some factors you might want to consider when packing your carry-on.
Choosing the right kind of bag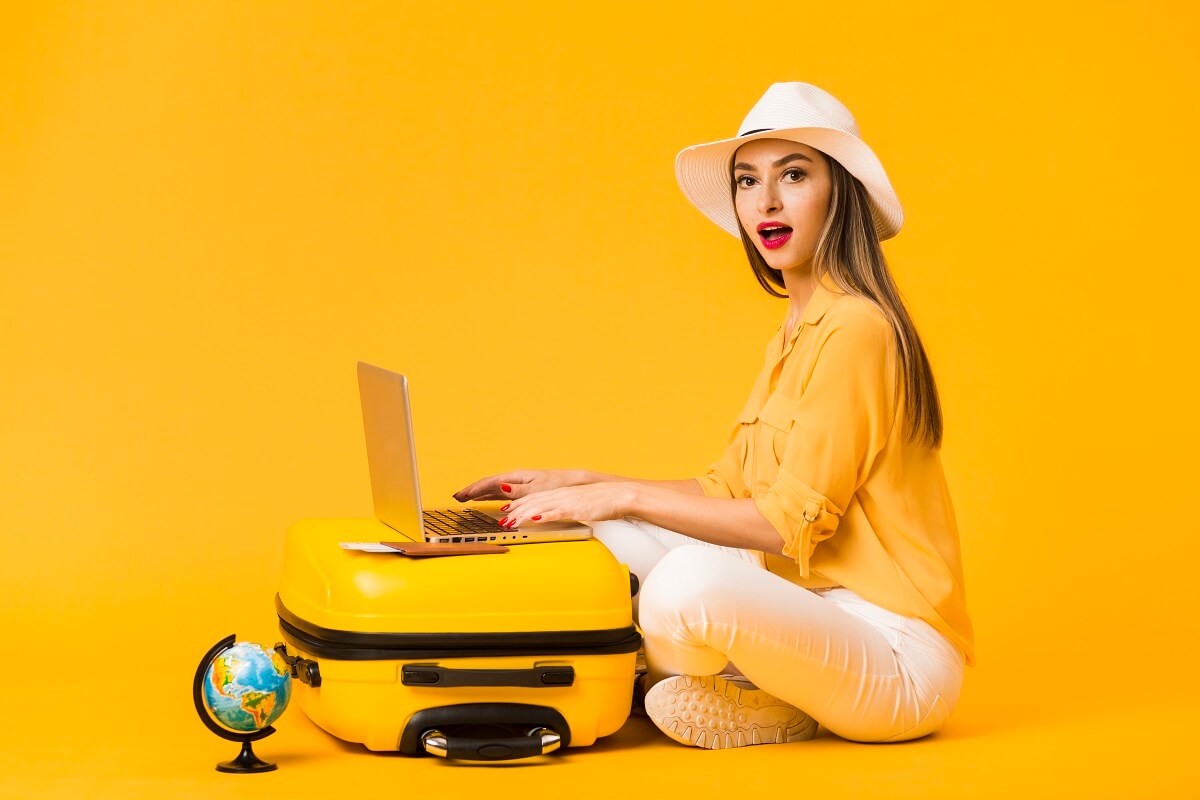 The first thing to consider before packing your carry-on items is choosing the right kind of bag for your trip. When you're planning for a short trip of around three to five days, you may want to bring with you a larger-sized backpack to fit in some extra clothes you may want to change into, during your flight.
For longer trips which can last for two weeks, you should definitely consider bringing in a small piece of luggage which can fit in the airline's overhead compartment. When packing your carry-on luggage, make sure not to include any items which can be potentially confiscated during security checkpoints. Some of these items may include perfume bottles, water bottles, and the like.
It's always a good choice to also bring along with you a small fanny pack, or a small tote back which you can conveniently place under your seat in the plane.
Collapsible water bottle
Now that you've chosen the right kind of bag for your trip, you can now move on to one of the essential items in your list – a water bottle. You might be wondering to yourself – "water bottles aren't allowed in airlines, right?" This isn't entirely true, since only water bottles filled beyond the allowable range would get confiscated. As a general packing rule, however, go for the safest choice and have an empty collapsible water bottle in your carry-on.
Liquids beyond a specific level aren't allowed through airport security, especially when you're about to head to your gate. Having this in mind, you can always just simply bring this kind of bottle which you can easily store in your bag and subsequently fill up while you're waiting for your flight's departure. Collapsible water bottles are a good alternative especially if you don't want to bring bulky containers like jugs or tumblers.
Phone charger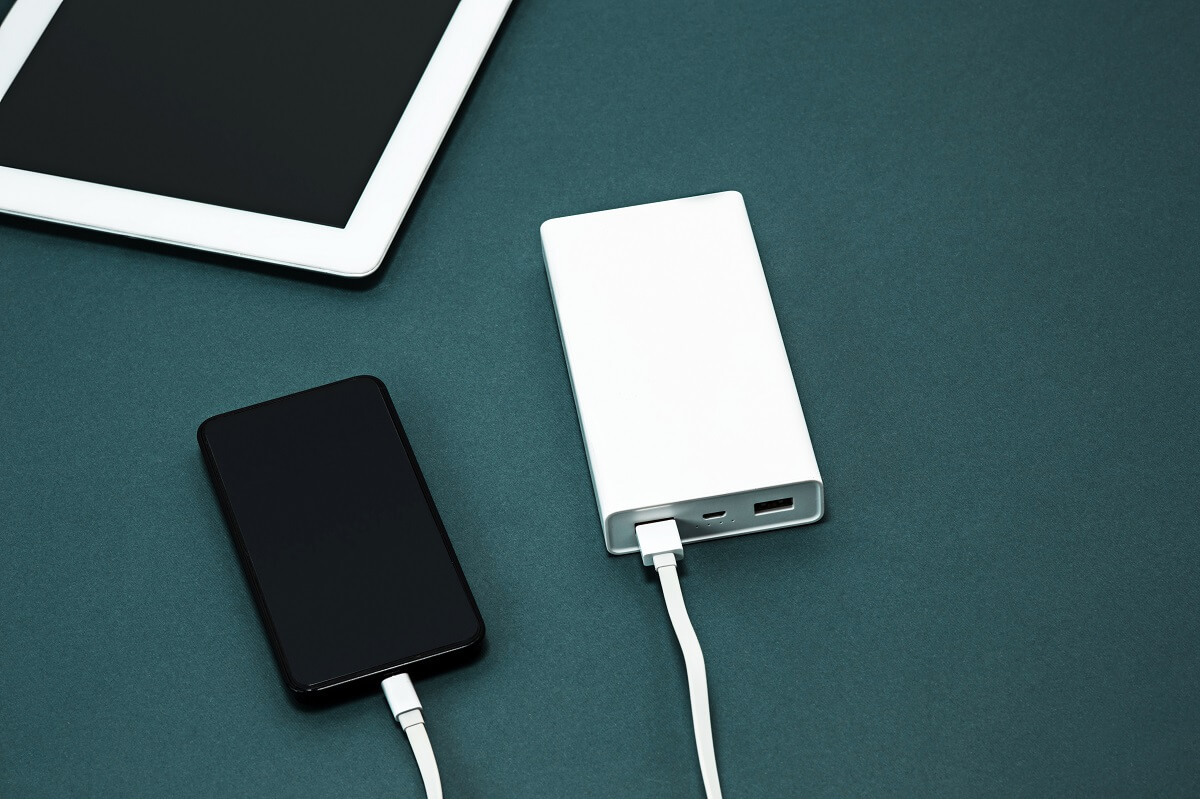 It goes without saying that you always need to bring with you a phone charger while you're traveling. You'll likely be spending most of your time at the airport on your phone, while you're waiting for your flight, so it's a good idea to have with you a charger to keep your phone's battery alive.
Most airline waiting gates have outlets where you can always plug in your charger before your flight departure. But you can't really be totally sure about this, so you may want to also pack a power bank in your carry-on.
Travel pillow
Long haul flights can be uncomfortable – even more so if you're flying economy. For this reason, you should highly consider packing a small travel pillow in your carry-on bag. You can also pack your own personal blanket which can also easily fit in your bag.
Airlines for longer flights typically provide items like pillows and blankets, but they can be uncomfortable. Packing your own pillow and blanket would help you more easily experience a long, and uninterrupted slumber on your fight.
Relevant documents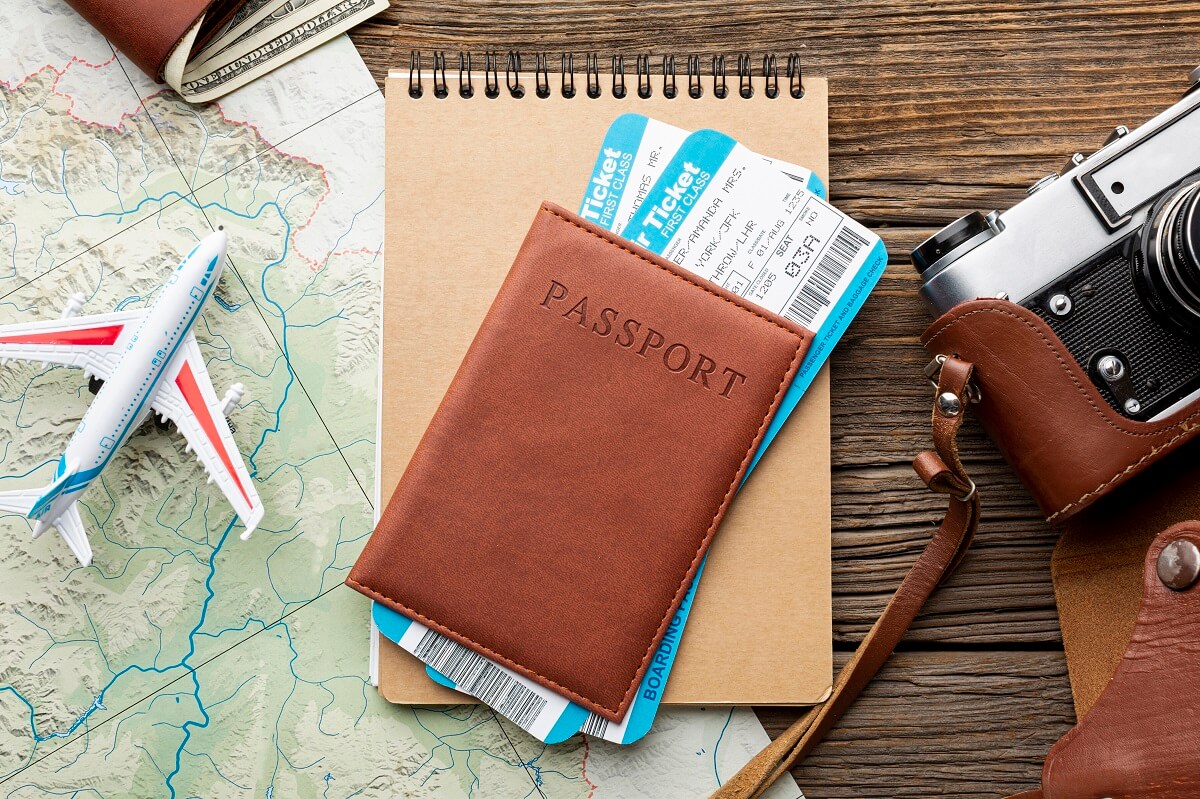 Needless to say, before you embark on any flight, you must always bring with you several documents and identification cards you would need in order to get through certain airport checkpoints and be admitted to the country of your destination.
The most essential item for flying would have to be your passport, and/or visa if the place of destination requires it. Aside from these, you would need your plane ticket which contains details of your flight such as terminal, gate number, check-in information, as well as, departure time.
You would have to present these documents during many different instances, so make sure they're stored in a small pack that you can easily access in your carry-on.
Toiletries
Lastly, your carry-on bag wouldn't be complete without a set of toiletries you would need while you're waiting at airport terminals, and subsequently, your flight.
Make sure you're keeping in mind the airline guidelines and regulations with regards to carrying fluids, like mouthwash and toothpaste. A good tip for you is to bring smaller and more compact versions of these items which are just enough for the day of the flight.
Some toiletries you should bring along would be a toothbrush, toothpaste, mouthwash, napkins, a small face towel, and the like. Store them inside a compact organizer that can fit inside your carry-on bag.
Key Takeaway
When packing a carry-on bag, you always have to take into consideration the different regulations imposed in airlines and airports of your country of origin, as well as, country of destination. In choosing which items to bring, you have to think about ease of use and accessibility. You wouldn't want to put too many unnecessary items inside your carry-on bag, which can make your trip even more inconvenient.
The simple guide above has hopefully equipped you with adequate information to help you pack your carry-on in your next vacation.