Traveling to a new place is always exciting. Getting a first-hand experience of one country's culture and tradition is a traveler's cloud nine. Yet, challenges like language barriers or practices that are fine in the free world but considered as rude in their culture has always been present.
One good example of this is China. As a country who values censorship so much, did you know that even social media, search engines, and various mainstream websites are banned in their country? So, if you're planning a trip to the Land of the Red Dragon, managing expectations and a little preparation won't hurt.
Here are some things you'll have to keep in mind before getting your Chinese mode on.
Always have a pack of tissues on the go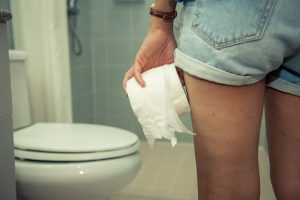 If it's your first time going to China, you must know that tissues or sanitary napkins are not customary to their public restrooms. You always have to keep at least a pack with you in case the nature calls. Better safe than sorry.
Ditch the coffee and embrace tea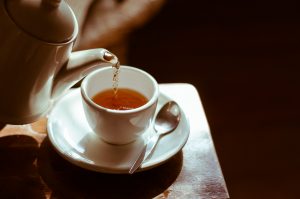 China is a nation of tea-drinkers. With more than two thousand years of consuming this beverage, tourists have been looking forward to experiencing the authentic Chinese tea. Even with the invasion of coffee in the country for more than a decade, you'll still look forward to Oolong, Black, Pu'er, and more! There's no better place to get it but from the source, right?
Don't stick your chopsticks upright in your rice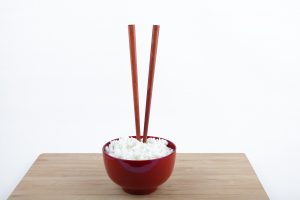 This practice should be a no-brainer already. For some who are not aware, sticking your chopsticks on top of your rice is rude to Chinese culture due to its association with funerals. In Chinese tradition, rice with chopsticks on them is being left on their tombstones in order to "feed them" in the afterlife.
Your credit cards may not always work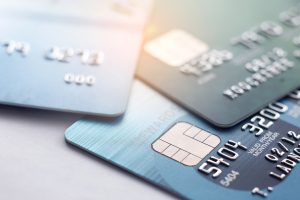 China has its own walled-off ecosystem of payment gateways. If you're a MasterCard / VISA user, it might be difficult for you to use them and run off countless times in the nearest ATM to withdraw Chinese Yuans. So, if you're staying in China for more than one week, please keep in mind that We Chat Pay, AliPay, and UnionPay are the most used mode of payment.
Be VPN ready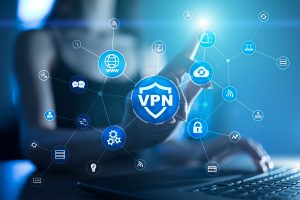 If you're a social media monger, being in a country where Facebook, Instagram, Twitter, and even Google are inaccessible, you have visited your worst nightmare. There are numerous websites banned in China for sensory purposes and having a VPN ready sim is the way to go.
Can you imagine a few days of not knowing what's happening on the other side of the world or update your family and friends with all the buns and dimsums you've been eating? Not happening, right?
This is where  Big Sky comes in! With our new China Travel SIM, accessing your favorite social media accounts like Facebook, Instagram, Twitter, and the likes will be a piece of cake. It's a plug and play sim that is ready to help you have a seamless internet experience while traveling in China.
For more information, visit www.bigskynation.com/products or contact us at info@bigskynation.com to avail our China Travel SIM.